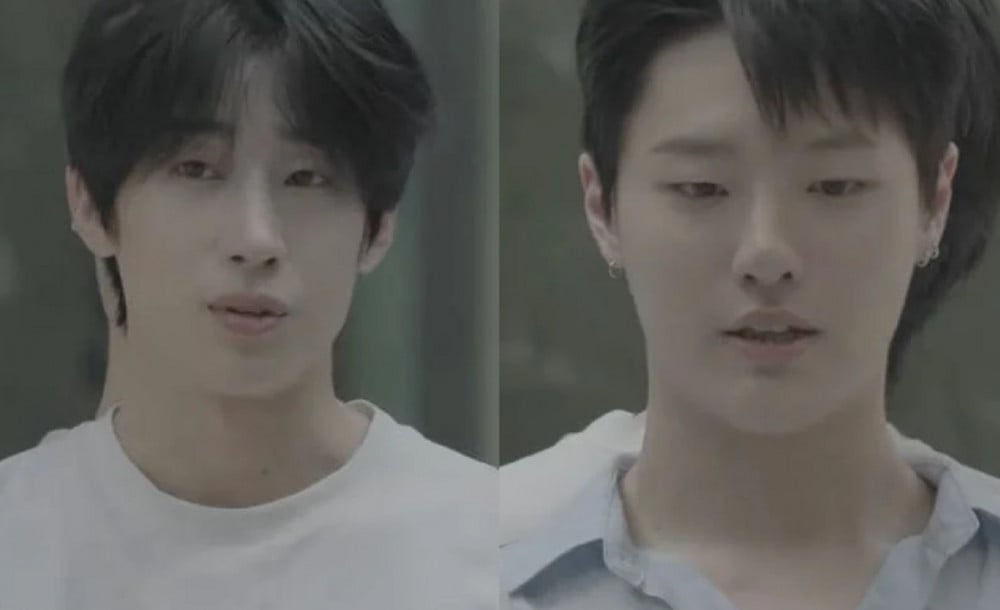 Netizens are reacting to two former X1 members talking about the group's disbandment.
On an online community forum, a netizen posted screenshots of Han Seung Woo and Jo Seung Youn sharing their honest thoughts about having experienced the breakup of X1 due to vote manipulations.
As idols who already debuted once prior to X1, the two members confessed that it was hardest to see their fellow members who never even had the chance in the past. They said:
"We couldn't say anything. First, we couldn't even raise our heads. All the other members beside us also could not raise their heads. Instead of feeling sad, our heads went blank," said Han Seung Woo.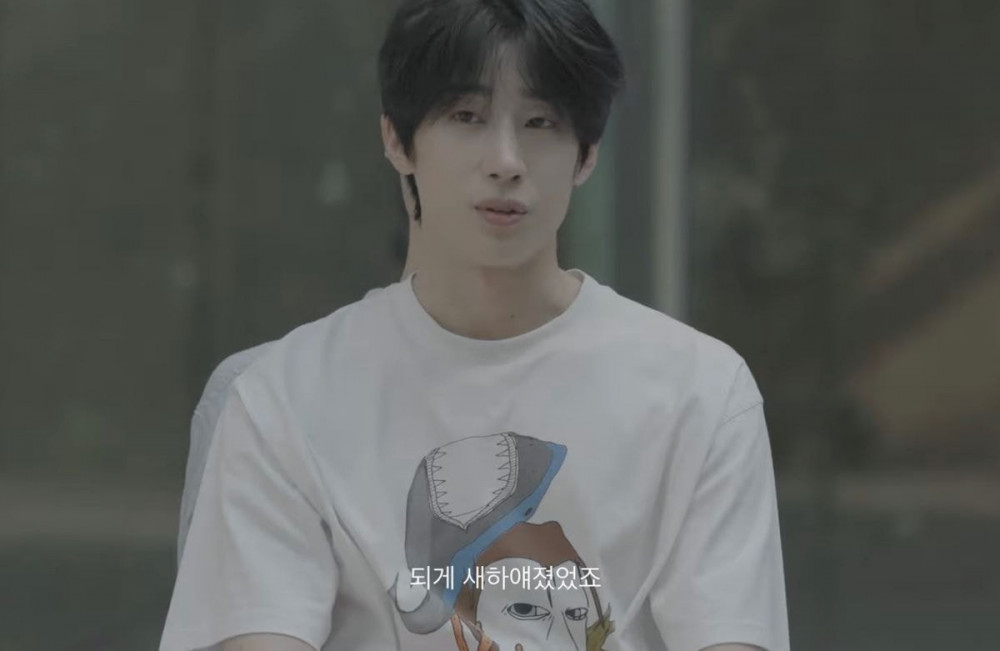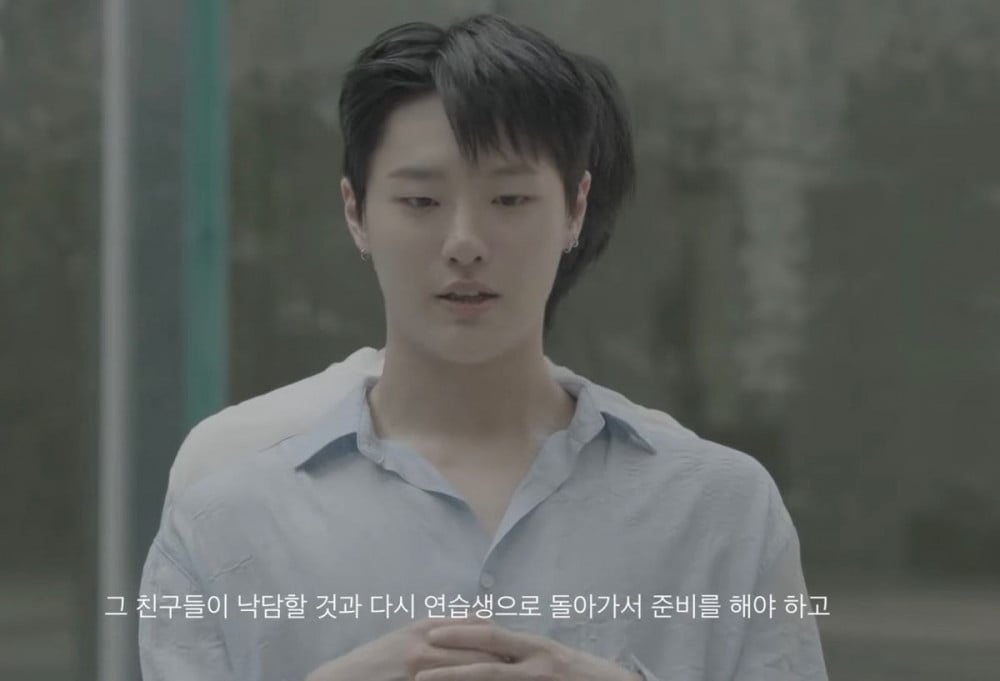 Jo Seung Youn, who goes by the name WOODZ, said, "We heard a lot of things from many people and spent our days under stress. Because I already debuted once before, I was worried about the other members who never had the chance to do so. Thinking about those friends who would have to go back to training, I told them to contact me whenever. There were some emotional issues, but I think I was more preoccupied with realistic concerns."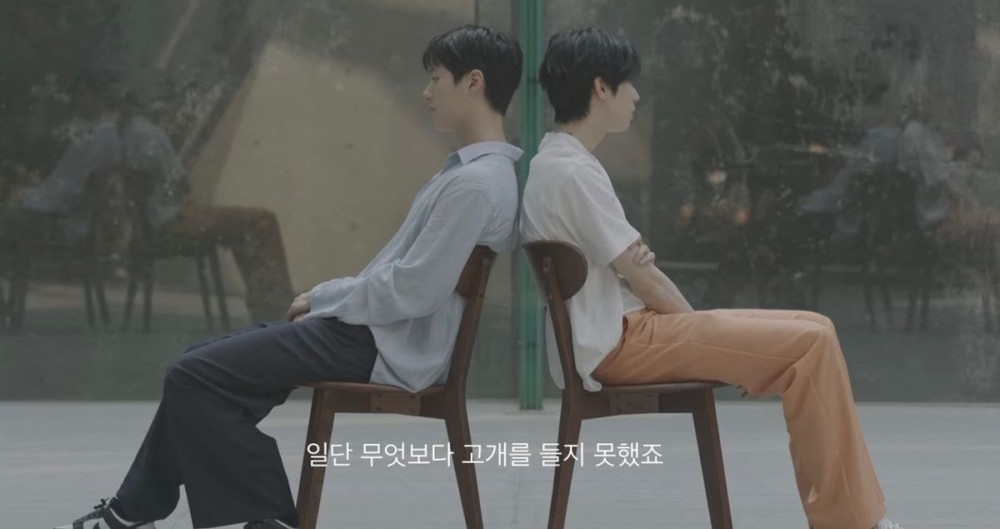 Under this post, netizens left comments such as:

"I can't believe young people had to suffer because of the adults' greed"
"What a trauma..."
"I'm too sad to even read this"
"I hope they all do well...At least X1 was ethical enough to disband"
"There were underage people in the group and all they did was suffer under the older people's greed for money, without any say"
"Especially since these two were truly voted by the public, I feel so bad"
"It's moving to read how they were more worried about their fellow members who never got to debut before"
What are your thoughts? Check out the full conversation featuring the two members as well as Pentagon's Kino down below!