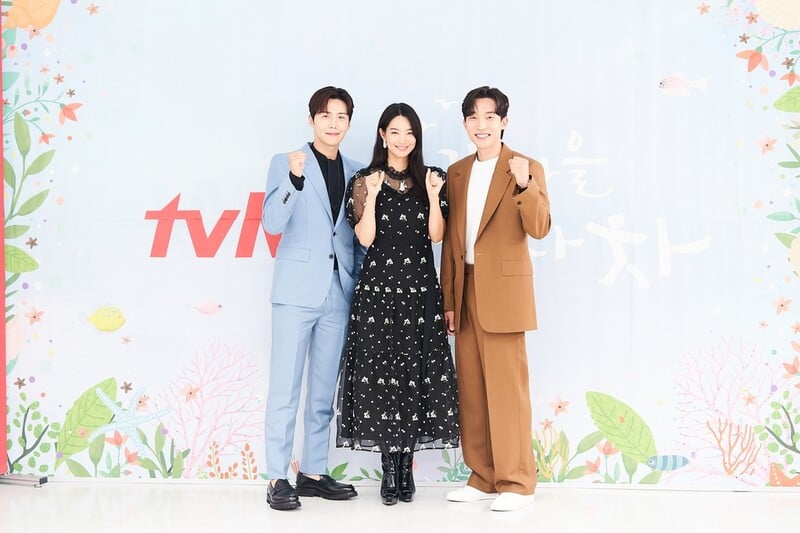 As the summer season is wrapping up, it is now time for another new season, which means new line-ups for dramas. There happen to be some great dramas that have recently aired or coming up, and dramas are always fun to watch. Check out this list of great dramas that are airing now or coming soon!
tvN "Hometown Cha-Cha-Cha"
Starring: Kim Seon-Ho, Shin Min-a, Lee Sang-Yi
First Episode Date: August 28, 2021
A story about a dentist moving to the seaside where she encounters a handyman and showcases some tiki-taka healing romance.
SBS "Red Sky"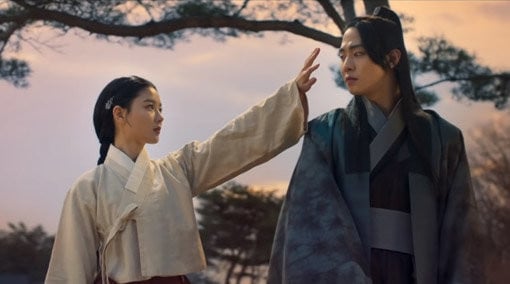 Starring: Ahn Hyo-Sub, Kim Yoojung, Gong Myung, Kwak Siyang
First Episode Date: August 30, 2021
A fantasy romance story between special powered Hong Chun Ki and red-eyed Haram, who can read the constellations at night.
JTBC "Lost"
Starring: Jeon Do-Yeon, Ryu Jun-Yeol

First Episode Date: September 4, 2021
A story about a 40-year old hardworking woman who is lost in her course of life and a 27-year-old man who fears that he will be able to achieve nothing.
tvN "Yumi's Cells"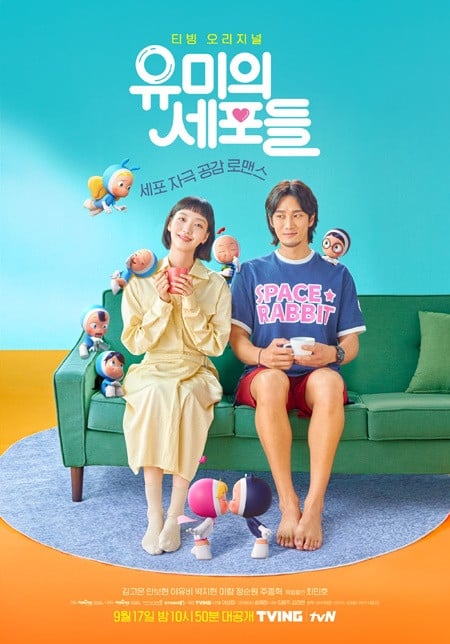 Starring: Kim Go-Eun, Ahn Bo-Hyun, Lee Yu-Bi, Park Jin Young

First Episode Date: September 17, 2021
This fun romance drama portrays Yumi's ordinary life in a fun and unique way by switching on and off between her real life and her cells that represent emotions and drives.
Netflix "D.P"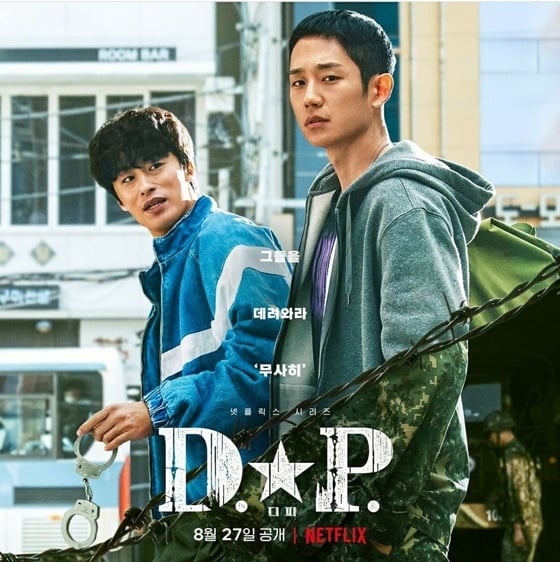 Starring: Jung Hae-In, Koo Kyo Hwan, Kim Sung-Kyun

First Episode Date: August 27, 2021
A private gets assigned to capture army deserters and displays the painful truth of army enlistees during their time of duty.
And there you have it. Five amazing dramas coming up. We know preference will divide based on genre preference, so let us know -- which drama are you looking forward to the best? Have you started any of them? What do you think? Let us know in the comments below!