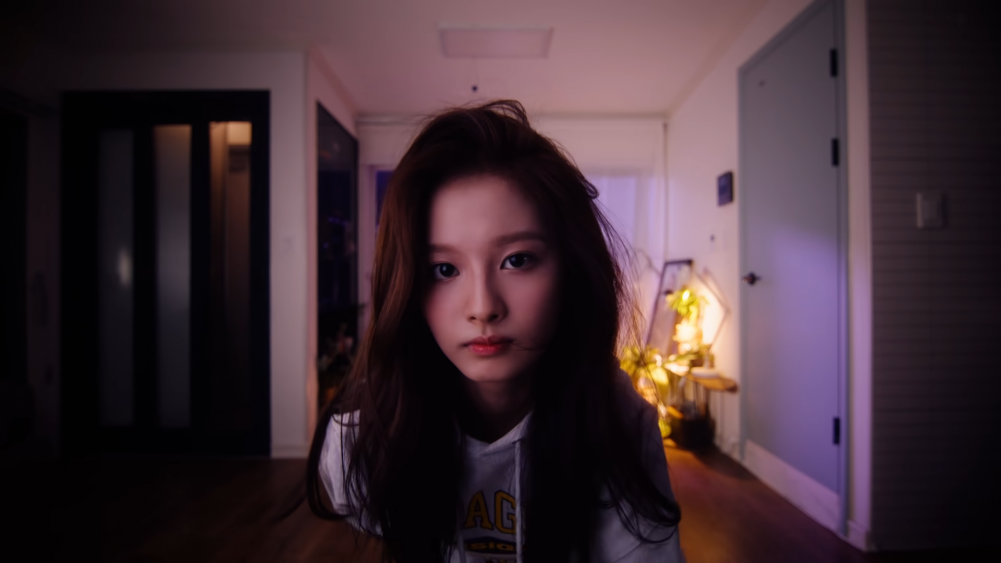 These days, there is much attention being gathered to JYP Entertainment's new girl group, JYPn.
There have been a few teasers that have been released that show the members show off their dance skills through their cover dances. As soon as the teasers were released, many netizens were impressed with the upcoming girl group's exceptional visuals. Among them, Sullyoon dropped a cover of Sunmi's "Full Moon," garnering much attention to herself.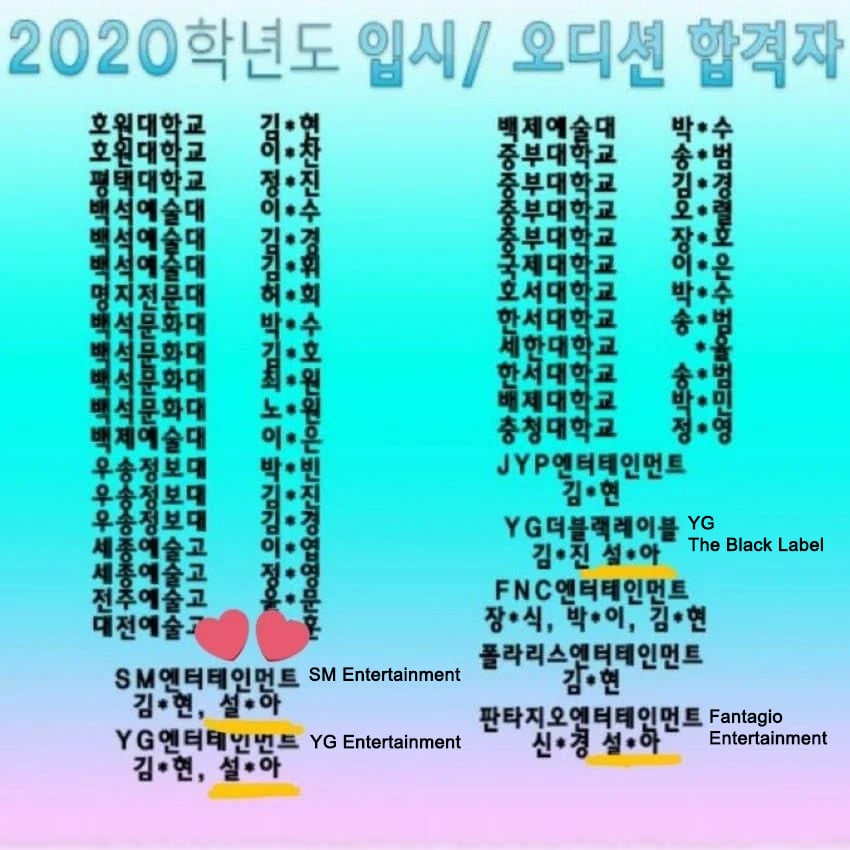 With more people gathering their attention to the new girl group, one netizen posted in an online community revealing that Sullyoon had actually passed the audition for other major entertainment labels. According to the netizen, Sullyoon's real name is Seol Yoon Ah, and she had actually passed the audition for SM Entertainment, YG Entertainment, YG The Black Label, and Fantagio Entertainment.
Netizens are already mesmerized by Sullyoon's beauty and have shared various clips of the newly debuting idol member. The netizen who created the online community post also included her baby photos which show that Sullyoon had impeccable beauty even at a young age.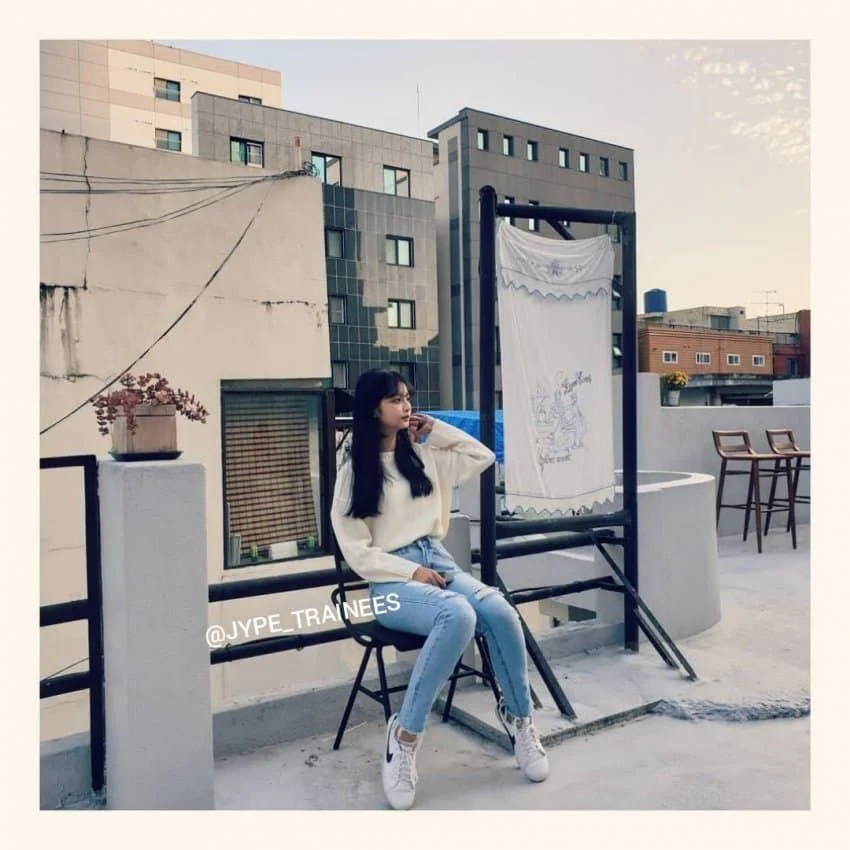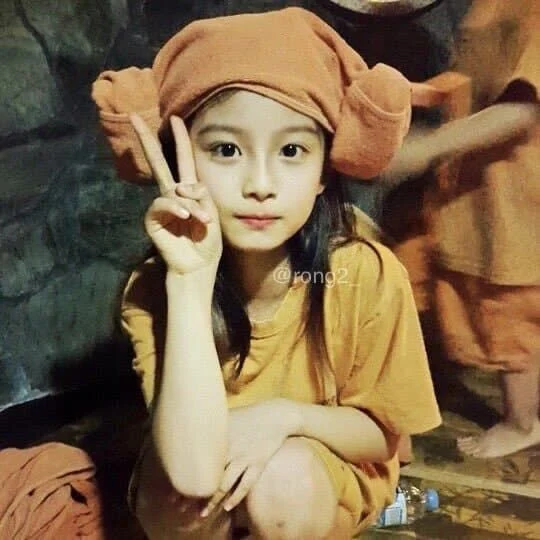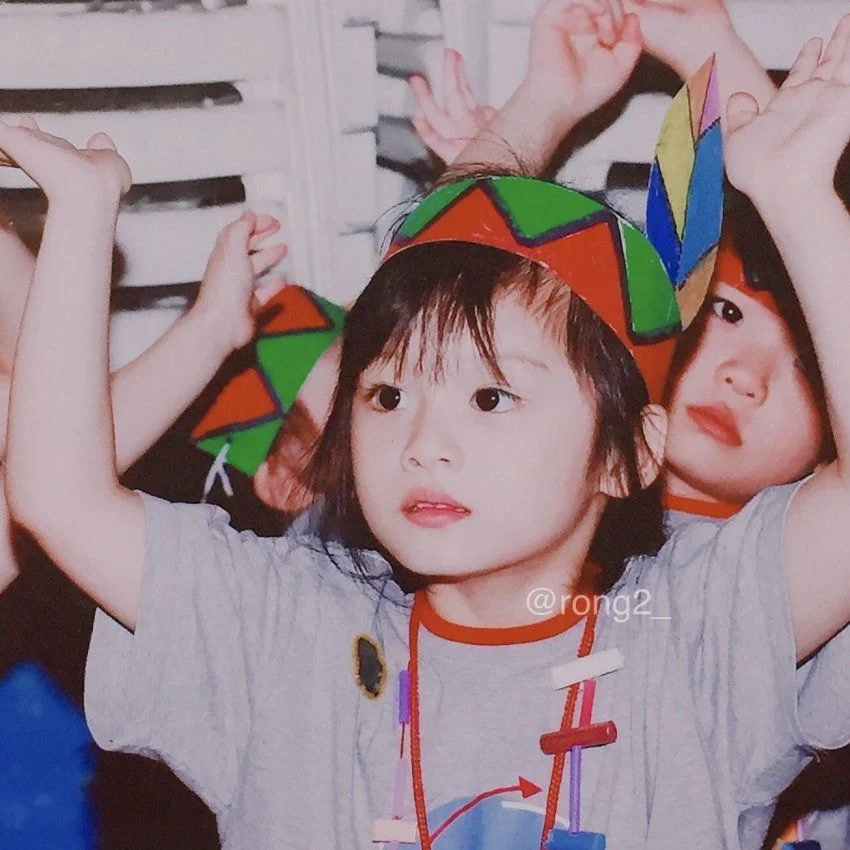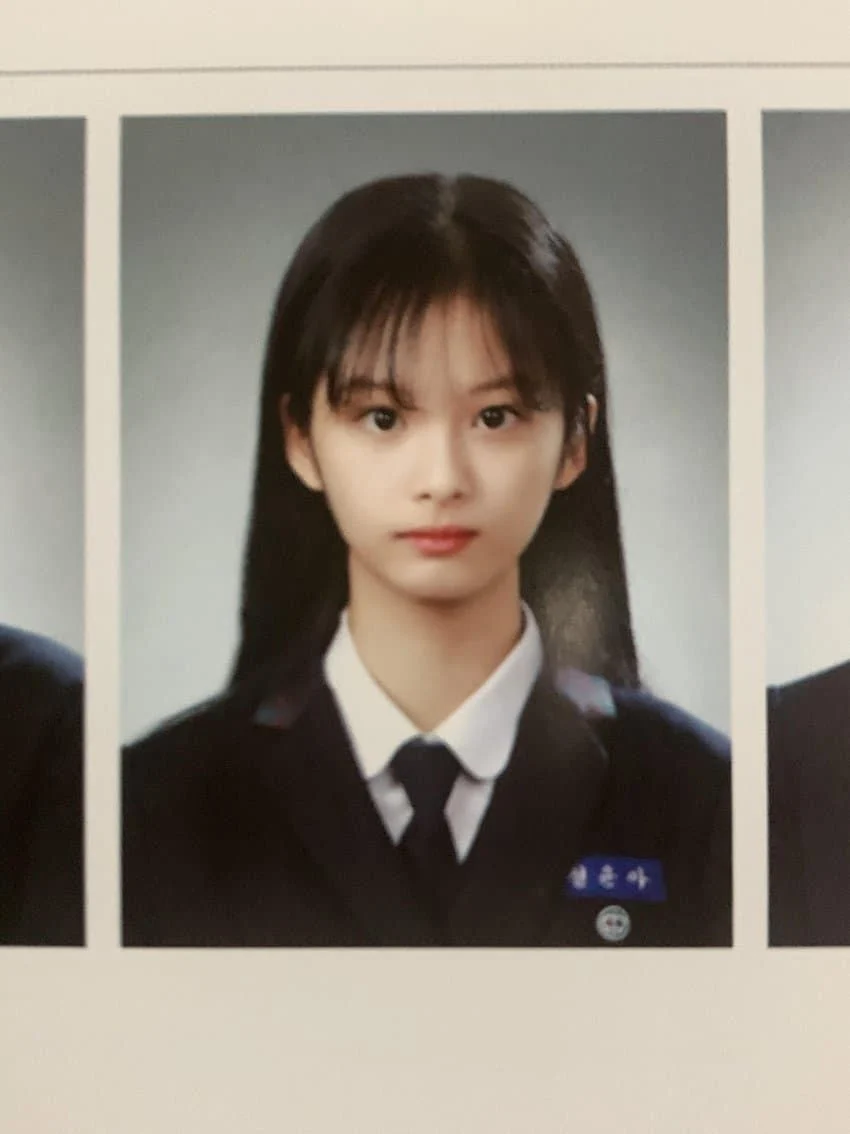 Netizens commented, "She's so gorgeous," "I saw that Kim * Hyun made the audition for all the agencies except Fantagio. Who is she? lol," "She's so pretty," "All the agencies wanted Sullyoon," "I'm more curious about who this Kim * Hyun is lol (She passed all the auditions except for Fantagio)," "She's so beautiful," "I feel like Sullyoon would become viral, lol," "She's so pretty, I hope she's a main vocal or something," and "All the JYPn girls are so pretty."