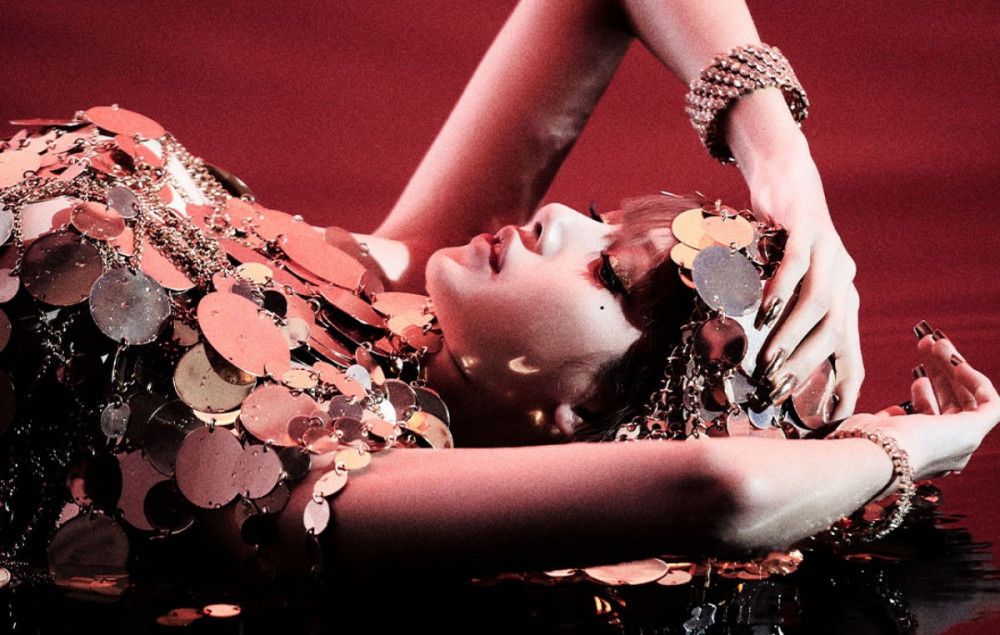 Netizens discussed whether or not BLACKPINK member Lisa's new track "LALISA" is a song style preferenced by the public.
On a recent online community forum, netizens discussed whether Lisa had put heavy emphasis on music chart results while working on her solo debut track "LALISA". One netizen created a post titled, "Lisa's ["LALISA"] is a song that doesn't consider [music chart] results at all." The netizen then added, "It's definitely not a style preferenced by majority of the public".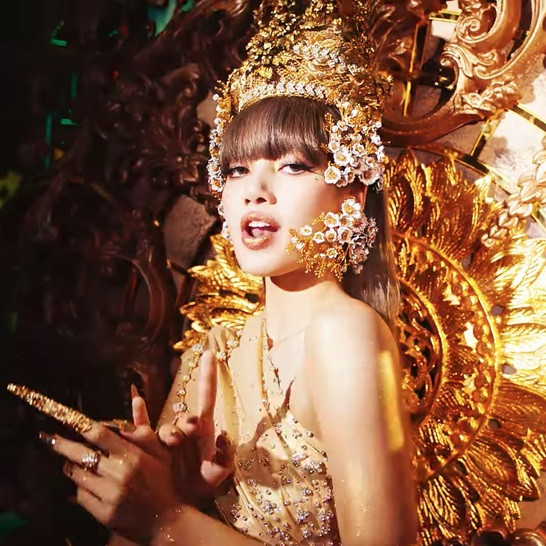 In response, some of the netizens' comments included:
"At one part of Lisa's lyrics, there's a part that goes, "What more do you want!" Lolll whatever, Lisa is the best ❤️❤️."
"She seems like she targeted foreign markets, like Billboard. I think it's worse than Rose's 'On The Ground' TT. "
"While you guys are like this, Lisa is sweeping away records as a female solo artist~"
"I just have complicated feelings against Teddy who basically created a hook song with [the name] 'Lisa'...Only the rap part is good TT."
"To be honest, she seems to be on top regarding her skills, compared to other girl idols. She doesn't lose against Cardi B, though she lacks in stardom next to Ariana Grande."
"Even overseas, the response is not great."
"I'm already getting tired of [the song]."
"To be honest, it sucks TT."
"...? It's so frickin' good...it's probably not liked only in Korea, but near me, everyone loves it."
"It got super popular anyways Lolll Regardless of whether the song is good or not, it's addicting."
What are your thoughts on Lisa's solo debut track "LALISA"?