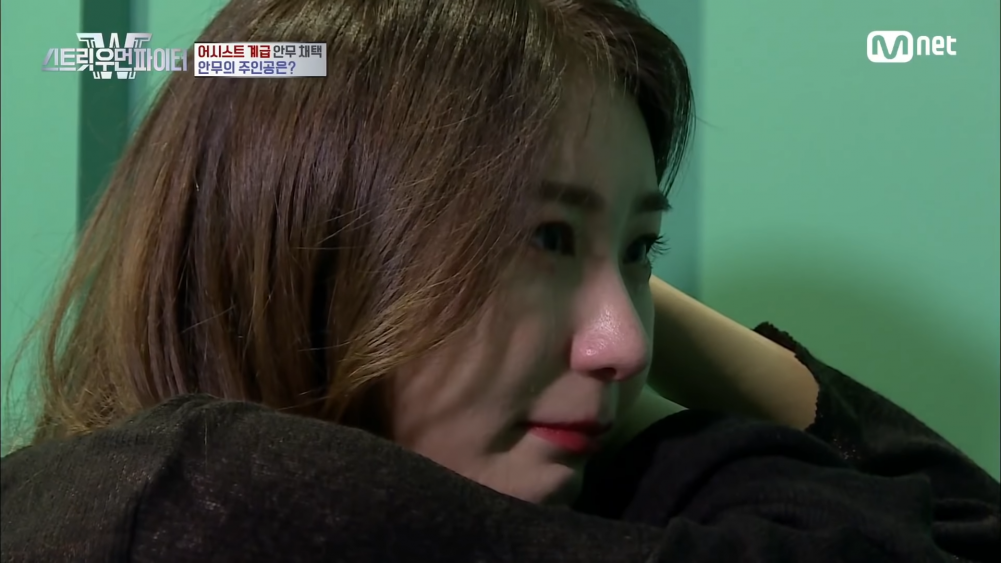 With much attention from the first episode, 'Street Woman Fighter' is one of the most popular programs on Mnet these days. With the top female dance crews coming to compete to be the best of the best, many netizens took an interest in the performance skills of these amazing women.
Good Data Corporation, a TV hot topic research agency, even revealed that Mnet's 'Street Fighter Woman' came in first place in the popularity chart, beating out Mnet's 'Girl's Planet 999' that came in 2nd place, tvN's 'You Quiz on the Block' in third place, and MBC's 'I Live Alone,' in fourth place. 'Street Woman Fighter' took the number 1 spot during this week after airing only the first episode.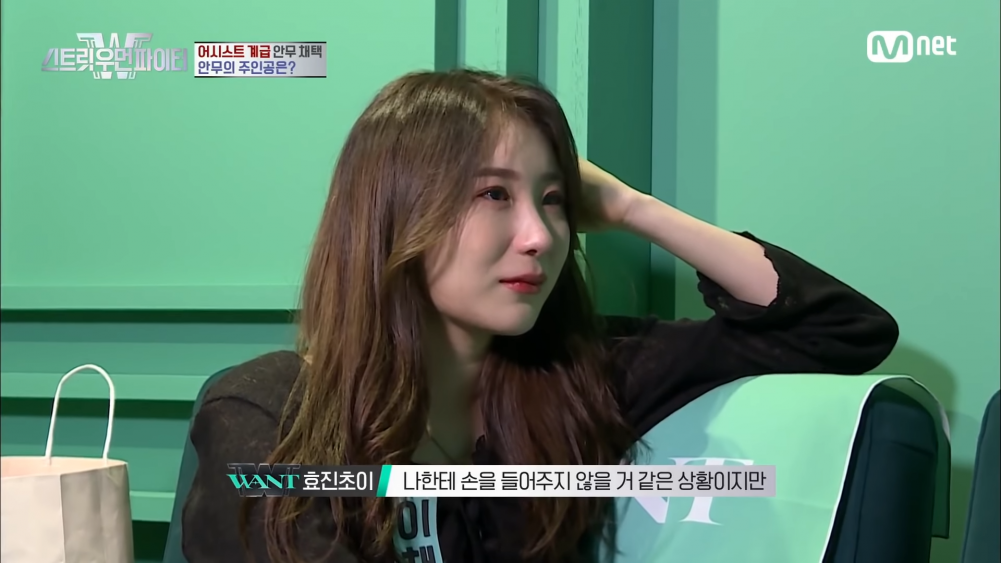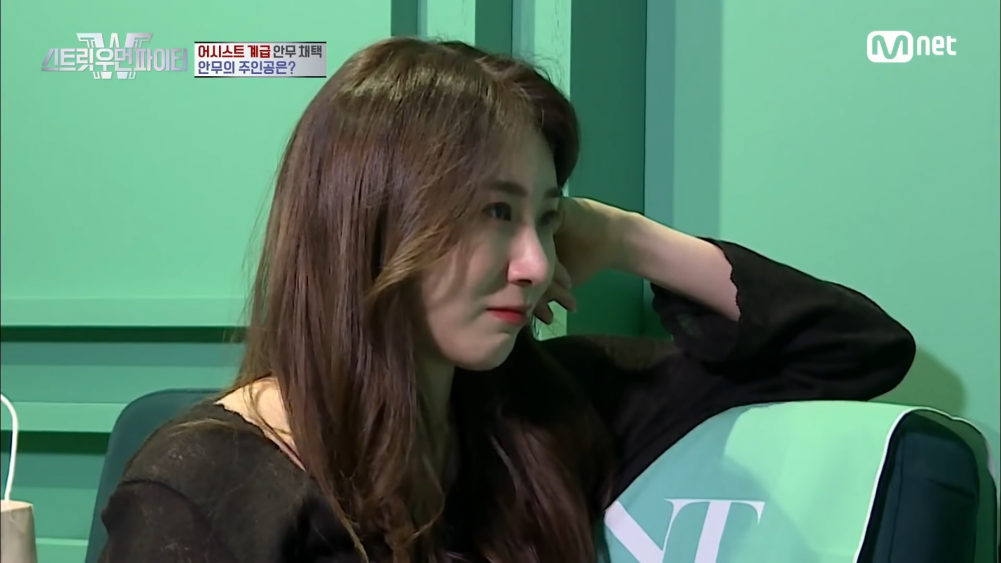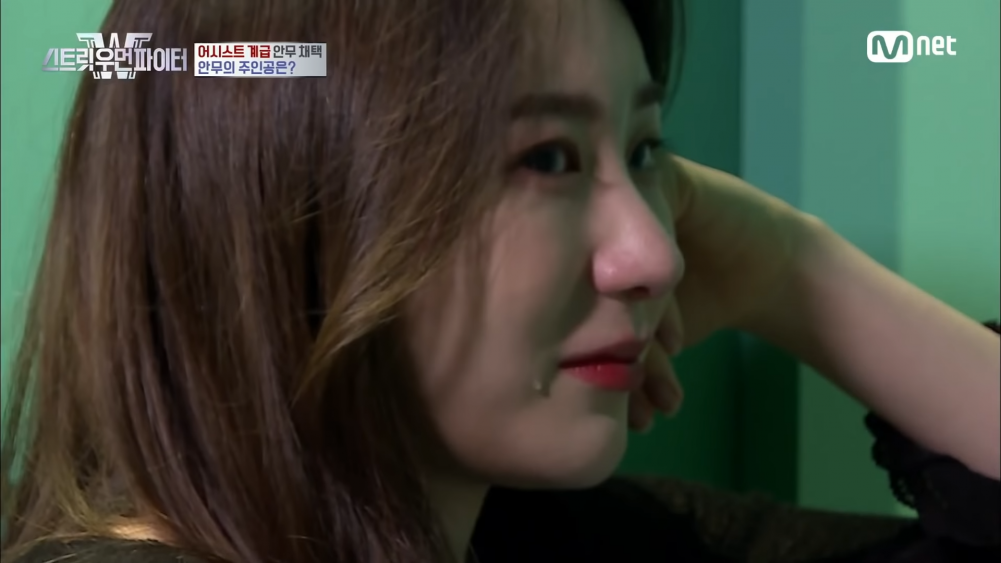 However, netizens are starting to see a cliche video editing that was seen in Mnet's survival programs, such as the 'Produce 101' series. One netizen wrote in an online community, saying, "I didn't like how they started to add in the 'growth story' for Chaeyeon on a program involving professional dance crews with the objective of showing exceptional dance skills. Personally, I find it disappointing that the production team is adding this odd narrative to Chaeyeon when it's clear she does fall short in dancing compared to the other dance crew members. I also was disappointed they edited out some of the dance battle parts. Also, disappointing that Hyojin Choi is always just seen as a leader who comforts rather than being recognized for her dance skills."
Other netizens also commented criticizing the show saying, "I'm watching the show but at times I really feel the producers brought Chaeyeon on the show to use her for these narratives," "I hate how Mnet edits their shows," "I guess they needed a storyline to this program," "I really don't know why Mnet always edits their videos this way," "I definitely think they are trying to show Chaeyeon be this person who was hurt at the beginning of the show and then grow to this number 1 dancer," "I feel like this is so cliche," "I really didn't understand why an idol member came on this show to compete," and "I was hoping to see professional dancers rather than this idol member growth story."