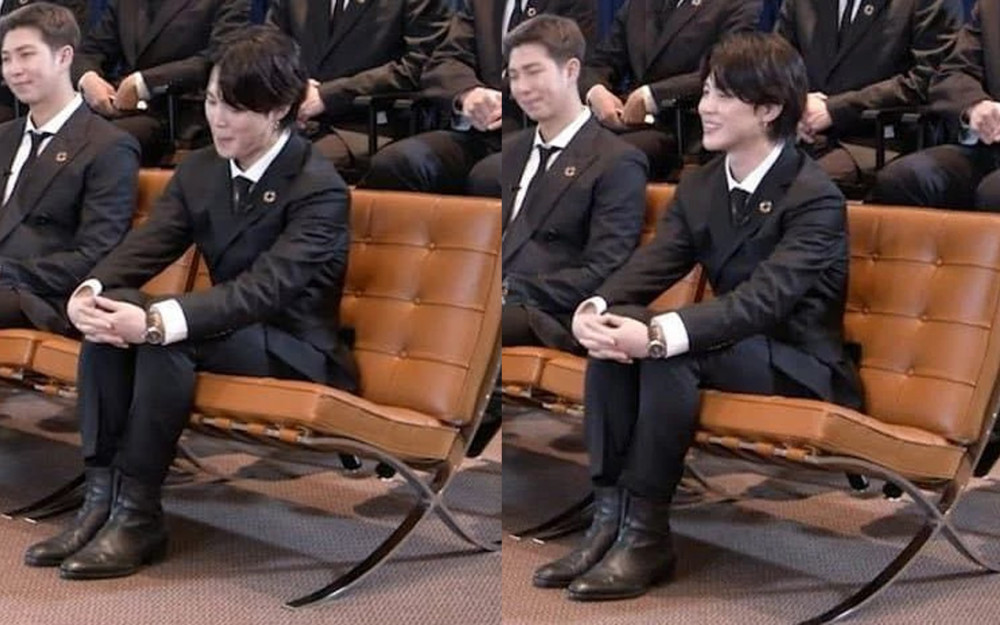 BTS has been selected as president Moon's special envoy before their visit to the UN. This marked the boy group's second in-person visit to the United Nations. They were guest speakers at the 76th United Nations General Assembly's '2021 SDG Moment' (2021 Sustainable Development Goals Moment') session, where they addressed the assembly as representatives of today's youths all around the world.
After speaking, they sat down with Melissa Fleming, the Under-Secretary-General for Global Communications and also the Senior Spokesperson for UNHCR. During the interview, Ms. Fleming asked Jimin, "What are your impressions on your second visit to the UN?" to which Jimin shyly replied, "Yes," and continued to answer, "I believe this is our second visit. Including our online address, this is our third visit to the UN. But, you know, this is not the first time here but I'm still very nervous. I've got the shakes."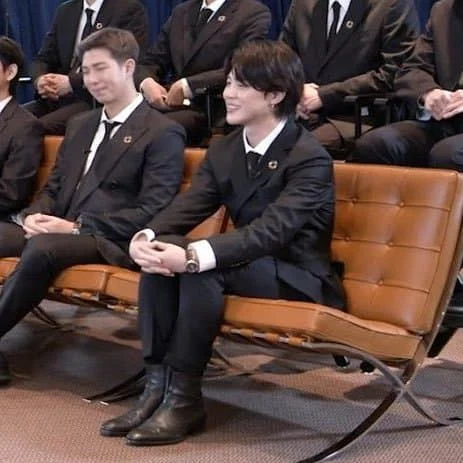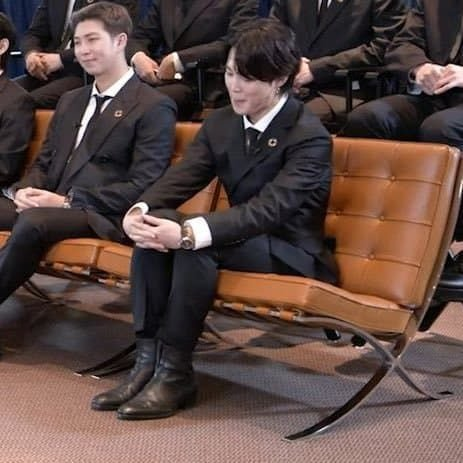 Despite being a global celebrity, having the experience of performing and speaking in front of large crowds, Jimin showed how nervous he was for the event. Ms. Fleming kindly responded to Jimin by saying, "Thanks so much Jimin, thank you. I can't believe that you're nervous because you perform in front of so many people and have millions of fans. But I guess that means we're all human right?"
Many Korean netizens were able to see this interaction that was shared in an online community and loved how human Jimin seemed as he showed his true honest feelings of being nervous. Netizens commented, "This is so cute," "Jimin has the ability to gain the love from all people," "The Under-Secretary-General for Global Communications has a 'mom's smile' when she looks at Jimin," "Jimin is so adorable," and "She definitely has a mom smile for Jimin in this interview, lol."