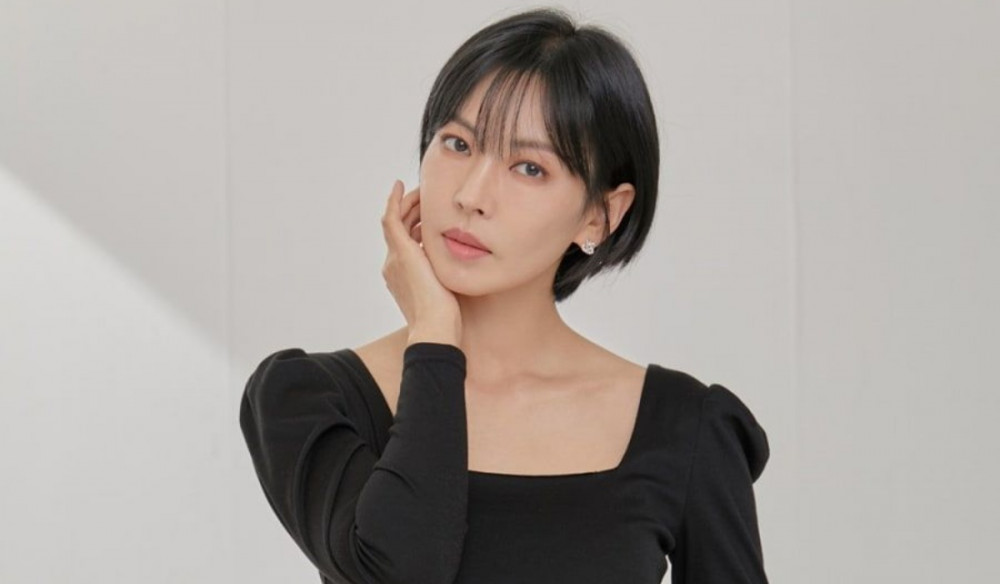 Actress Kim So Yeon said she cut off her hair for the season finale of 'Penthouse 3'.

In the interview held online on September 9th, Kim So Yeon revealed she cut off her hair short for the final episode of 'Penthouse3'. She could have easily worn a wig, but she insisted on cutting her real hair for the reality of the scene.
Kim So Yeon said, "Cheon Seo Jin gets sentenced for three years in the last episode. She is also in the last stage of throat cancer so she loses her hair. At first, I thought about earing a wig but I couldn't sleep for a week. I thought to myself, I should show something for what I have received from Cheon Seo Jin. So I offered to cut my real hair off for the reality of the scene. It was a rather short scene, about three takes, but it was immersive."


Meanwhile, SBS's Fri-Sat drama series 'Penthouse' officially wrapped up its final season, coming to an end after a year on September 10th. According to Nielsen Korea, the final episode of 'Penthouse' season 3 recorded an average viewership rating of 19.1%.