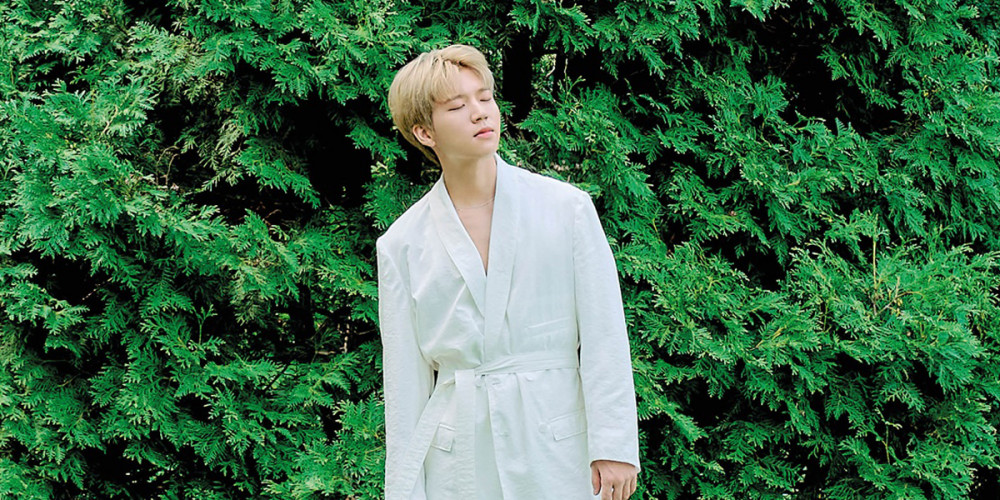 On September 3, INFINITE's Woohyun announced his return with his very own online solo concert!
Woohyun will be greeting fans around the globe with his upcoming online concert 'Arbor Day, On' from October 2-3. The event marks Woohyun's first solo concert in approximately 2 years, and continues the singer's beloved 'Arbor Day' solo concert series.
Meanwhile, Woohyun recently returned from his mandatory service duties back on August 4. He plans on surprising fans with a medley of autumn-themed performances, with different stages and segments prepared for each day.
Tickets for Woohyun's 'Arbor Day, On' go on sale beginning on September 7 at 3 PM KST via Interpark. The online event takes place on October 2 at 6 PM KST, and October 3 at 5 PM KST.