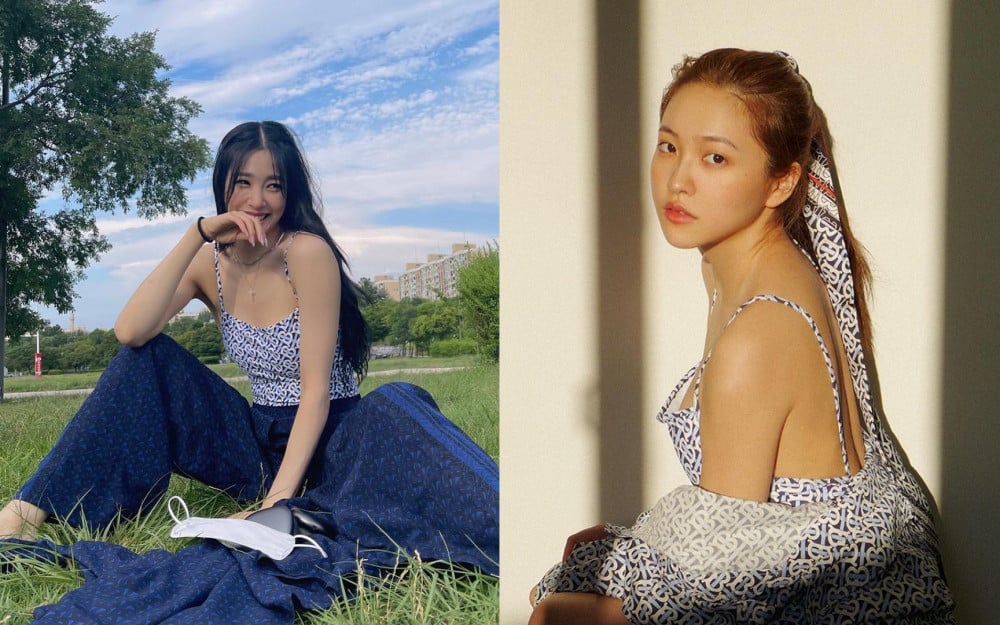 Girls' Generation's Tiffany and Red Velvet's Yeri show off a vastly different summer look wearing the same swimwear in a unique fashion style of their own.
Tiffany and Yeri both posted photos on their Instagram for the summer wearing the same swimwear. However, each idol group member displayed their own unique fashion mix and matching other fashion items.
Girls' Generation's Tiffany wore blue loose pants with a loose-fitting shirt. Tiffany completed the casual look by wrapping the loose shirt around her waist while posing on the green grass.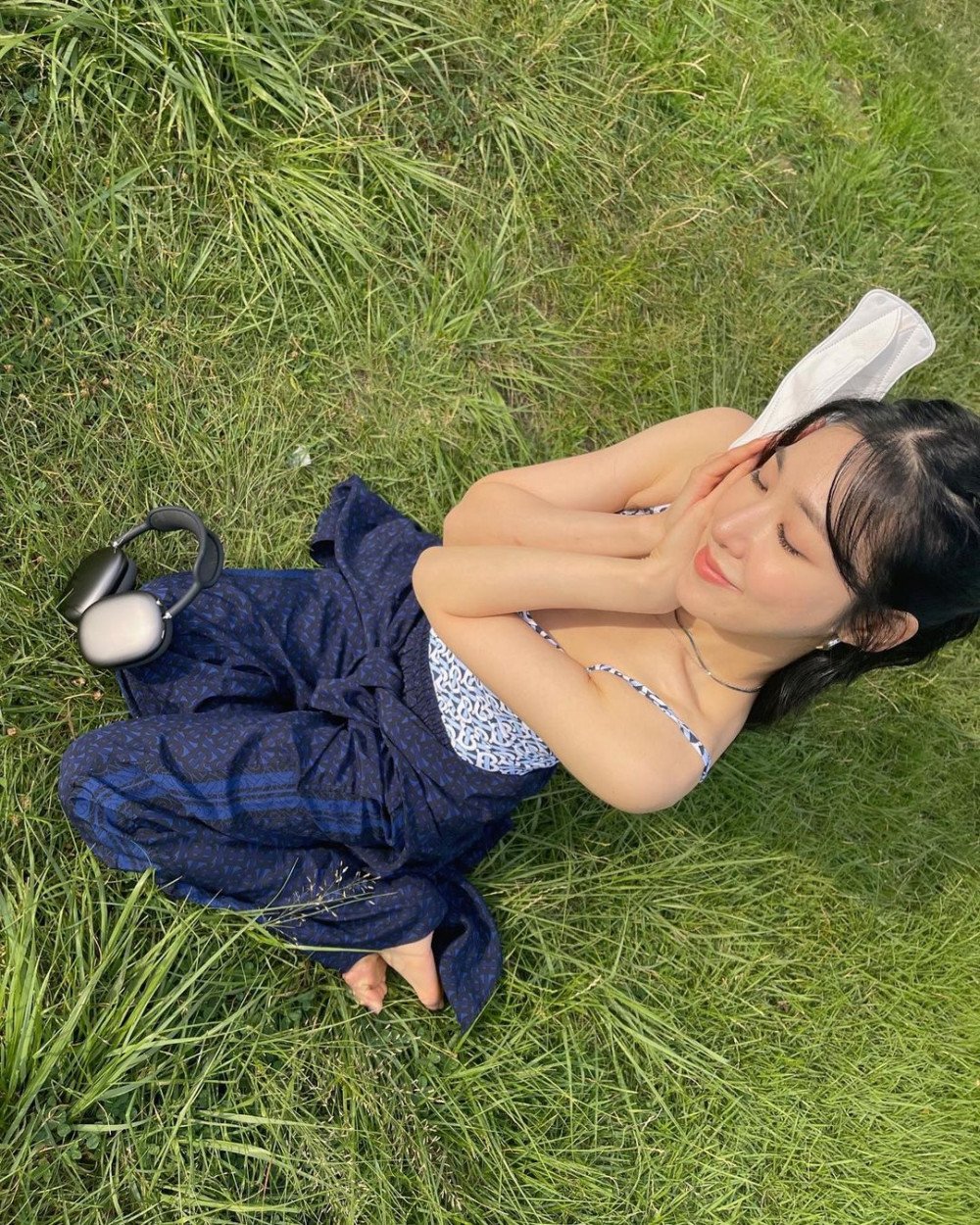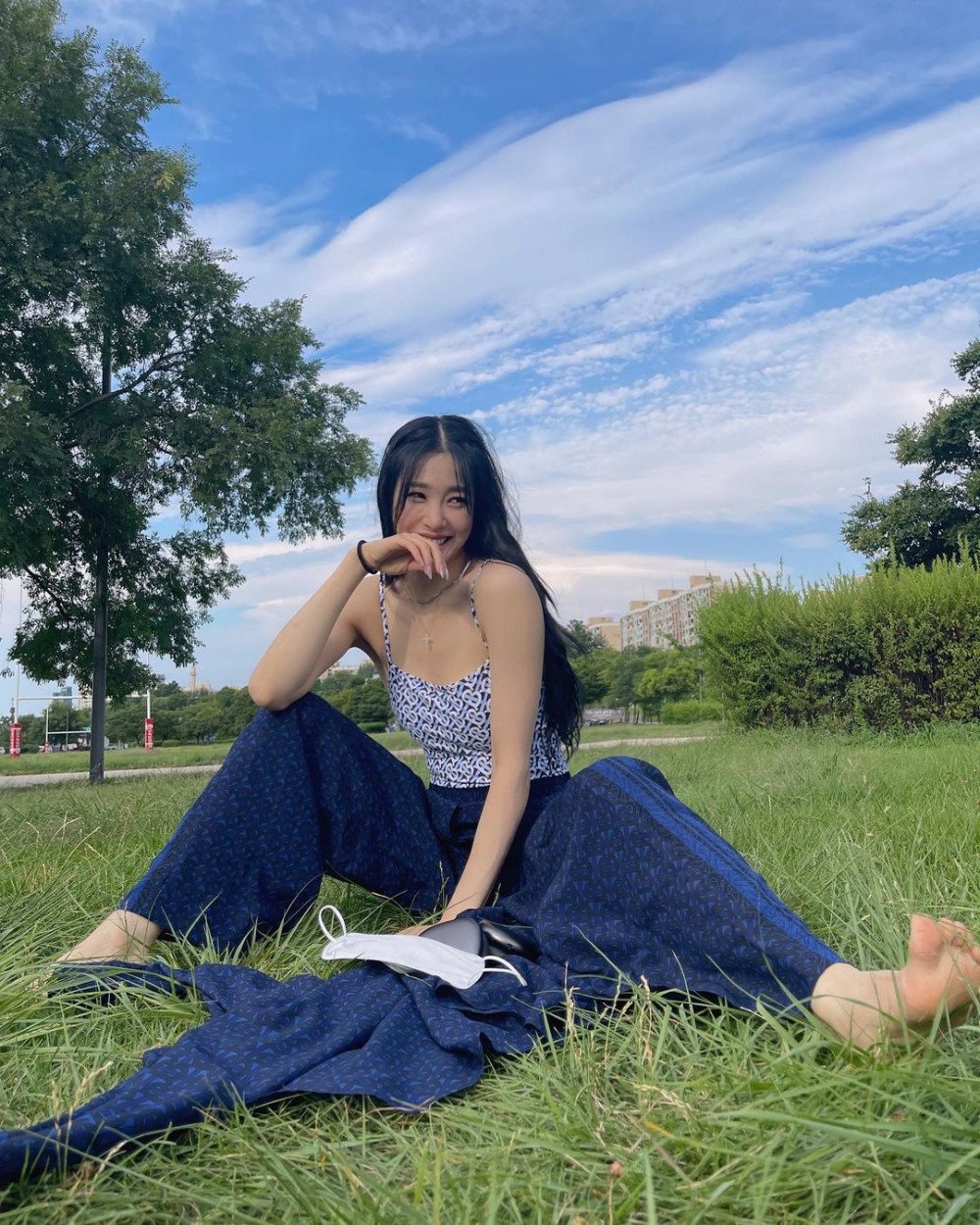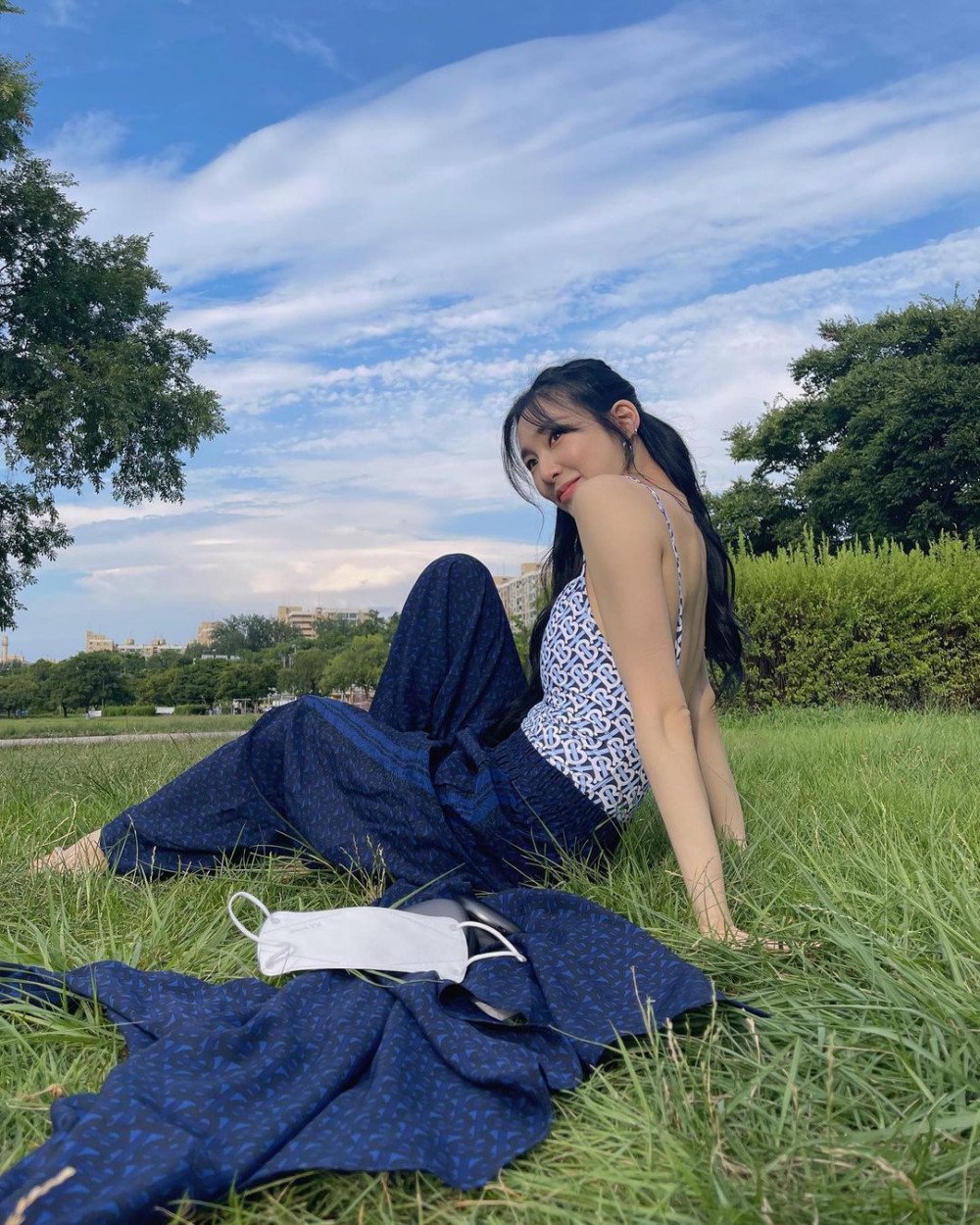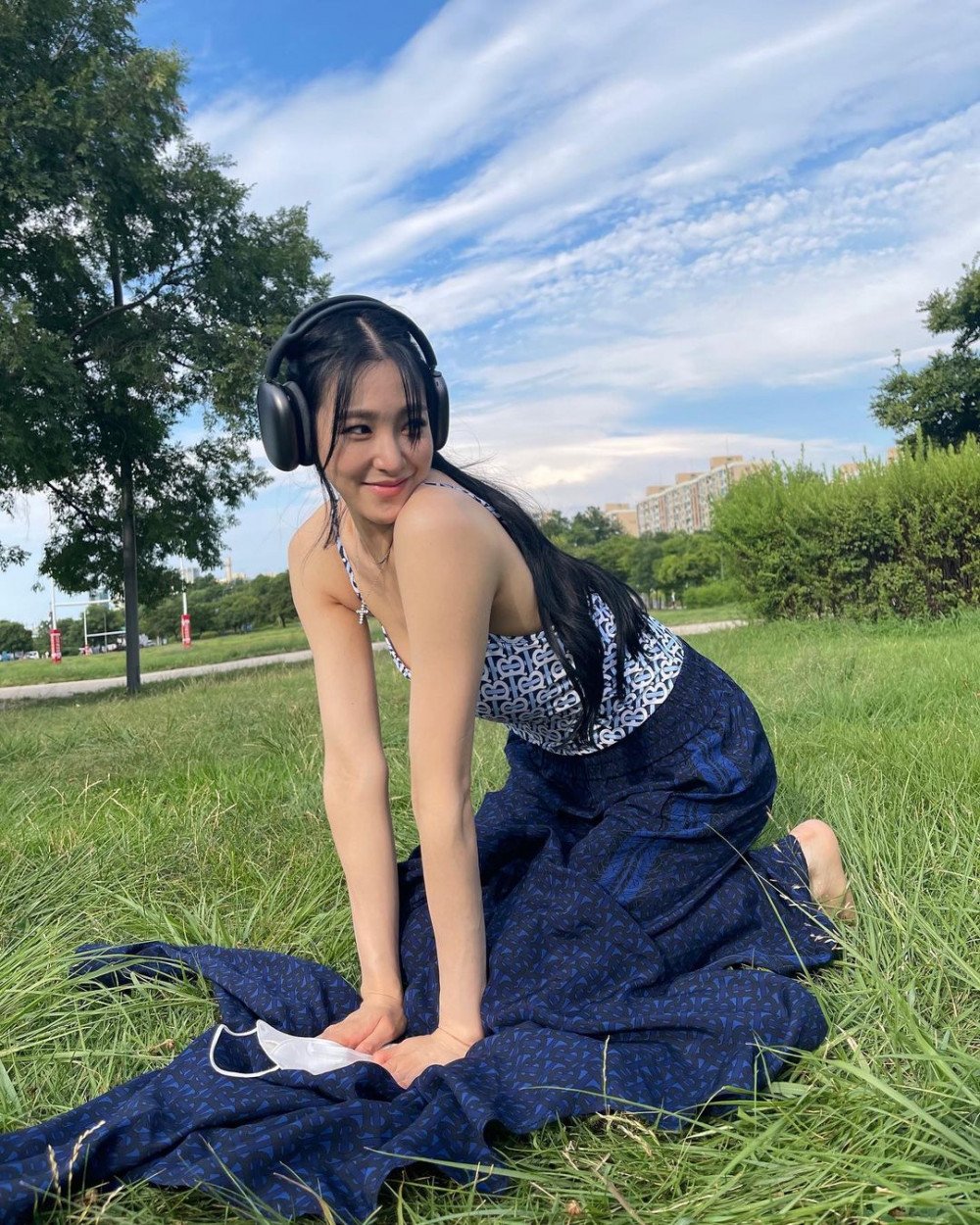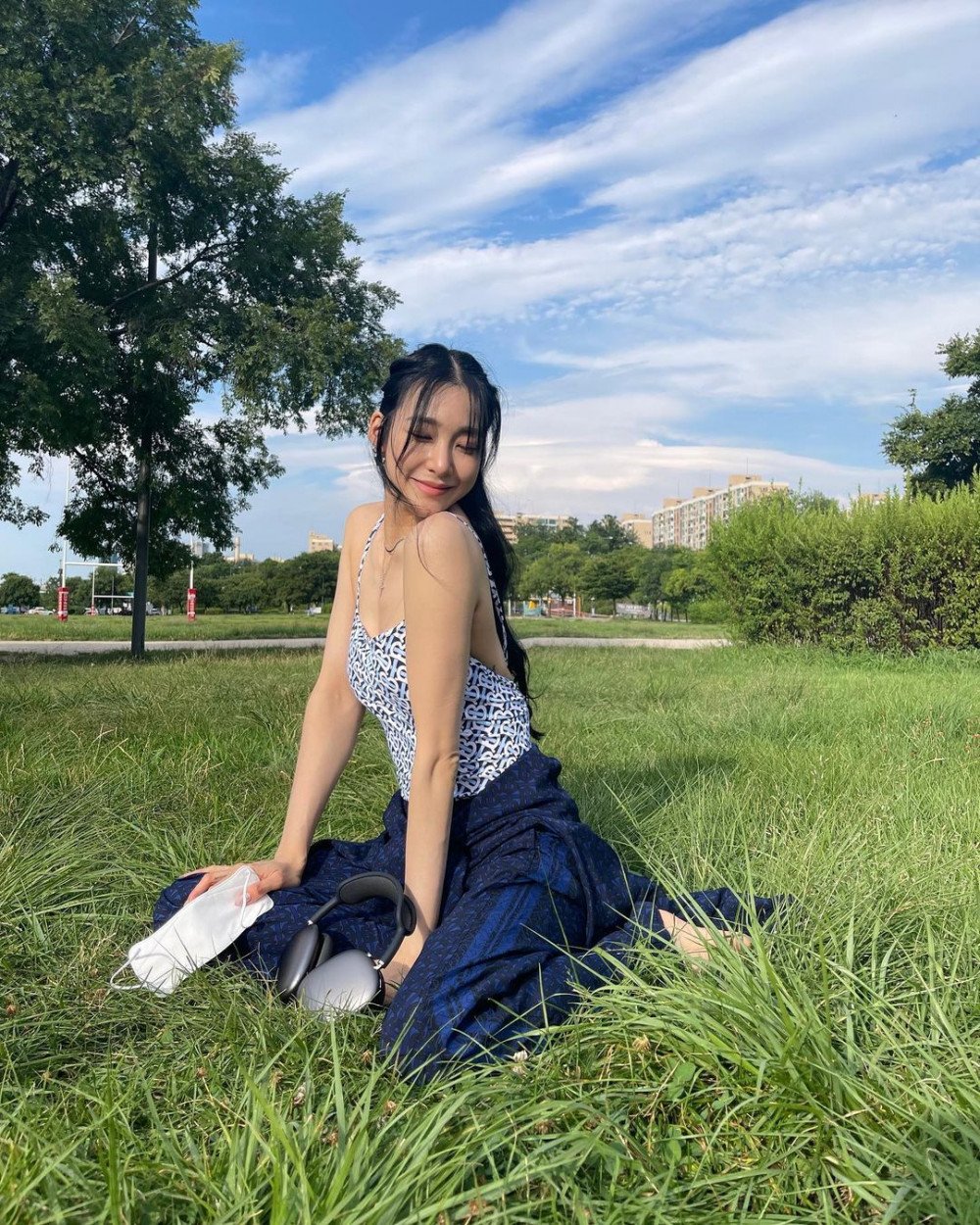 Meanwhile, Yeri completed her look with a more feminine touch wearing a loose shirt of the same swimsuit pattern. In addition, Yeri kept her hair tied with a scarf from the same brand. Yeri highlighted her soft, lovely figure by keeping her hair tied with the scarf and seeming to be ready for a swim.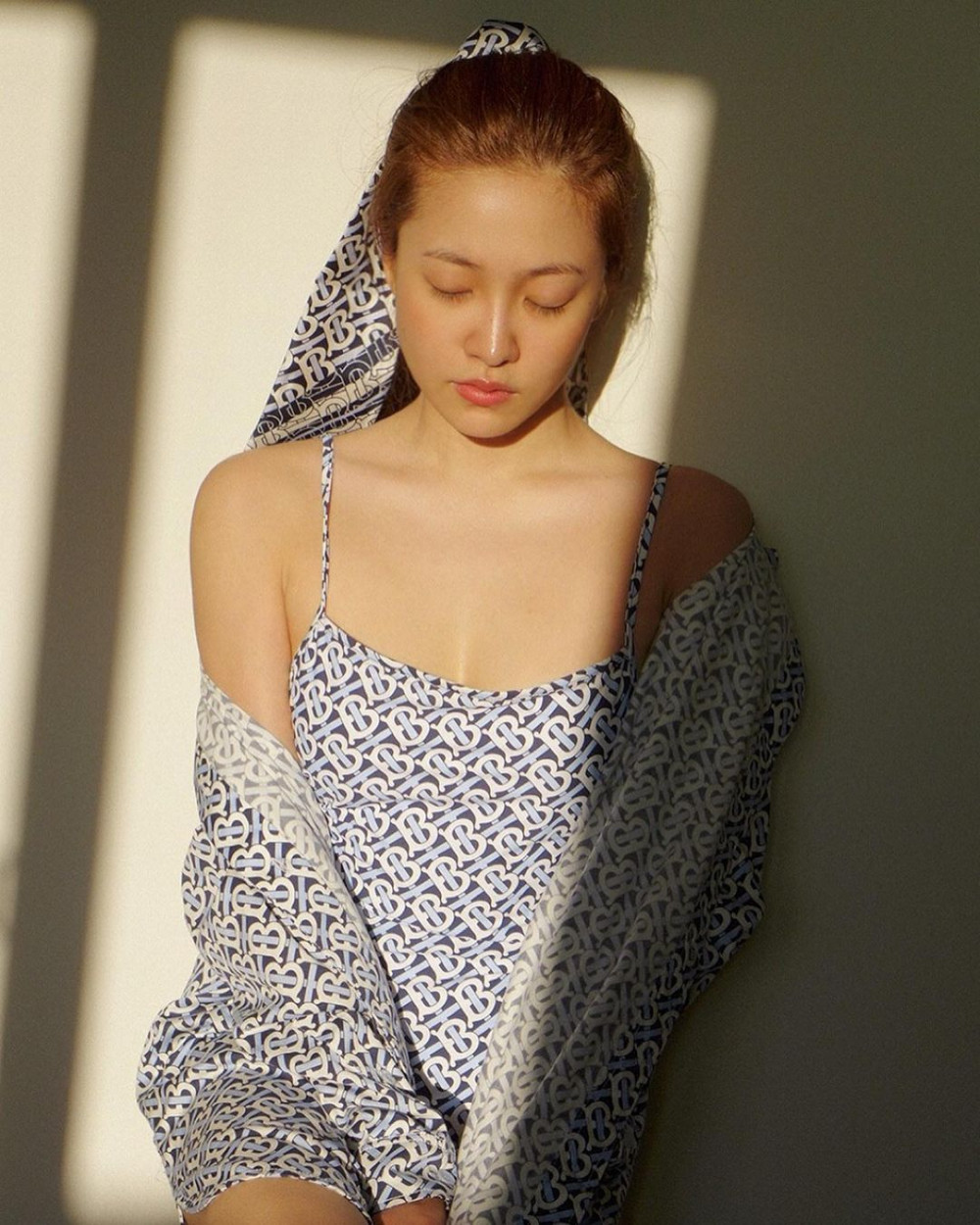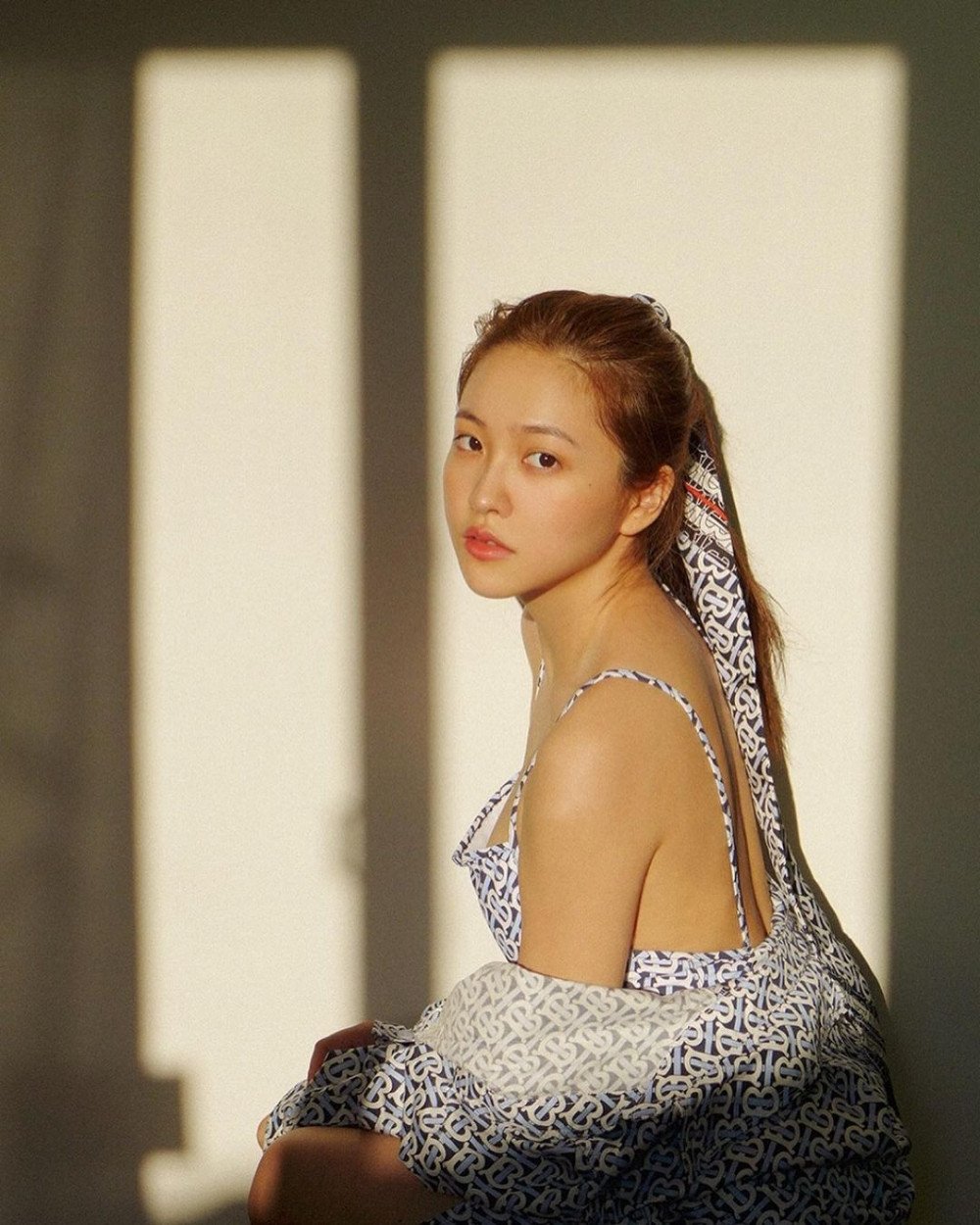 The swimwear selected by these two idol group members is from the Burberry TB Summer Monogram Collection. The swimwear has gathered attention for its bold print with bright colors. The swimwear is being sold at Burberry stores and online for $480.
While Tiffany matched this swimsuit with a silk hoody and wide pants from Burberry in blue, Yeri decided to wear the Burberry button-down shirt with the same fashion print.