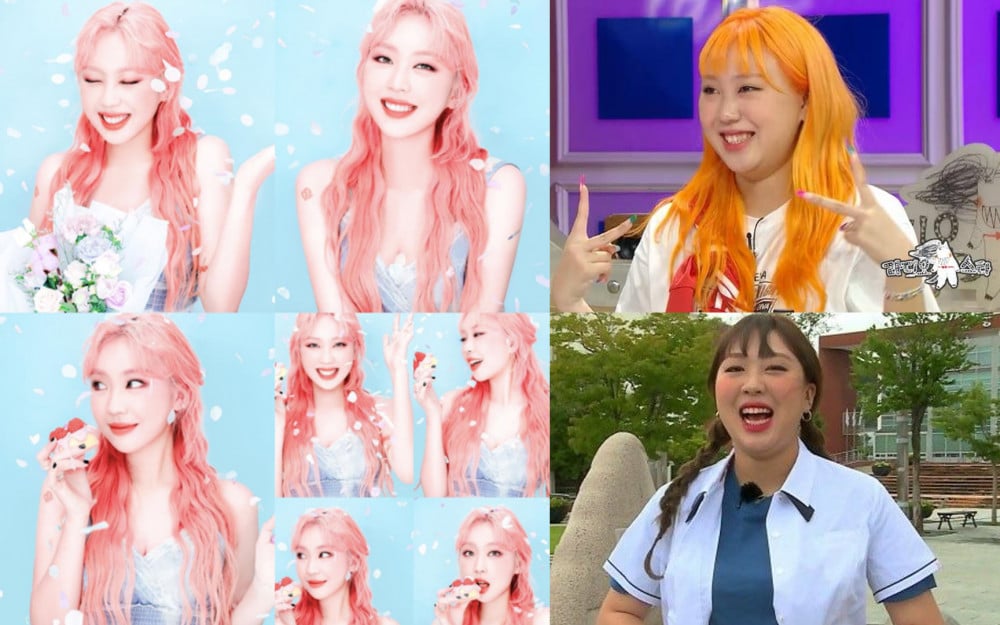 Rapper Lee Young Ji impressed netizens with her visual that is on par with idol girl group members.
On September 10, the rapper posted various photos on her Instagram with the caption "HBD to me...and a new song coming soon 9/21..." In the photos, Lee Young Ji radiated her stunning beauty after completely shedding her baby fat.

She is seen posing with a bouquet of flowers and a slice of strawberry cake in the photos. In addition to her beautiful photos, she excited fans with the announcement of a new track coming soon. Her fans commented, "Wow, she looks so stunning," "Is this Lee Young Ji from High School Rapper?" "She looks amazing," and "Wow, she completely transformed through the diet."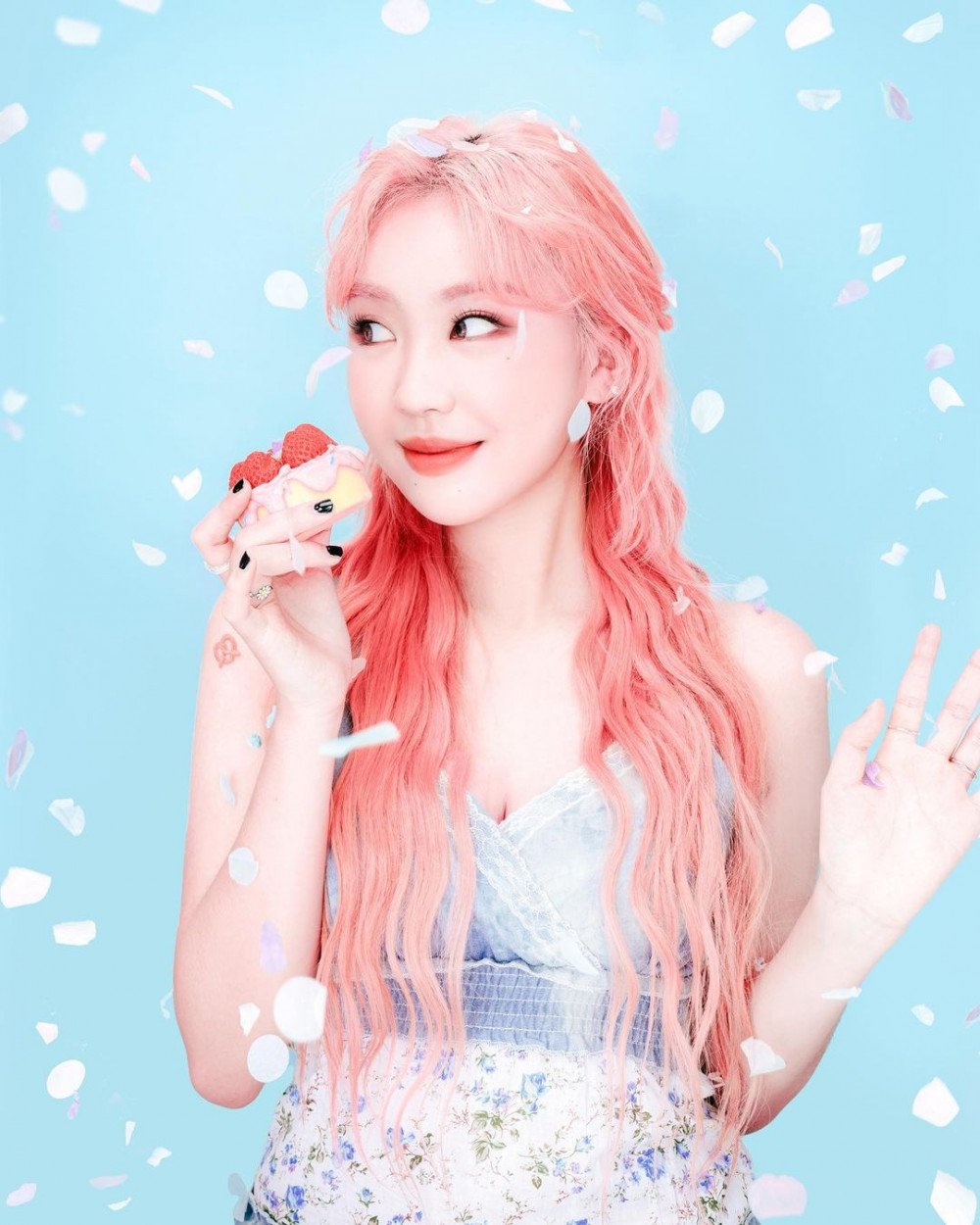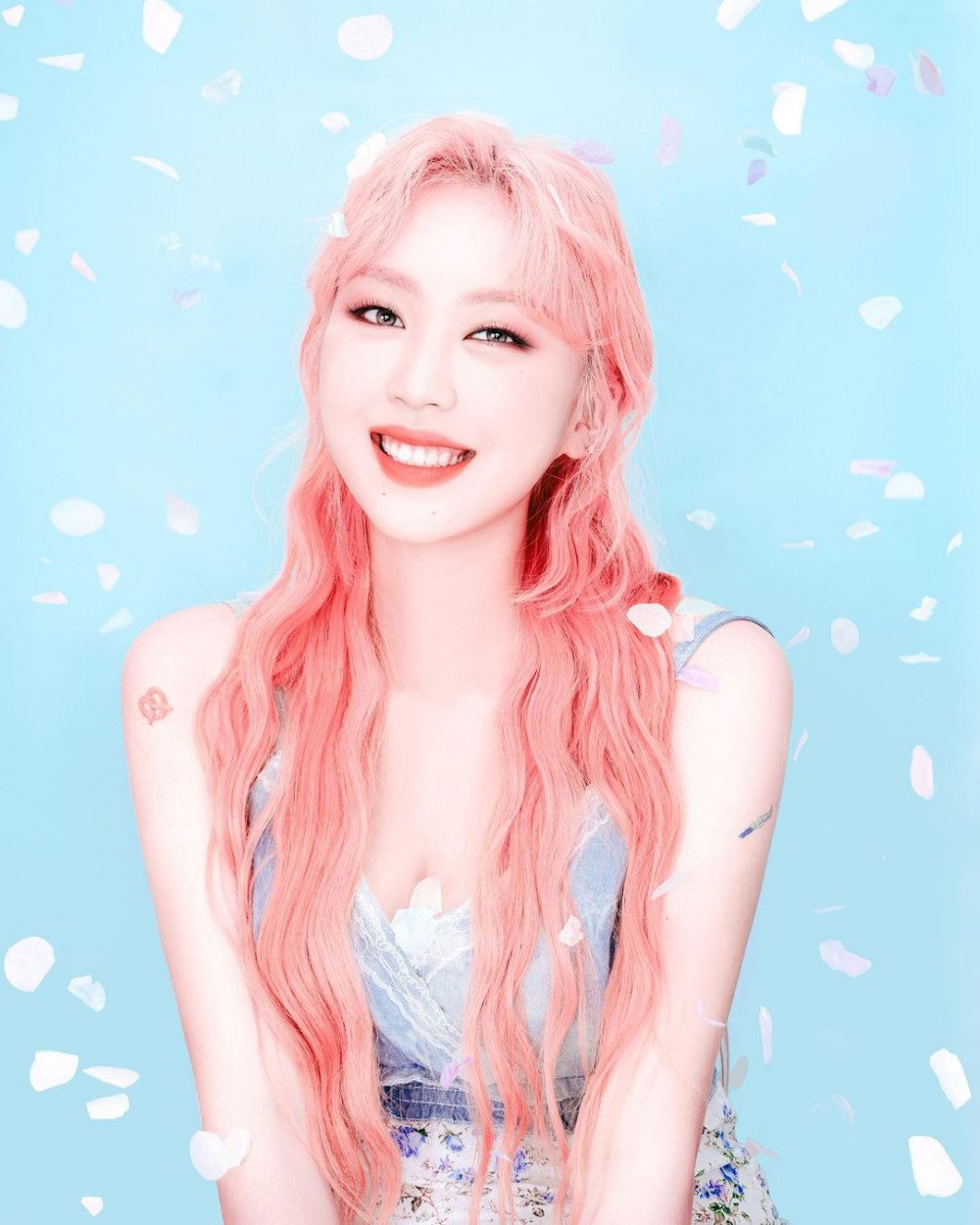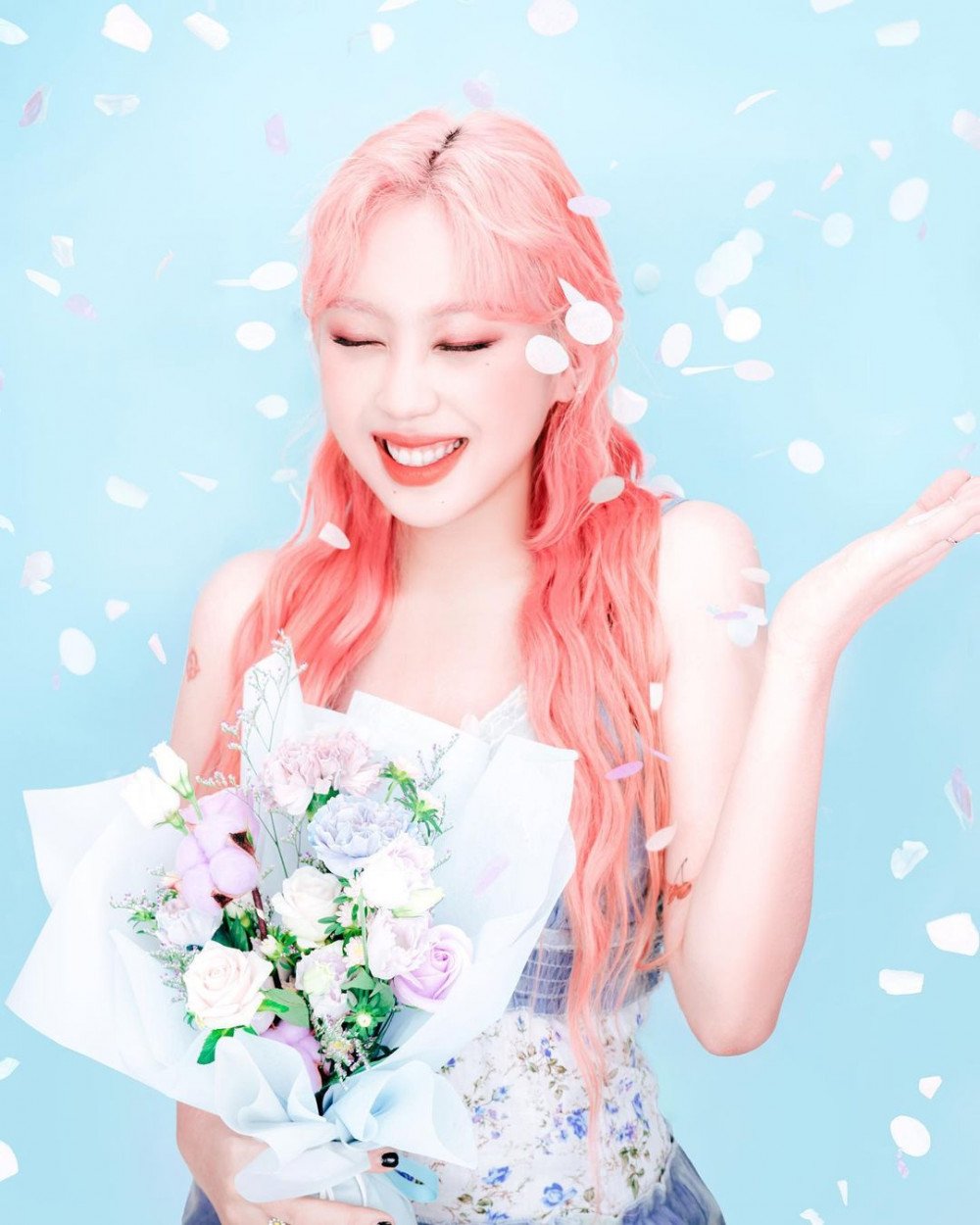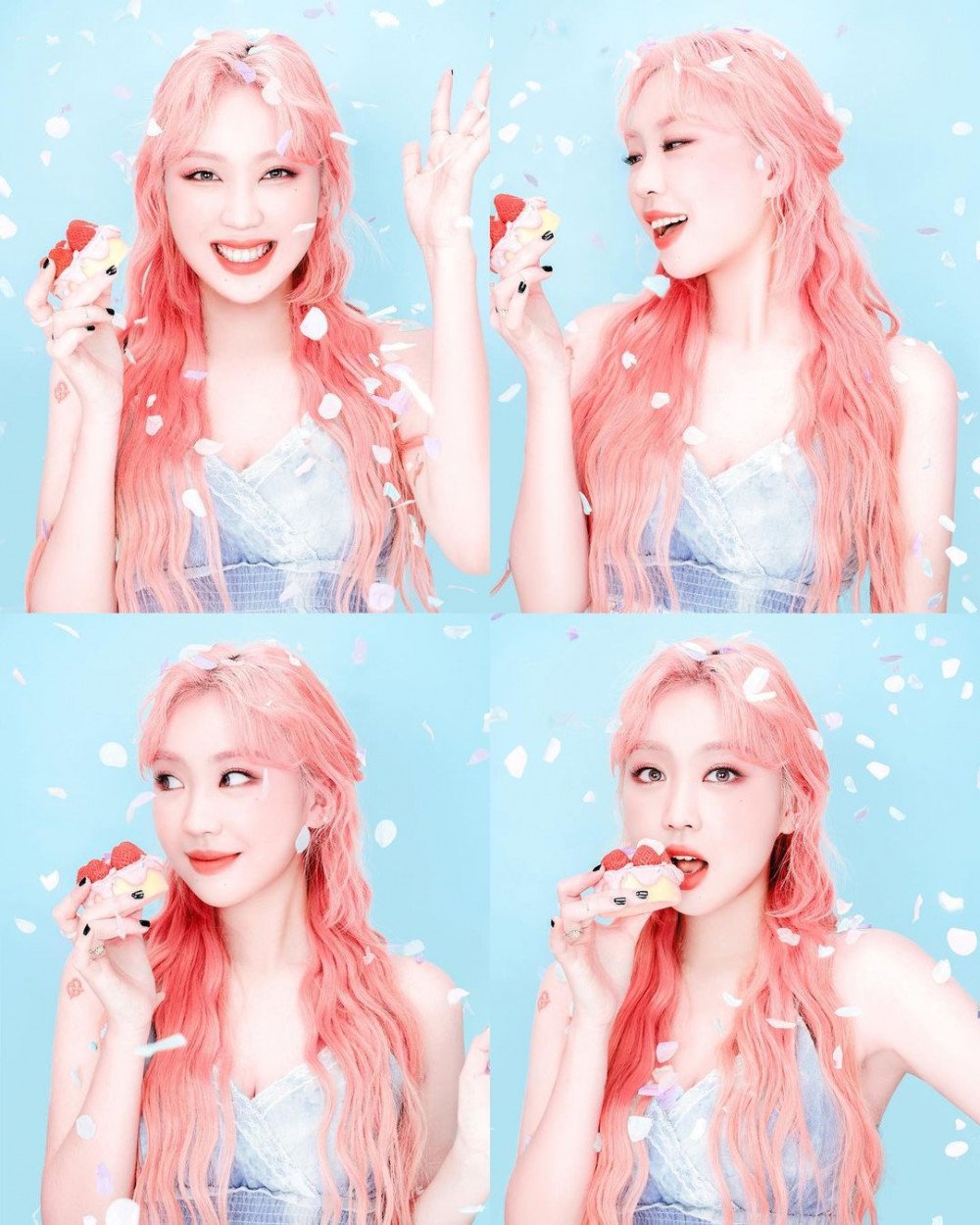 Earlier, Lee Young Ji revealed that she had lost 12 kg through consistent dieting and exercise. She has impressed so many netizens with her transformed beauty and continues to be actively promoting as a rapper.

Meanwhile, Lee Young Ji has been releasing music after winning Mnet's 'High School Rapper 3.' She has also appeared on various shows such as MBC's 'Hang Out with Yoo' and KBS 2TV's 'Comeback Home.'