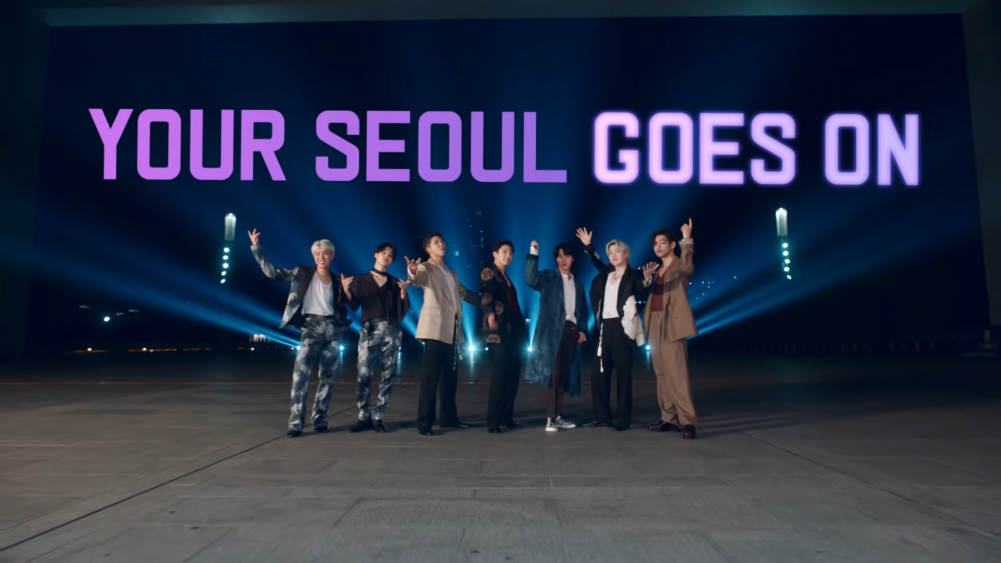 The city of Seoul and the Seoul Tourism Organization collaborated with the global K-pop act BTS to promote the beauty of the capital city of South Korea in this new promotional video titled "EoGiYeoungCha Seoul - BTS."
On September 9, The Seoul Metropolitan government and the Seoul Tourism Organization released a promotional video, '2021 YOUR SEOUL GOES ON- EoGiYeongCha Seoul BTS' on the official YouTube channel as they worked with the global K-pop group that has been serving as the honorary tourism ambassadors for five consecutive years.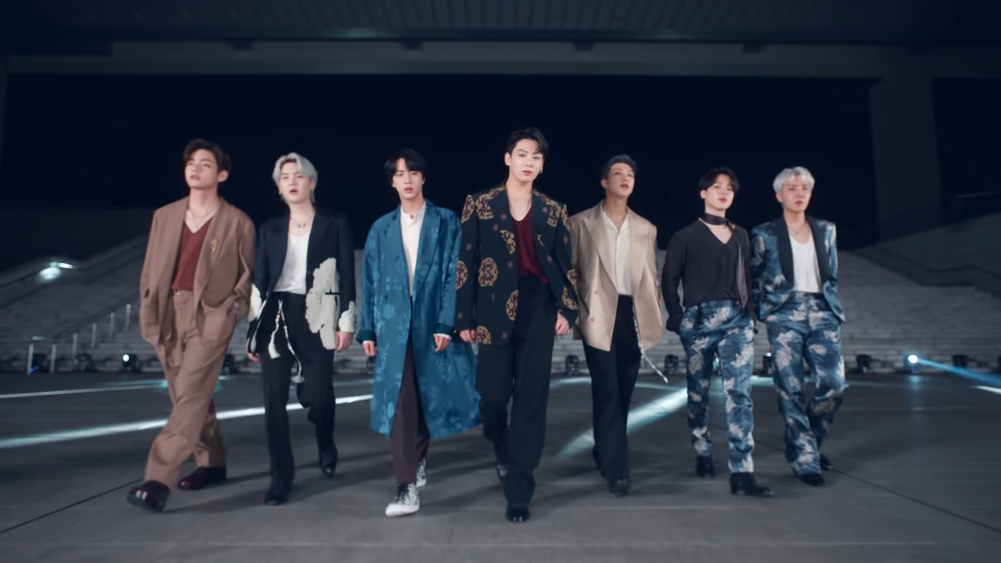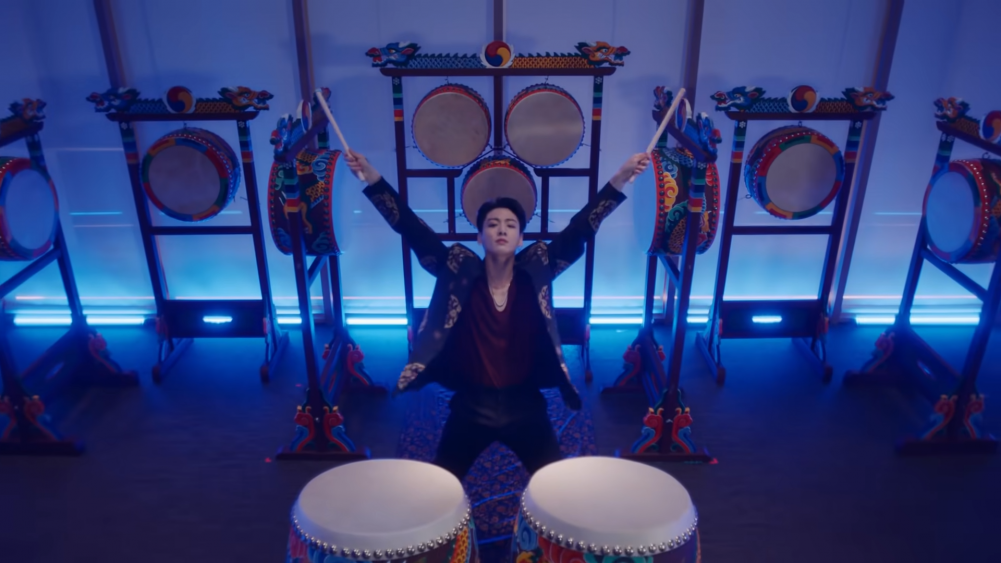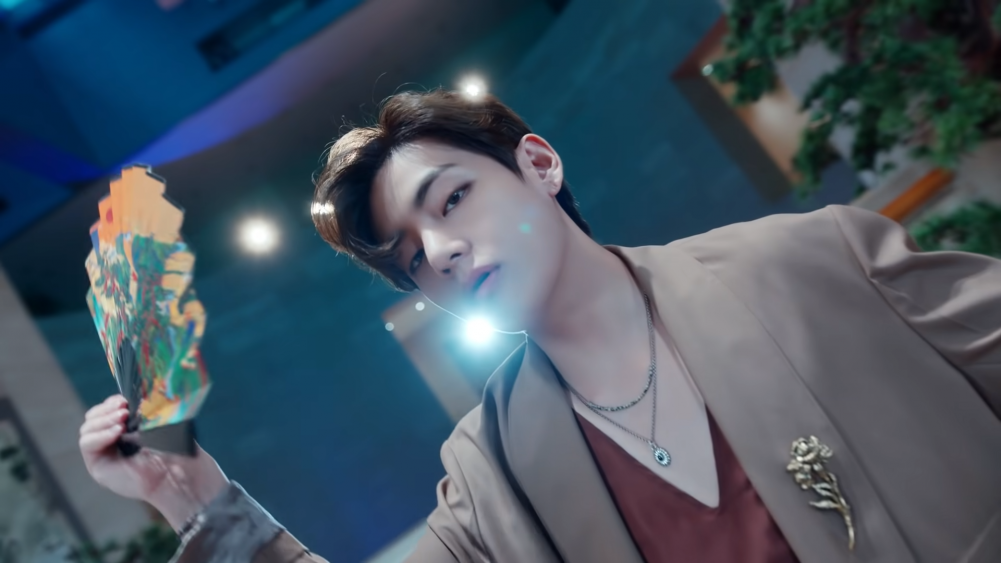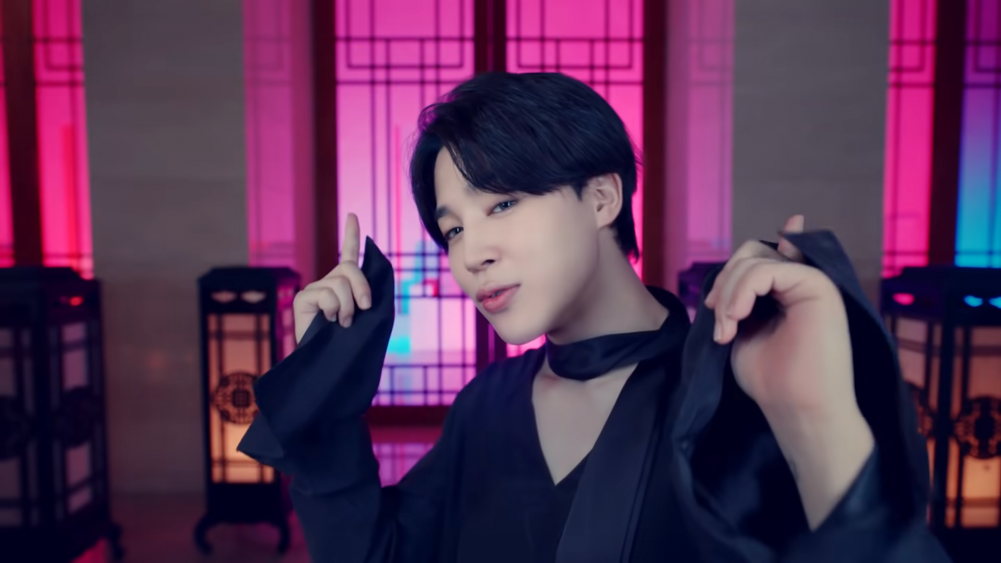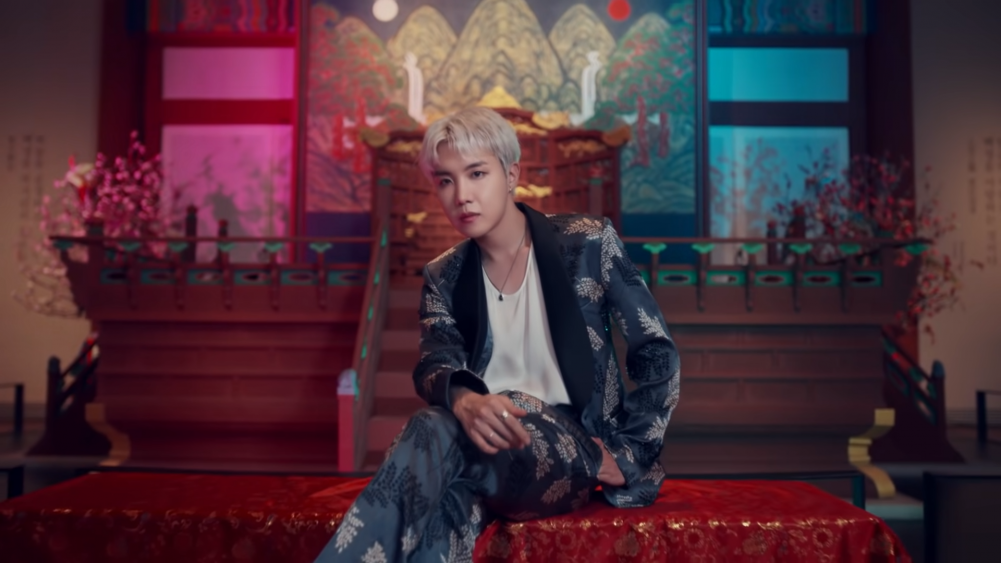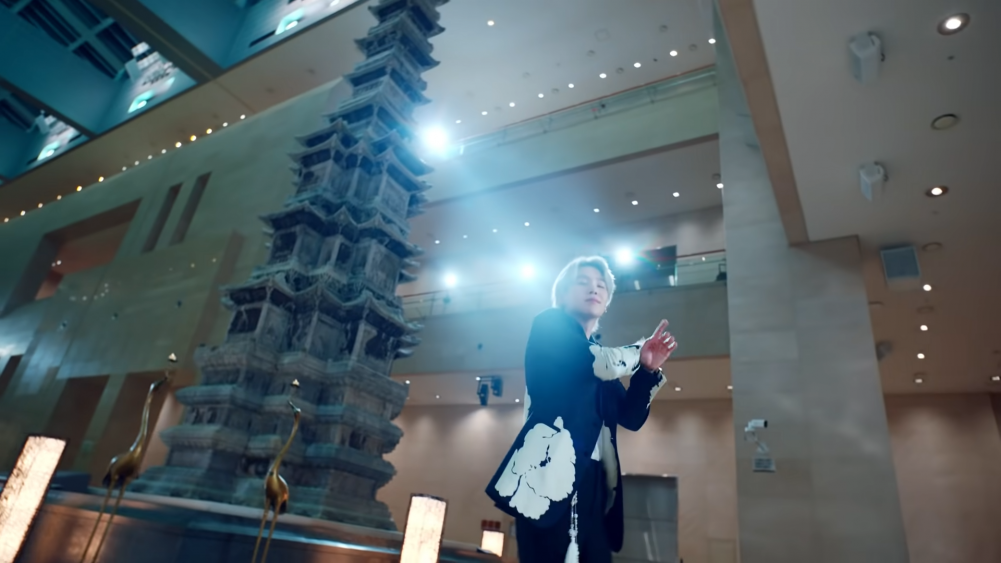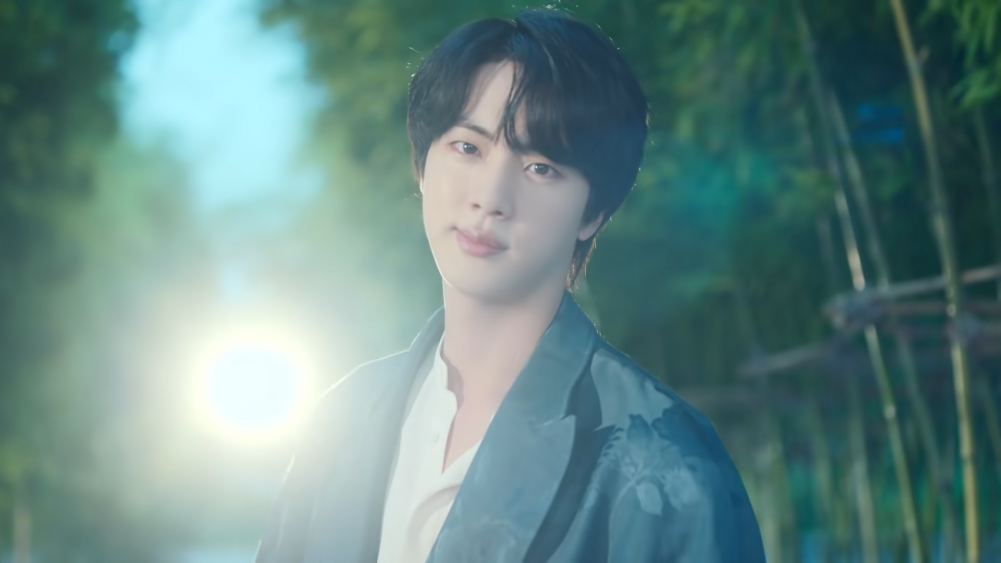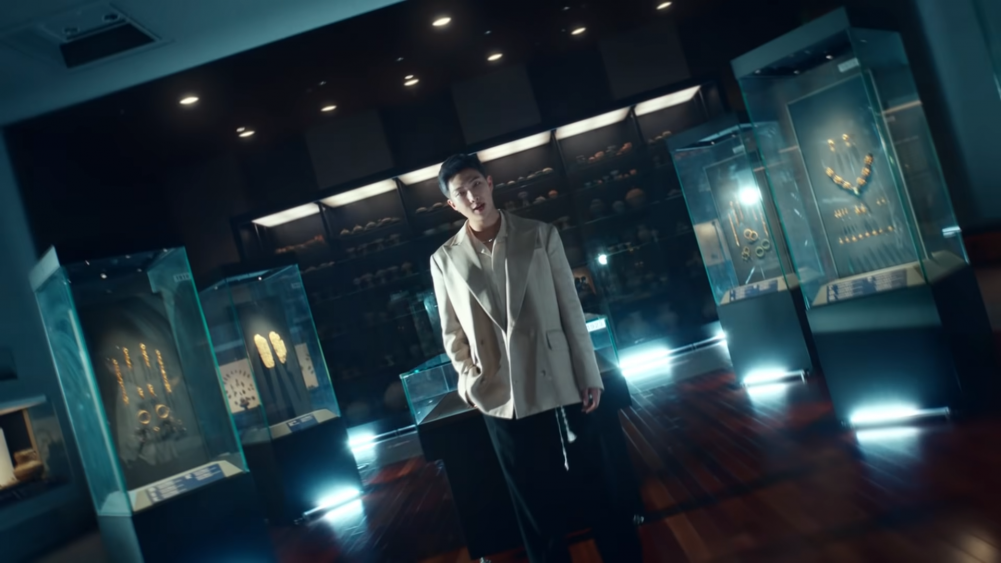 The Seoul Tourism Organization began releasing teaser videos starting the 7th and released the official video two days later. In this promotional video, all the members of BTS appear singing the phrase, 'EoGiYeongCha,' which is a Korean expression shouted out in unison to give strength to one another.

The members appear from the darkness as they walk into the light and begin taking viewers on an epic journey through the beautiful city of Seoul. Many fans and viewers have been mesmerized by the stunning visuals of the seven members - RM, Jin, SUGA, J-Hope, Jimin, V, and Jungkook.