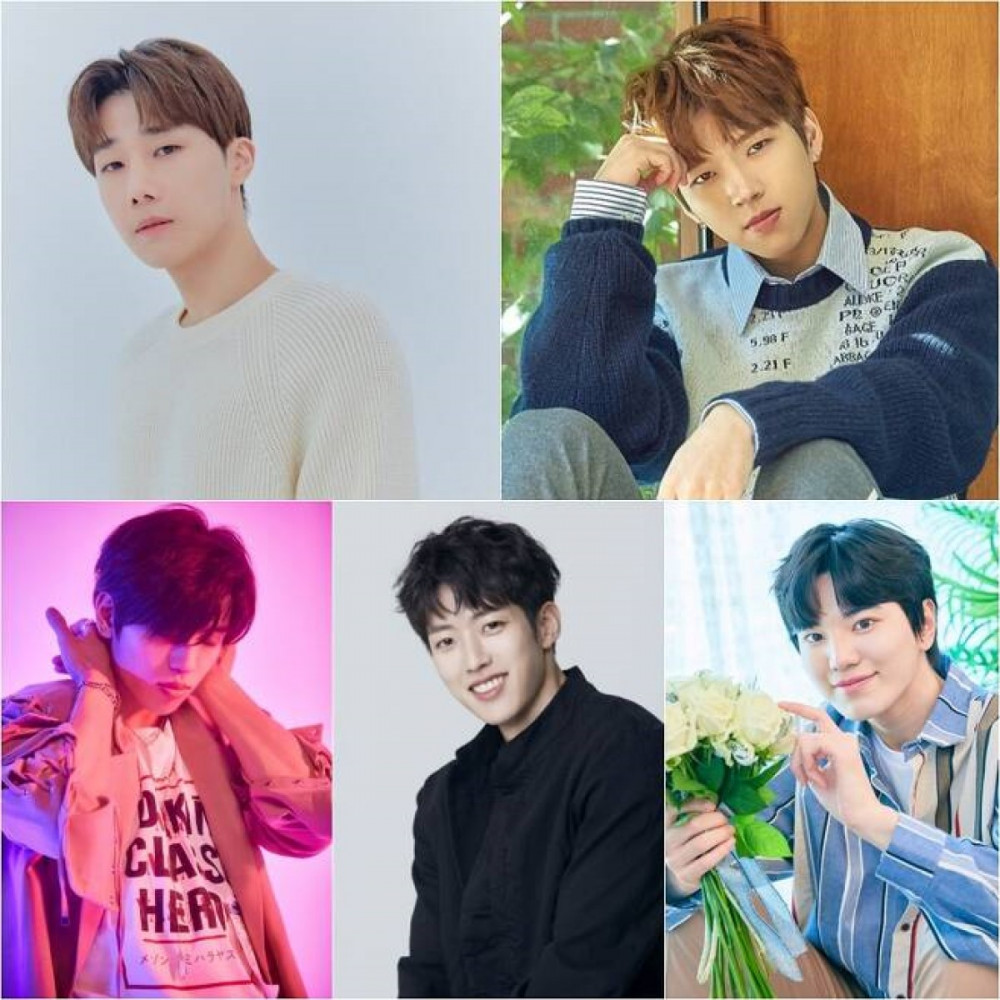 Five members of INFINITE have reunited for their fans.

Woollim Entertainment revealed that five members of INFINITE have reunited for the fans on September 7th. According to the label, Suggyu, Dongwoo, Woohyun, Sungjong, Sungyeol reunited to film content for their fans. L could not make it as he is currently serving in the marine corps.

Except for Woohyun and Sungjong who renewed their contract with Woollim Entertainment, all other members have parted ways with the label. However, it was reported their teamwork as a group has been unchanged.

Stay tuned for new content from INFINITE.