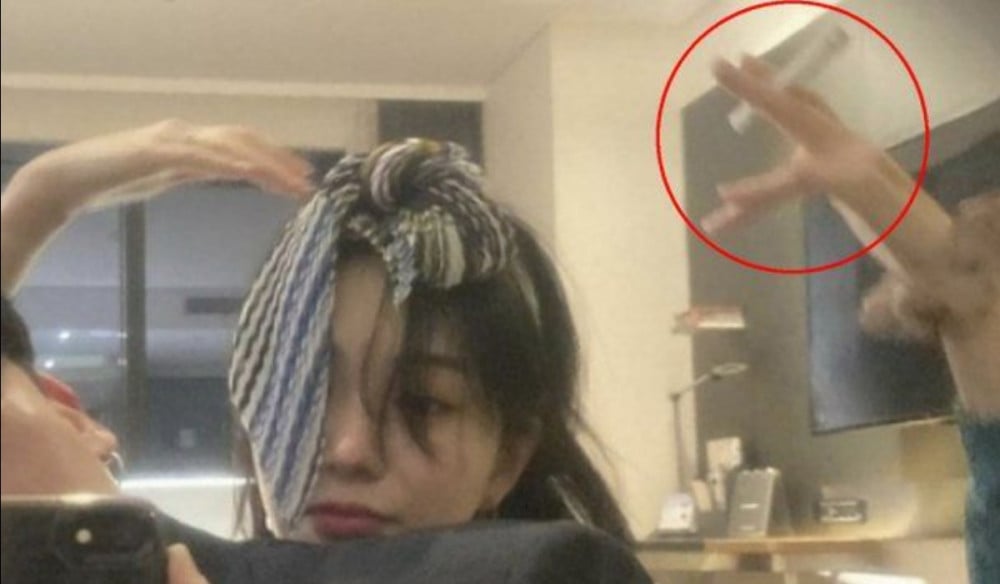 It was confirmed the hotel where the former AOA member Mina stayed has a smoke-free hotel policy.

According to the media report on September 7th, the hotel where Mina stayed has confirmed that it does not have any room that permits smoking and they have a designated smoking area on the first floor instead.
Previously, Mina updated her Instagram with pictures of her and her new boyfriend enjoying the staycation at the hotel but she was embroiled in another controversy over her alleged indoor smoking.
She explained that she booked the room thinking it was a smoking room with a screenshot of her reservation and added that she will pay the fine and clean up after herself if it turns out to be a non-smoking room.
Mina has currently deactivated her Instagram account.