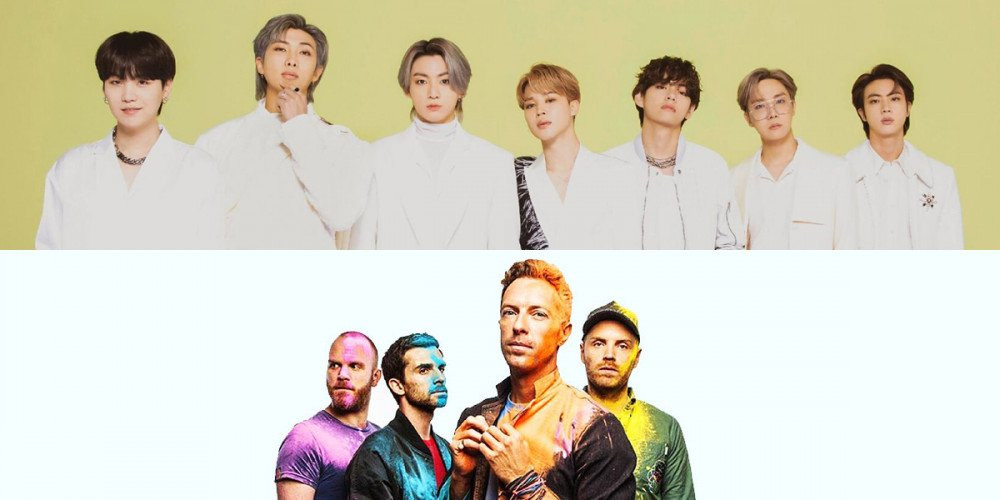 The Coldplay and BTS collaboration single is coming soon!
On September 13, both groups took to their respective social media channels to confirm their heavily rumored collaboration single "My Universe." Along with the announcement and launch of preordering, they also unveiled the single's album art, which features a coded language illuminated in bright pink.
Meanwhile, "My Universe" is set for release on September 24.
Check out the album art below, and stay tuned for this exciting collaboration!