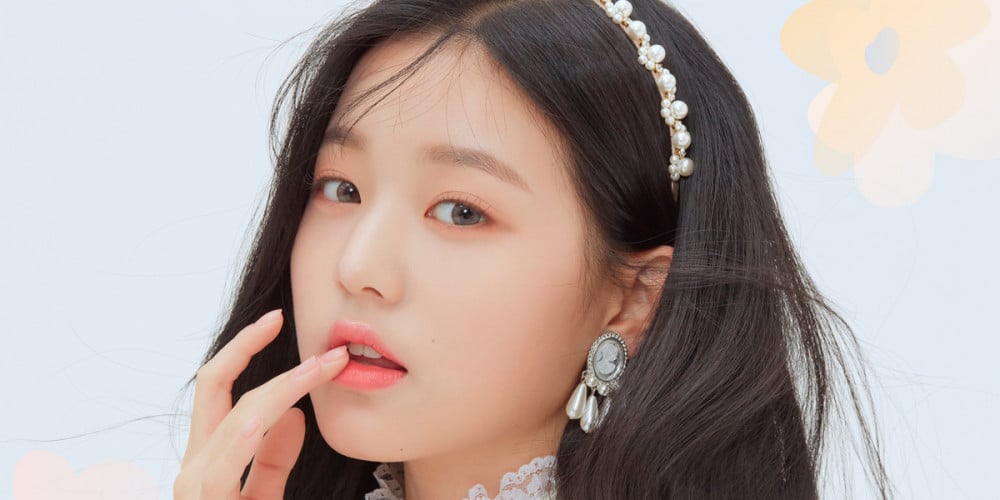 On September 10, Starship Entertainment released an official update regarding label artist Jang Won Young, a former member of IZ*ONE.
The agency updated,
"Hello, this is Starship Entertainment.
We would like to deliver the news that our label artist Jang Won Young has been declared fully recovered from COVID-19.
Back on August 28, Jang Won Young under went PCR testing for COVID-19 after being informed that an outside staff member she came in contact with had tested positive; on August 29, Jang Won Young's test results returned positive.
Afterward, Jang Won Young was admitted to the COVID-19 care facility per the disease control center's instructions, and recently, she was discharged from the care facility after being declared free from risk of contagion.
After being discharged from the facility, Jang Won Young is currently resting, and moving forward, she will follow all COVID-19 prevention guidelines in order to ensure that her schedules are not affected.
Starship Entertainment also promises to do our best for the health and safety of our label's artists and staff."
Welcome back, Won Young!