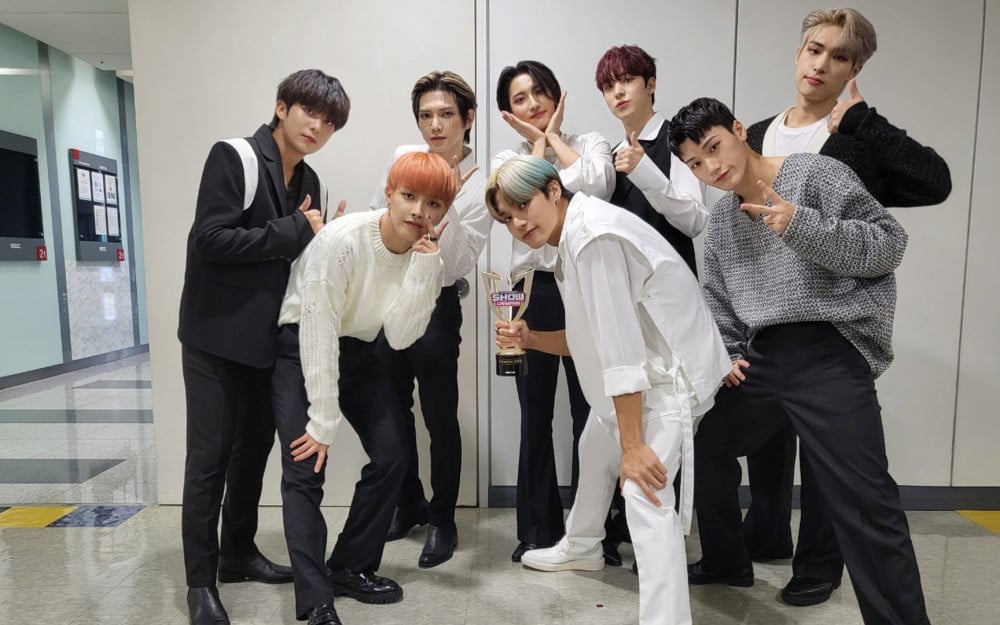 Earlier last week, ATEEZ made a comeback with their title track "Deja Vu" from their new album 'ZERO: FEVER Part.3.'

Then on September 22, 'Show Champion' announced that the boy group took home the win on this week's music program. This marks the boy group's first win for their newest track, "Deja Vu."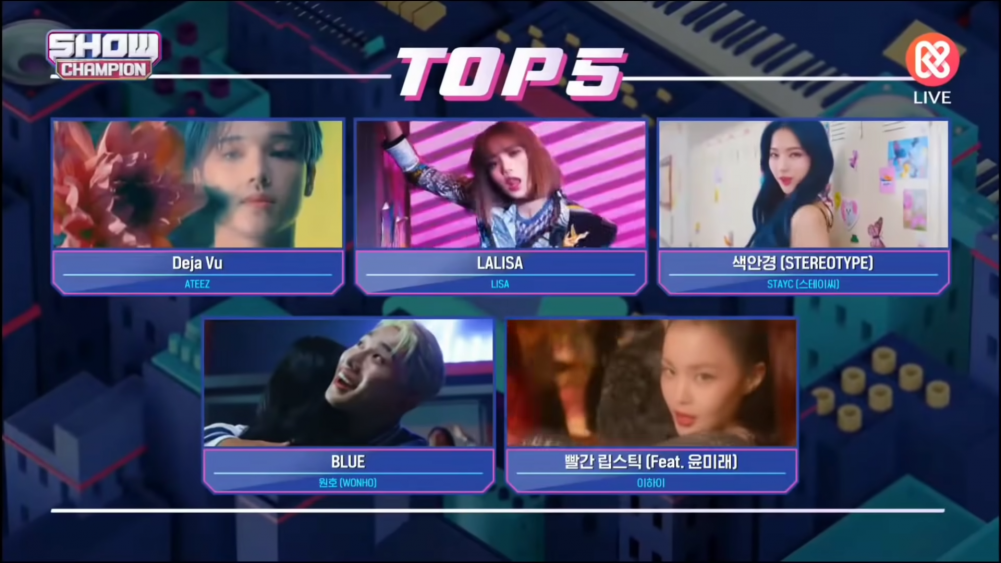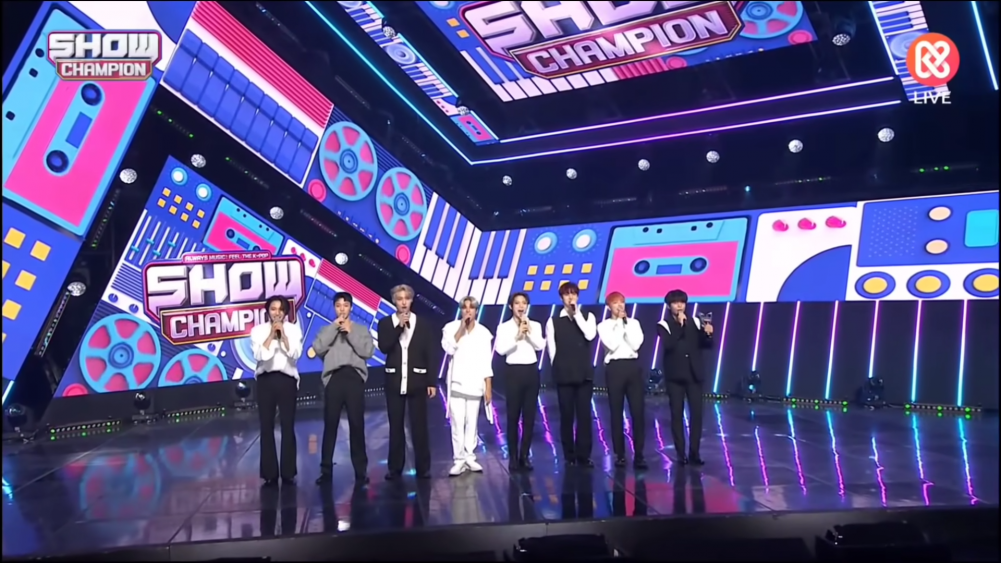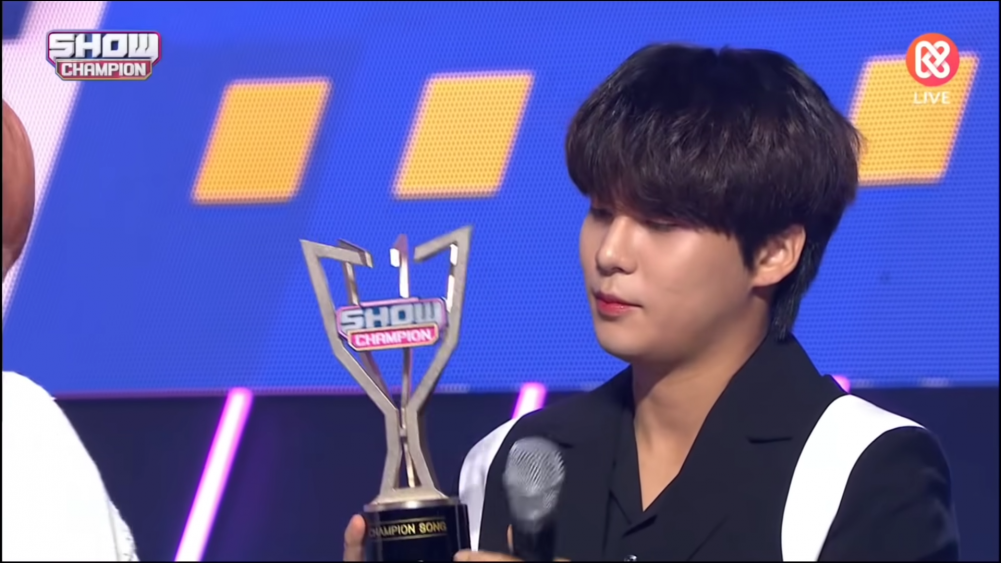 The group came up on stage to thank all the staff members at their agency and also to all the fans who made it possible to win the music show award. The members thanked the fans who loved and supported them and stated that they will put forth more effort to be more active. In addition, the members thanked their parents and said they will be the ATEEZ that repays all the love they have received.