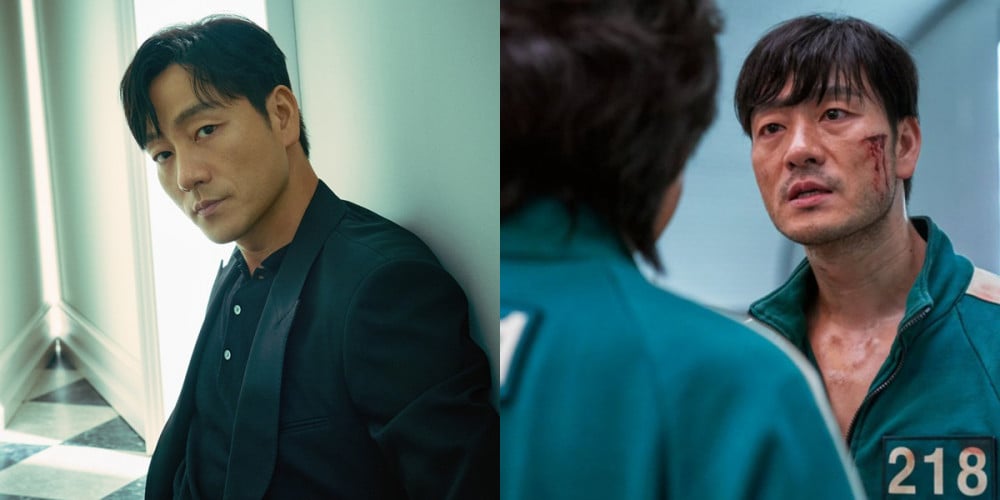 Veteran actor Park Hae Soo (40) and his wife have recently welcomed their first son!
On September 29, Park Hae Soo's agency BH Entertainment confirmed with various media outlets, "It's true that Park Hae Soo's wife recently gave birth to their first son, and Park Hae Soo is now a father."
Park Hae Soo, who most recently greeted viewers around the globe as Jo Sang Woo in the Netflix-original series 'Squid Game', is also well-known for his appearance in works like tvN's 'Prison Playbook' and Netflix film 'Time To Hunt'.
In fact, Park Hae Soo also took part in a press interview in light of the massive success of 'Squid Game' around the globe, where he mentioned the latest news regarding his family. He said, "I'm so thankful that so many people around the world are congratulating me on the birth of my son. I let my wife know before the interview today that the news was being released today, so she should expect to hear from a lot of people soon."
Meanwhile, Park Hae Soo married his non-celebrity wife who is 6-years younger than him back in 2019.