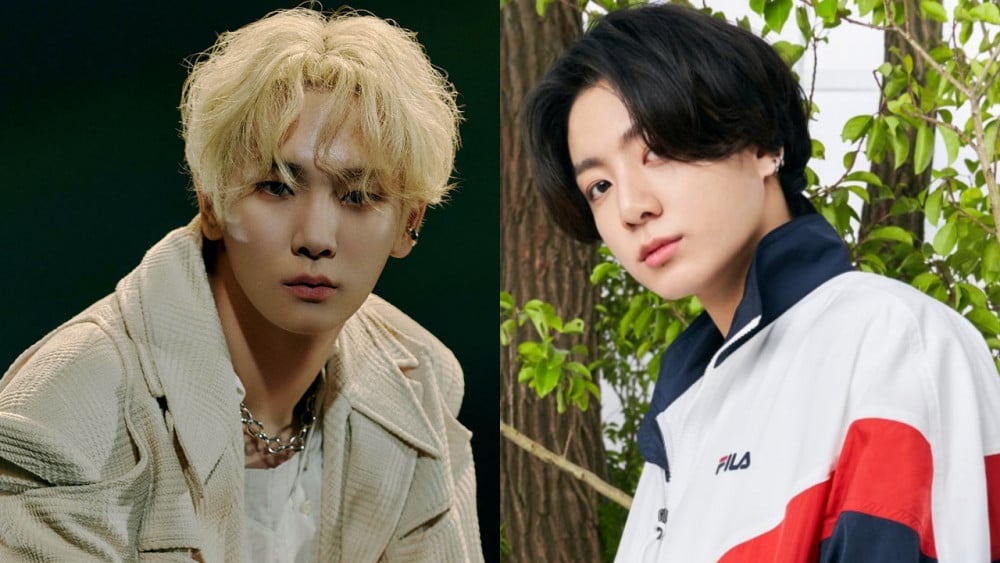 K-Pop idols are role models to millions of young aspiring artists all over the world. A lot of the most successful idols we see today were once doe-eyed fans of even bigger idols who shaped their youth. With a determination to follow their dreams, passion, and faith, today, they stand strong as influential artists in their own right and inspire the younger generation once again.
Here are 5 K-Pop idols who became successful fans!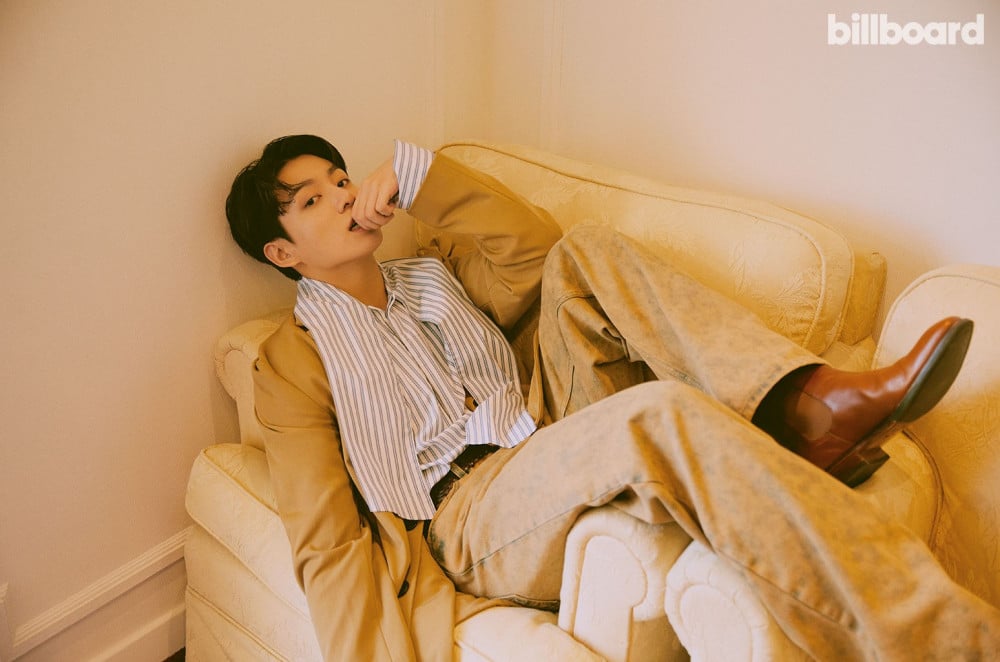 BTS' Jungkook is the biggest fan of RM and has been for almost half of his life now. After participating in 'Superstar K3,' seven entertainment companies tried to scout him. However, he chose BigHit Entertainment (now, HYBE), regardless of its financial position at the time, for one reason only: RM. To him, RM was so cool that the choice was clear for him.

Yunho is quite possibly one of the biggest Rain fanboys ever. After becoming an idol, Yunho performed in front of Rain, received major praise for him, and even went on to collaborate with him! As a matter of fact, the two have developed a genuine and adorable friendship over the years. Most recently, the two appeared together in Pepsi X Starship's 'Summer Taste.'
Xiumin has always been very open about his adoration for TVXQ. He even revealed that he joined SM Entertainment because of TVXQ. Changmin, in particular, was a huge source of inspiration to him. Xiumin once shared in front of Changmin himself that even though they have a sunbae-hoobae relationship, appearing on the same variety show alongside him was a dream come true.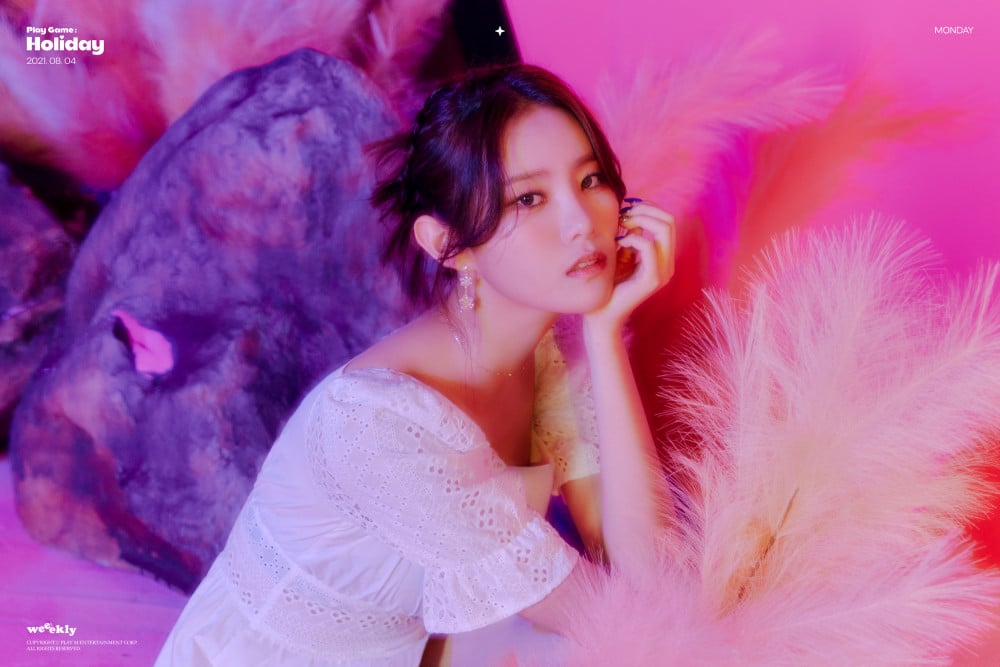 Weeekly is easily one of the hottest 4th-generation K-Pop groups today. One of the members, Monday, is actually a huge fan of GFRIEND's Umji and the two have had some of the cutest interactions ever! Monday has also expressed her admiration for APINK on a number of occasions.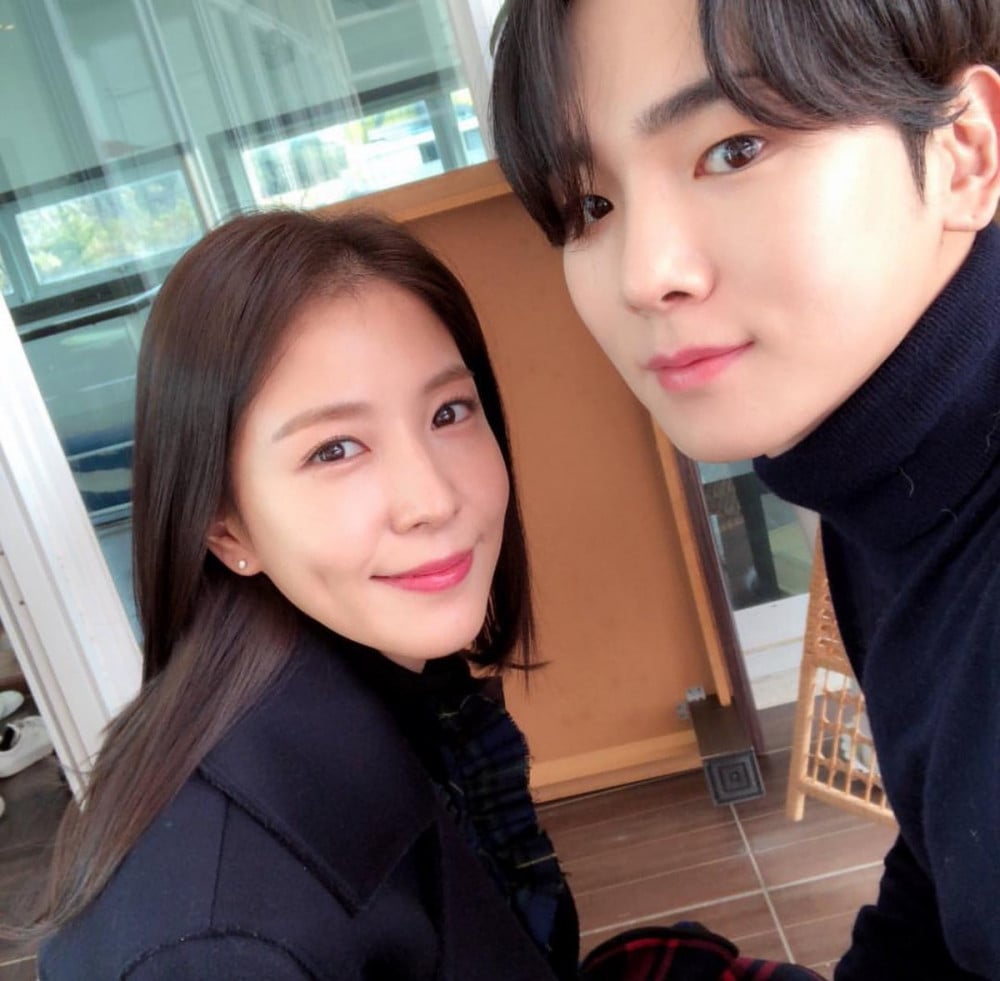 BoA has always been and will always remain the undisputed Queen of K-Pop. The fact that SHINee's Key is a huge fan of BoA is common knowledge in the K-Pop community. Over time, the two have become closer than ever, truly like best friends. Could there be anything more precious than a fan being best friends with their idol? At the same time, BoA truly cherishes her relationship with Key as well.