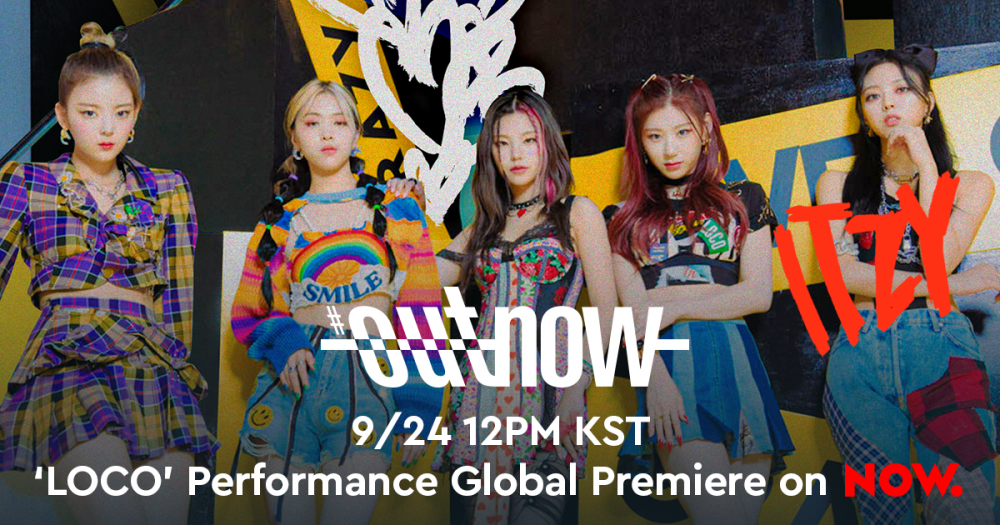 ITZY is returning soon with their newest release, CRAZY IN LOVE, and we're hyped up to see the girls promoting on the circuit again! Need some convincing on why this highly-anticipated release is going to be amazing? We got your back! To celebrate this exciting comeback and full album drop, we've compiled five ITZY live performances that you need to see right now! Check out these stages to see why ITZY are tearing up the K-Pop scene:

5. MMA 2019
Talk about amazing! ITZY's performance at MMA 2019 features "WANT IT?" and "DALLA DALLA." Not only did the girls do their signature dance routines, but they featured a full marching band to transition between stages.
4. 2020 KBS SONG FESTIVAL
ITZY has it all: Singing, dancing, looks, and personality! 2020 KBS SONG FESTIVAL was a great example of that as they performed "WANNABE" with a special dance break introduction and then another in the middle of the song. When they come out to perform, they really perform!
3. 2019 MAMA
ITZY has tons and tons of personality, and that shows through their 2019 MAMA performance for "DALLA DALLA." The girls show their spunky side through punky schoolgirl outfits and a super fresh school-themed stage. This high-spirited group never disappoints live!
2. KCON:TACT 4U
Though this is a regular performance of "In the morning" compared to all the special dance breaks and award show performances- we still think that ITZY's original choreography is incredible! Charismatic, powerful, and ultra-entertaining, this group of five always brings the heat.
1. 2020 SBS K-Pop
The group can do it all--including covers! This homage to T-ARA's "Roly Poly" showcases the group's versatility and ability to take on any concept. ITZY looks cute and gives us a unique flavor with this fun performance.
ITZY's comeback special show on the Naver app will be on September 24 at noon KST on iOS and Android devices. Be sure to tune into Naver NOW to enjoy exclusive performances, content, and the ability to communicate with the members through a chat! We hear they'll even be sharing some exclusive behind-the-scenes content you won't want to miss. You can access and view NOW for FREE!

Check out the link here to join other MIDZY in anticipation of ITZY's comeback special show!
Click here for ITZY's SHOW ON NAVER NOW
[Disclosure: This article is sponsored by NAVER.]