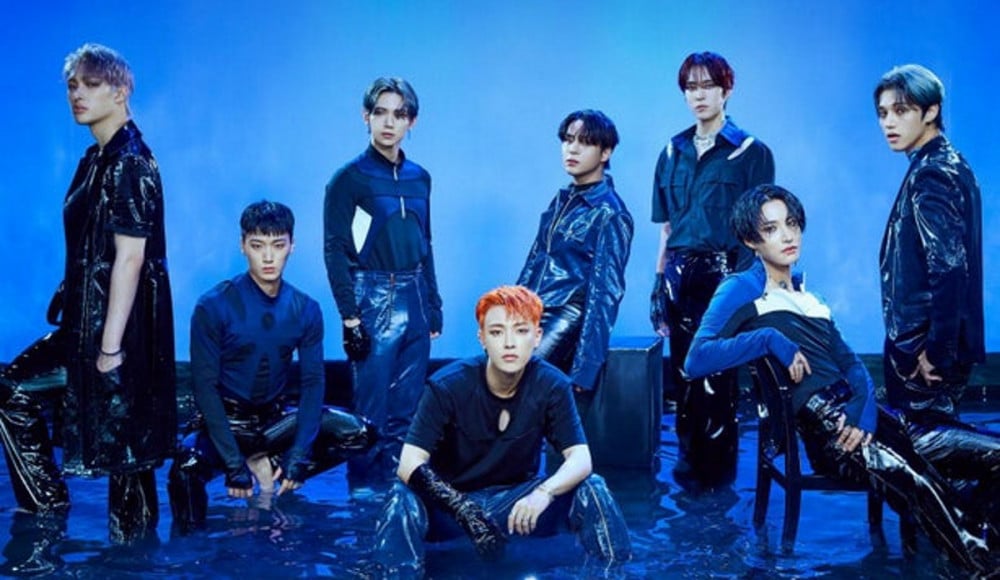 ATEEZ have revealed their latest 'Zero: Fever Part. 3' teaser image.

In the teaser image, ATEEZ find themselves knee deep in water for their 'Dejavu' concept. 'Zero: Fever Part. 3' is a continuation of the group's 'Zero: Fever' series, and it's set to drop on September 13 KST.

What do you think of ATEEZ' latest teaser concept?