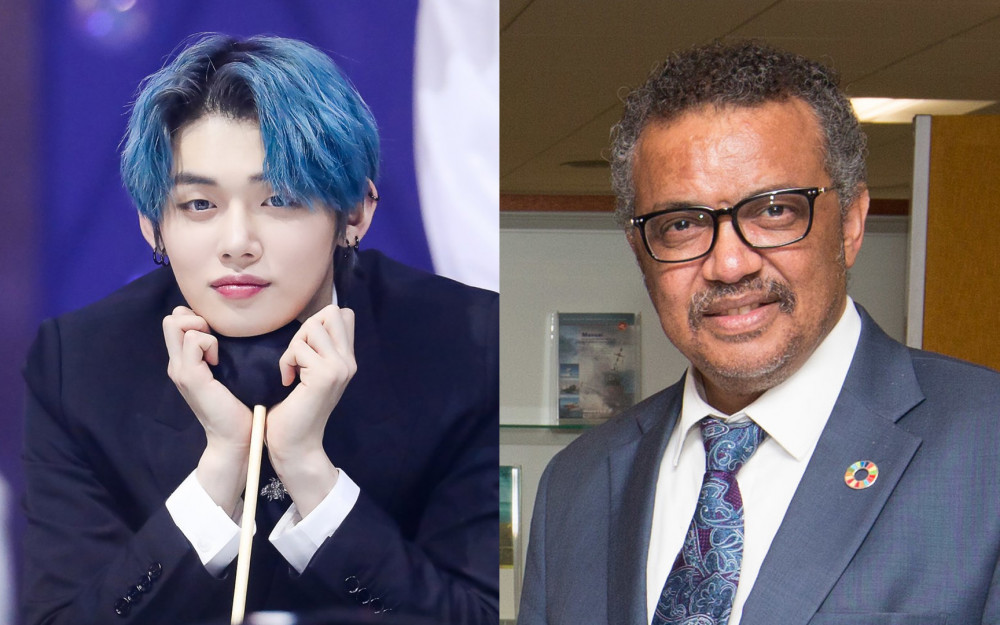 On August 14, Dr. Tedros Adhanom Ghebreyesus, the director-general of the World Health Organization, tweeted out a message praising TXT's Yeonjun and supporting the idol's message.
TXT's Yeonjun had a Vlive session to talk with his fans. During the V Live, a fan asked Yeonjun, "It's a bit embarrassing but can you give advice on how not to be sad?" to which the idol replied, "It's nothing to be embarrassed about. And also don't feel overwhelmed asking me for advice on Weverse or online communities when feeling sad or depressed."
Yeonjun continued to explain, "I just want you to be comfortable telling me and it's nothing to be embarrassed about and it's nothing strange. Being sad is something that is extremely natural. You can feel sad." He went on to explain, "One way not to be sad is having more good things going on. But since you're saying that you don't have much...I want you to concentrate on the smallest things that you can be happy within your daily life. Or make moments you can be happy with. For me, I am happy just watching movies while eating. That's nothing special but that makes me so happy."

In response to Yeonjun's video, the director-general praised the idol, saying, "Yeonjun said is absolutely right. The pandemic is a challenging time for all of us - we all can feel sad & depressed, especially young people. It's important to find someone you trust & talk about how you feel. And if you see a friend looking sad, reach out."