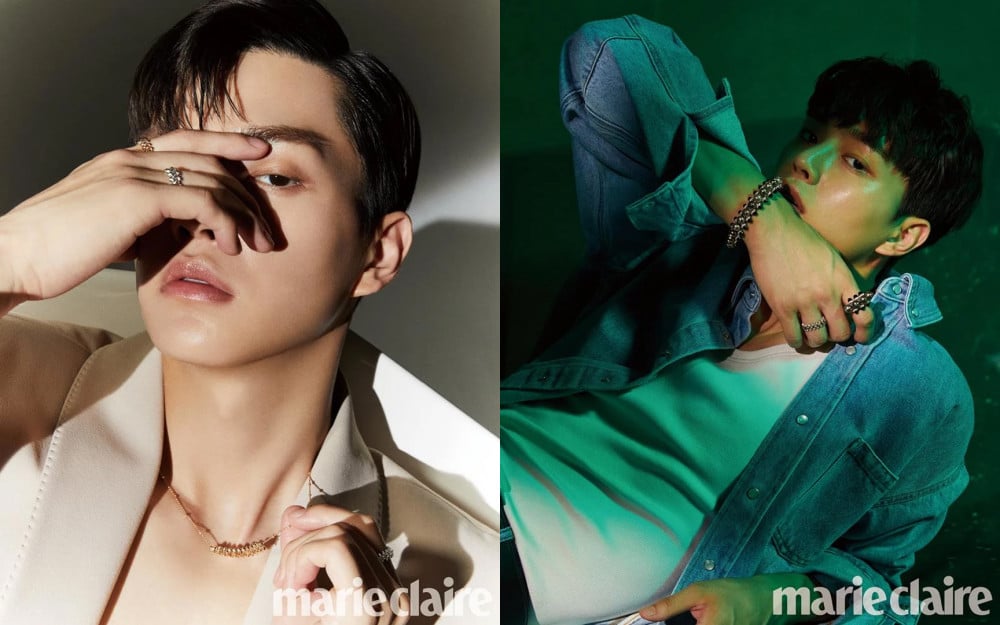 Actor Song Kang revealed his irresistible charms in a pictorial with Marie Claire magazine.
Song Kang has been building up his solid acting filmography by taking on various roles. He now decorates the covers of the September issue of Marie Clare magazine by fully unraveling his sensuality with 'Clash de Cartier.'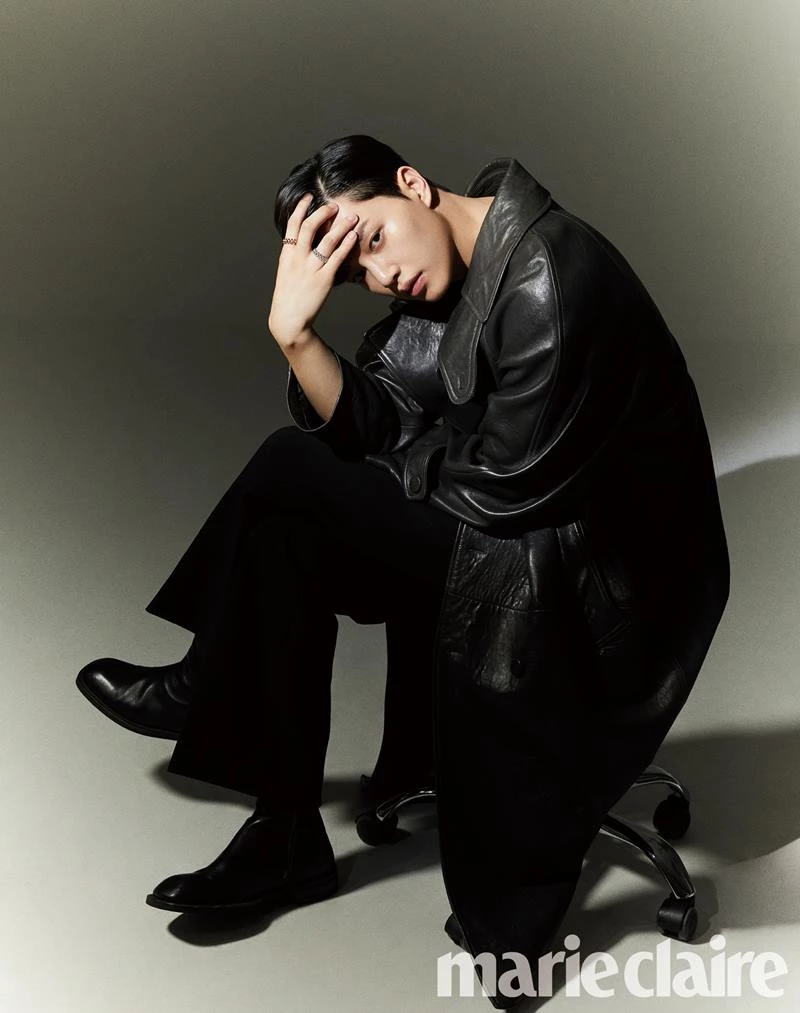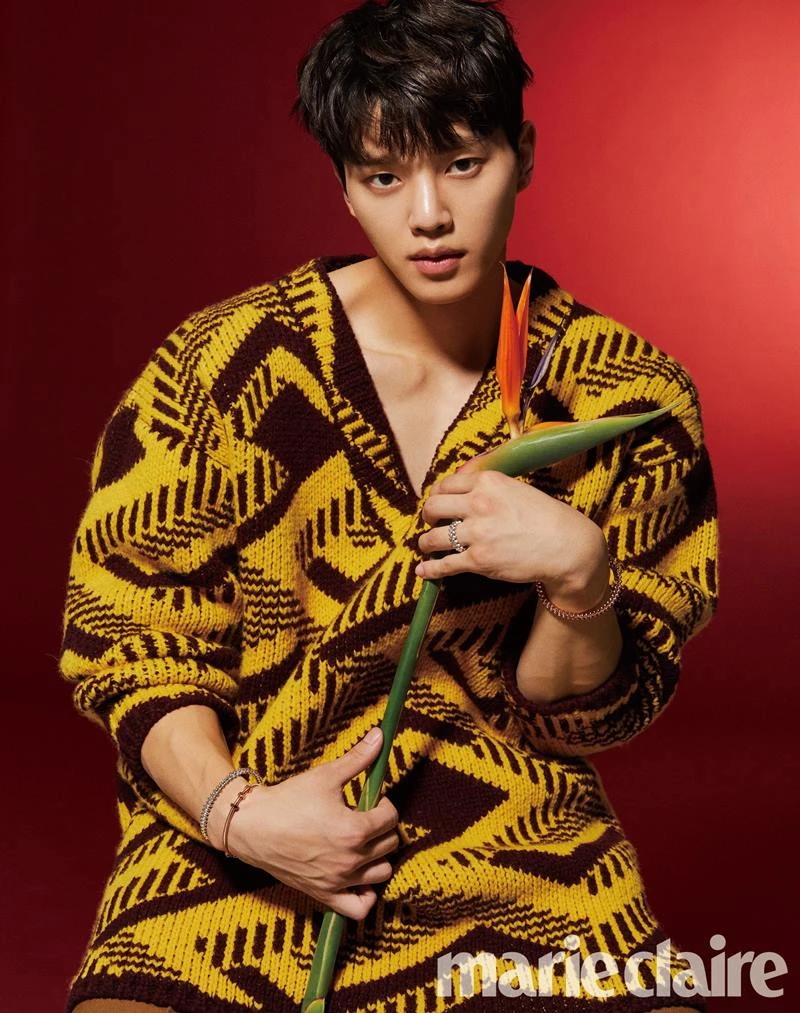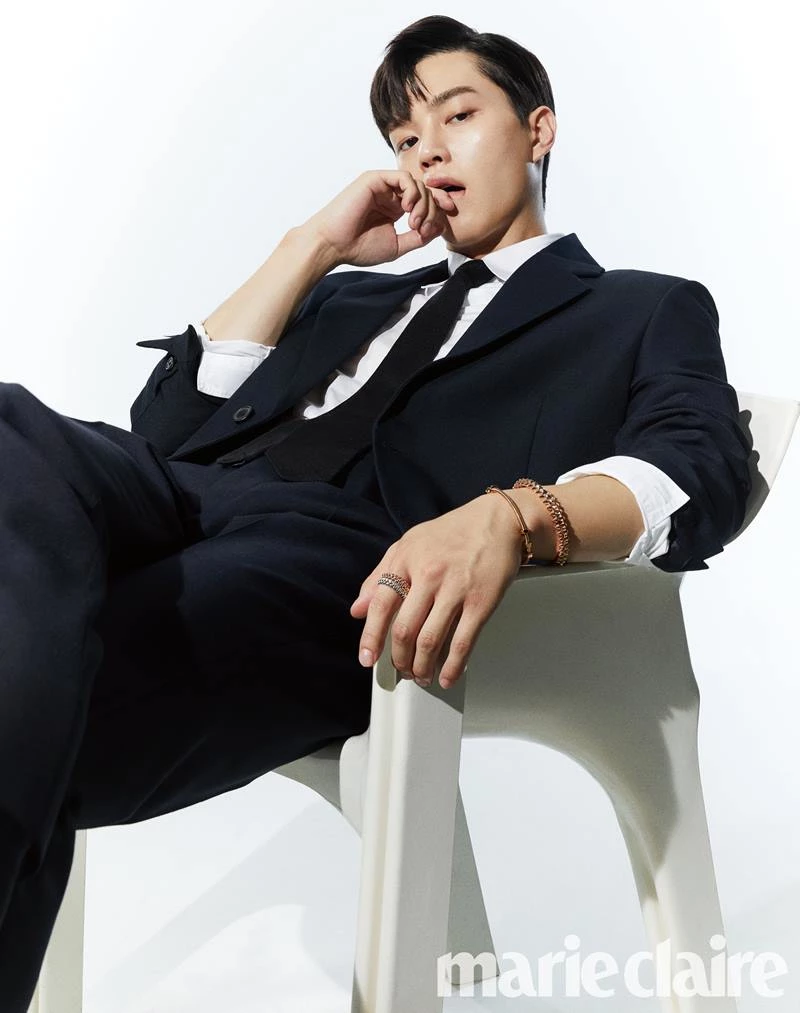 In the pictorial that was released, Song Kang showed off two contrasting styles - one wearing a sexy suit and the other wearing comfortable casual wear. He topped off his style matching jewelry that perfectly matches Song Kang's visuals.


In the interview released along with the pictorial, Song Kang confessed that he had to control himself not to get too excited about the consecutive success of all the dramas he had starred in, such as 'Sweet Home,' 'Love Alarm Seasons 1 and 2,' 'Navillera,' and 'Nevertheless.' Song Kang also shared that the character he played in the drama 'Navillera' took the most time to adjust to.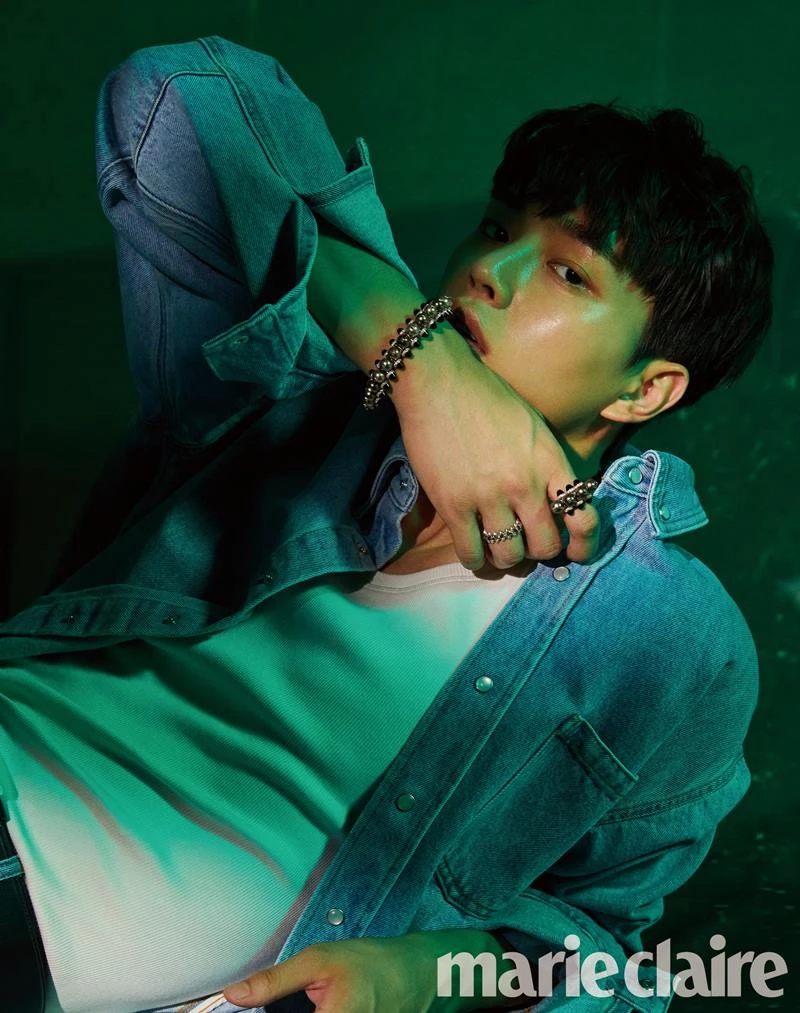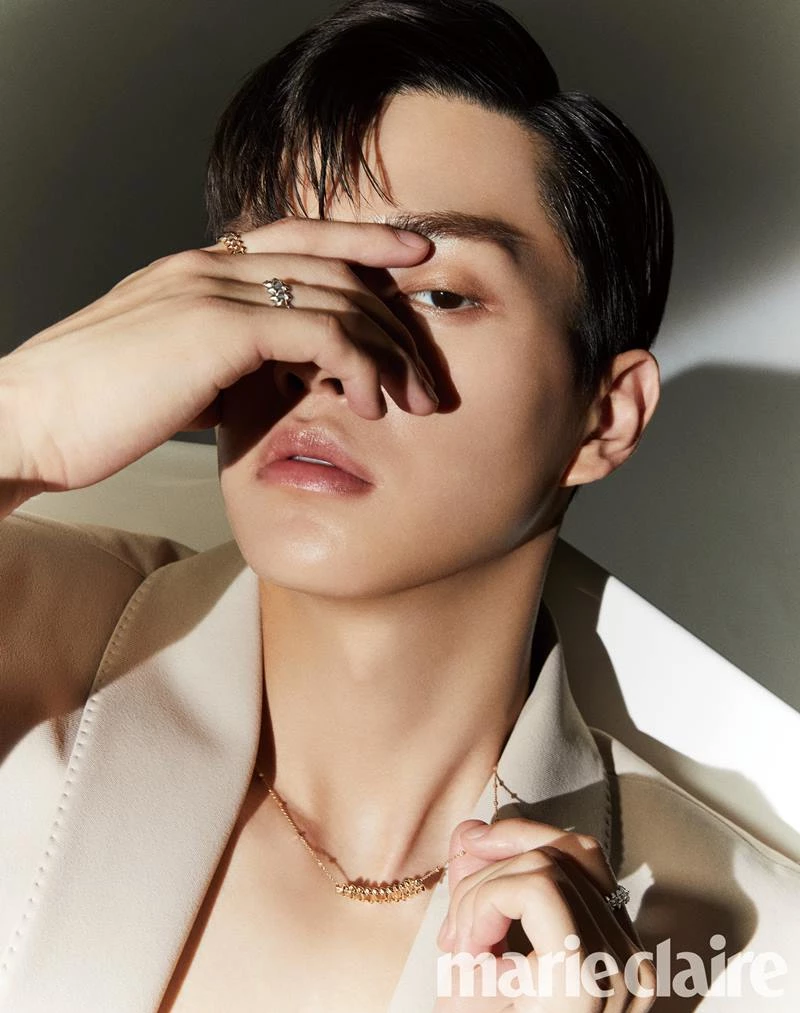 In addition, Song Kang expressed his fondness and affection towards the dramas that he had filmed. He explained that he is trying to rediscover himself through the dynamic works that he is working on.