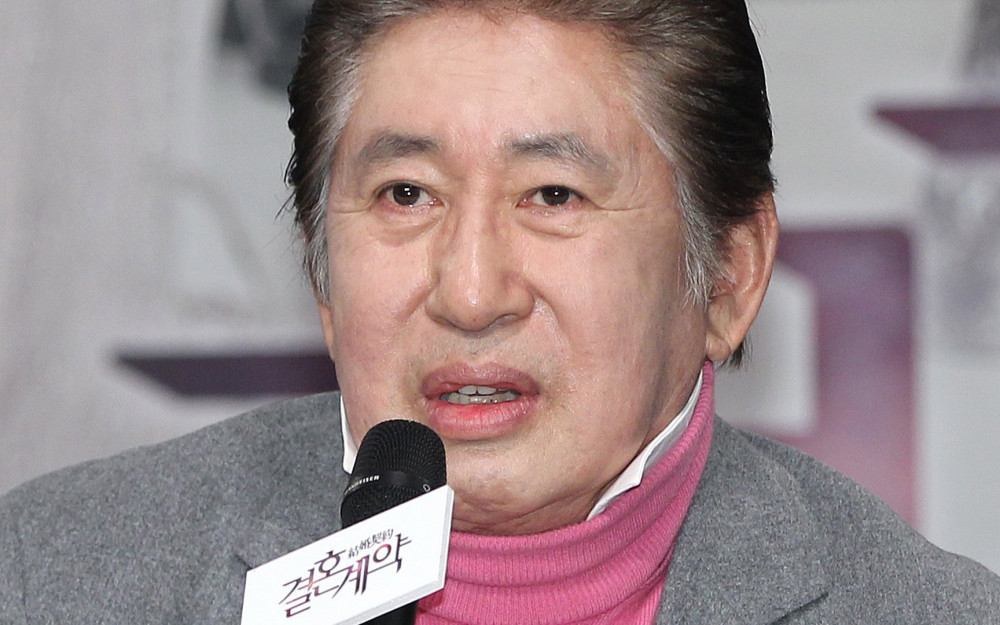 The 37-year-old woman, 'A,' who became pregnant with veteran actor Kim Yong Gun's child, responded to the actor's latest statement.
Veteran actor Kim Yong Gun (76), also known as actor Ha Jung Woo's father, was recently embroiled in legal messes regarding premarital pregnancy after it was reported that 'A' filed a lawsuit against him. She claimed that the actor had forced her to get an abortion.

In response, Kim Yong Gun released a statement revealing his position in the scandal. He expressed his regret and revealed that he is willing to support his girlfriend. He explained that he had expressed several times that he was going to take responsibility and is disappointed that the argument had led to a legal battle.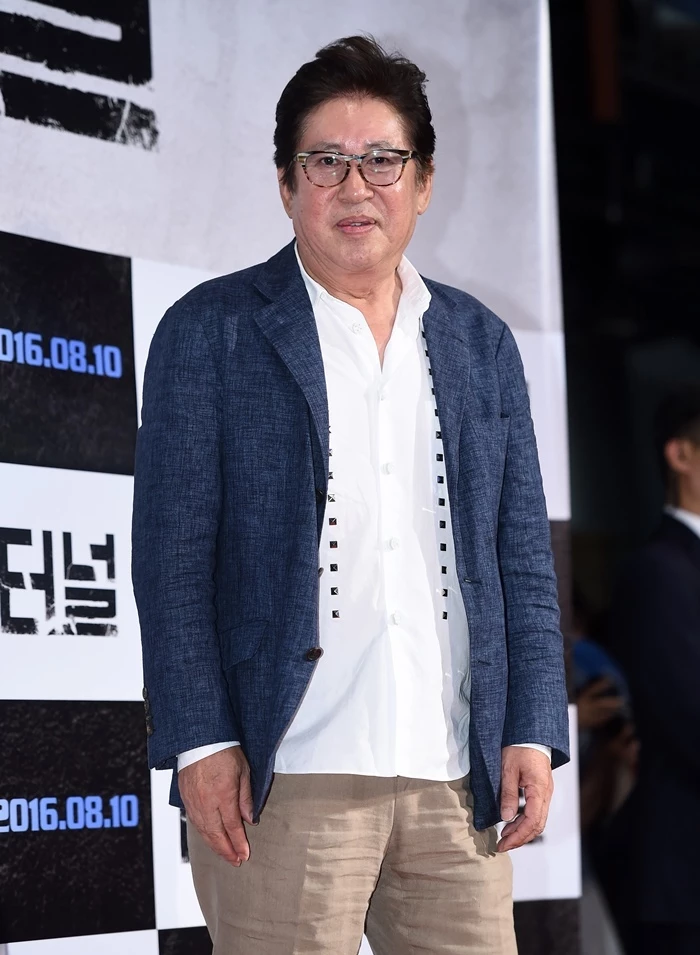 Kim Yong Gun then concluded by saying, "I know it is a bit late but I have come to realize how precious the child is compared to my image. I already told my son about the pregnancy and, contrary to my concern, my son accepted and welcomed the new baby as a blessing. I have already told her lawyer that I will be responsible for the birth of the baby and also support the child-rearing."

However, after seeing Kim Yong Ho's statement, the woman responded and further revealed the actor's verbal abuse. She stated through her lawyer, "Kim Yong Gun constantly asked 'A,' 'Is that my child?' 'The weeks of pregnancy is not correct,' and 'you need to give up child rights' along with forcing her to get an abortion. Ms. 'A' states that he had continued to verbally abuse her even until the day she hired a lawyer."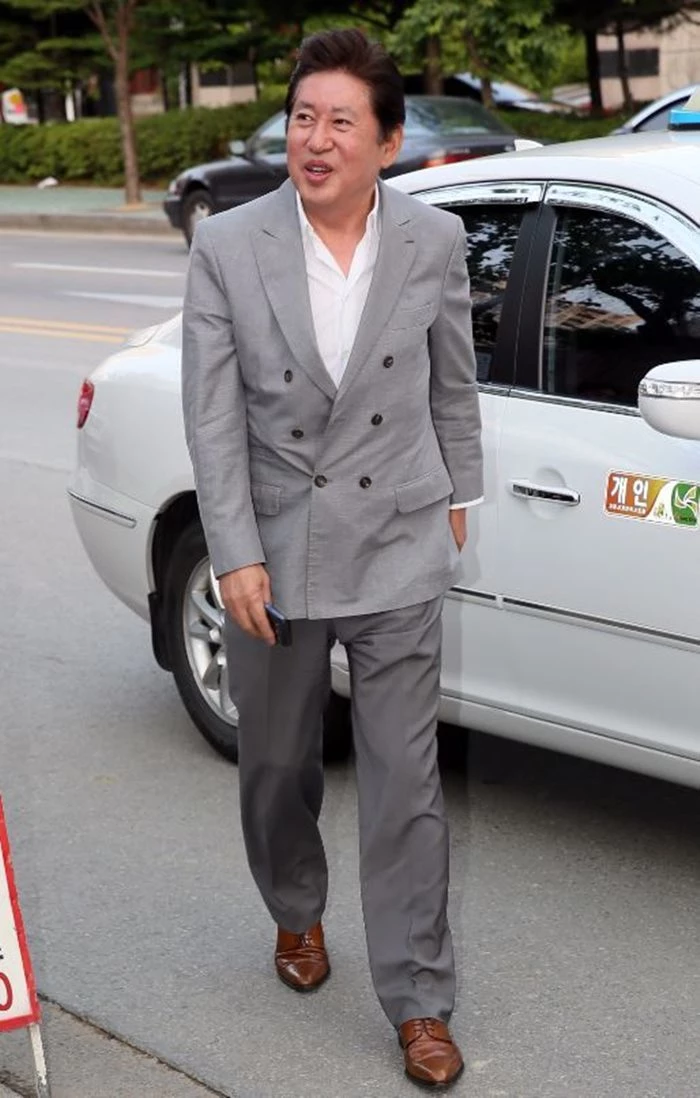 Prior to the release of the statement, Kim Yong Gun's legal representative told Sports Chosun, "Kim Yong Gun was very surprised and embarrassed to hear about pregnancy at a late age. He was also worried about the age gap so only suggested not giving birth to the child. It may have been insufficient to soothe her broken heart but Mr. Kim Yong Gun once again said that he will do his best to support the mother and child."

However, 'A' still seems to be upset and continues to reveal details of the controversy.