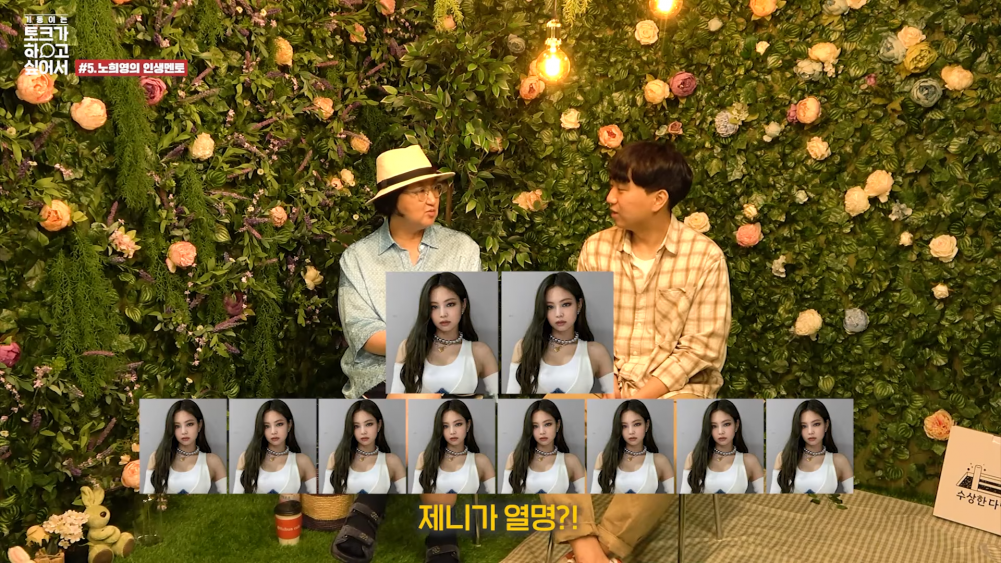 Noh Hee Young, the CEO of YG Foods, recently gave a bit of a spoiler about YG Entertainment's new girl group.

The CEO of YG Entertainment's eatery chain, YG Foods, talked about the rookie girl group Baby Monster in a recent interview and stated, "They're no joke. They're like ten Jennies."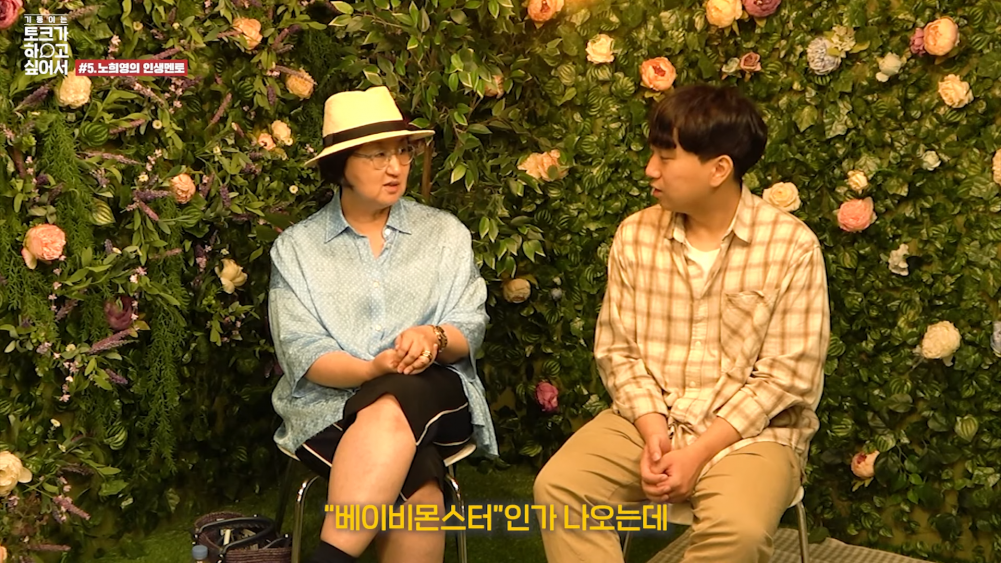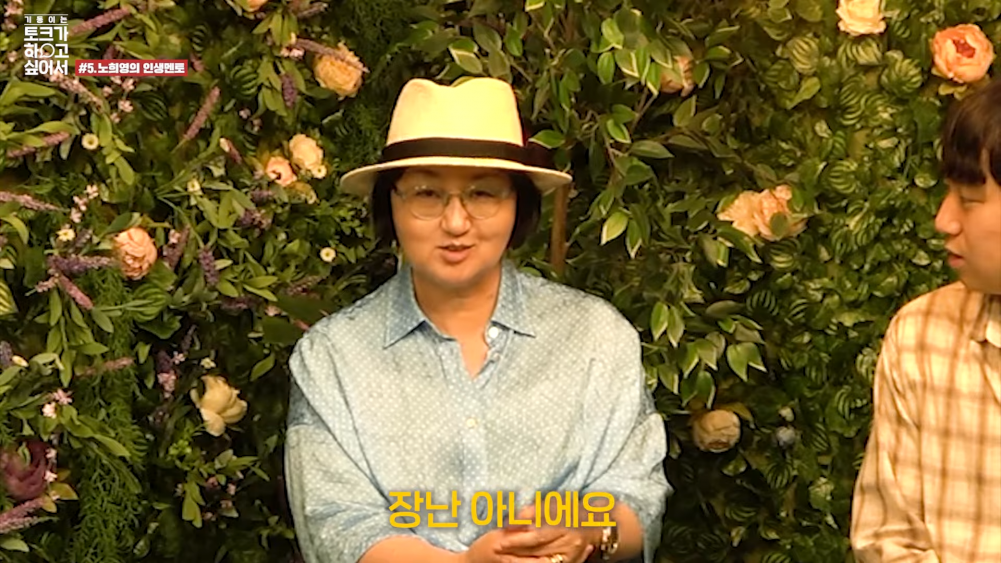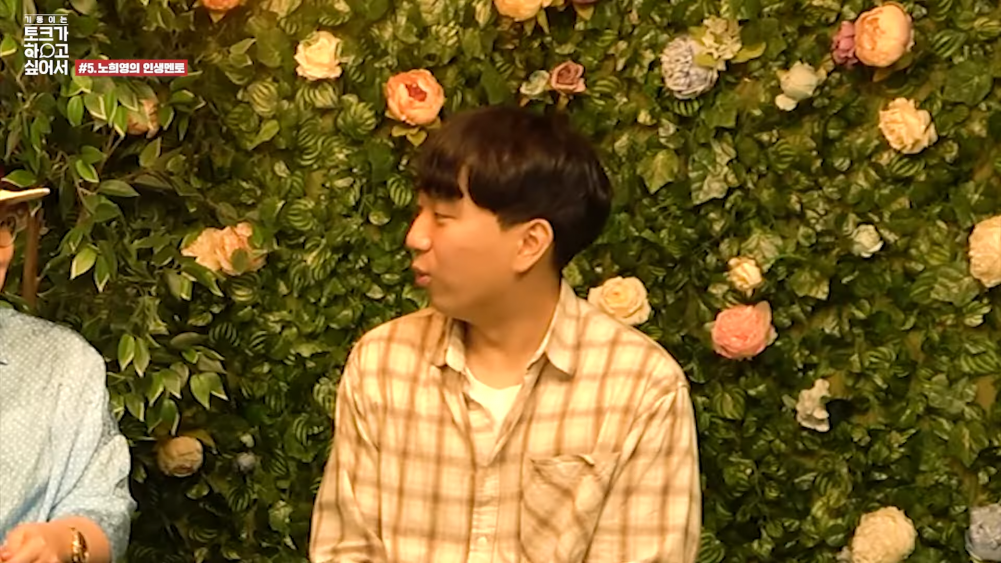 As soon as the CEO gave some information about the upcoming girl group, netizens took to social media to share the information and news. There are some netizens who are speculating that there will be ten members in the group, but many netizens believe that the new girl group would be as powerful and charming as ten Jennies.