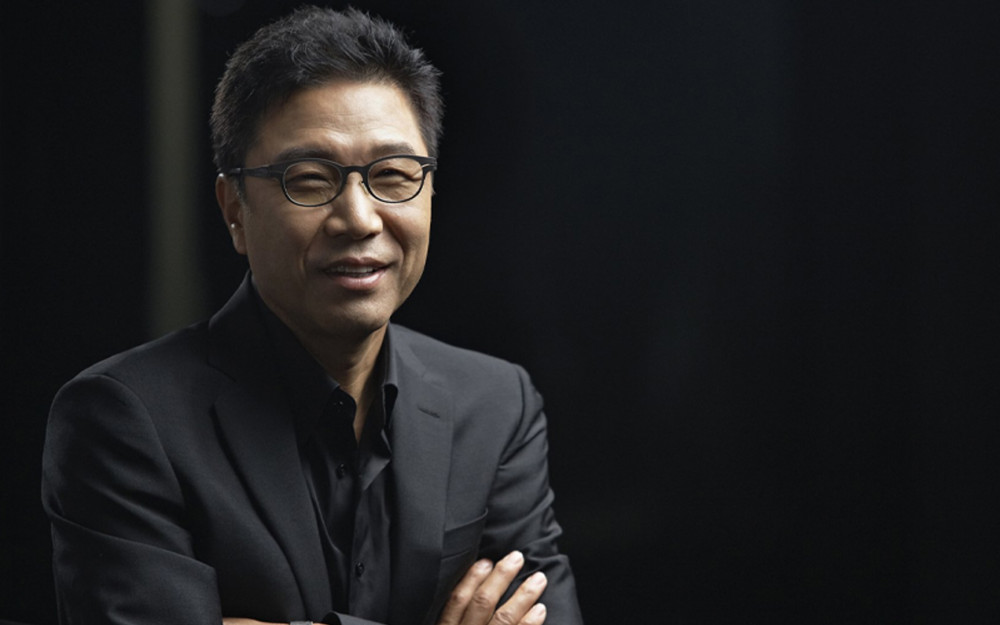 SM fans have expressed their sadness after hearing rumors that Lee Soo Man, the founder of SM Entertainment, will sell his shares in the company.

Recently, there have been many rumors that Lee Soo Man is looking to sell his shares of the company in the M&A market. According to the rumors, Lee Soo Man is looking to sell 18.73% of the company, which means that the sales of his stocks will lead to him handing over the management rights of SM. Currently, Korea Investment Trust Management is the only shareholder with more than 5 percent shares in SM except for producer Lee Soo Man.
Among the acquisition candidates looking to acquire the shares in SM Entertainment are Kakao Entertainment, CJ Group, NAVER, and HYBE. With these acquisition rumors, SM Entertainment's stock price increased to an all-time high recently, although SM Entertainment did not confirm any of the rumors.

SM Entertainment, founded in 1995 by Lee Soo Man, has launched leading K-pop artists such as H.O.T., S.E.S., BoA, Shinhwa, TVXQ, Super Junior, Girls' Generation, SHINee, f(x), EXO, Red Velvet, NCT, and aespa. The mastermind behind these popular idol groups was none other than Lee Soo Man. He is an instrumental figure in changing the Korean music landscape.
Lee Soo Man's very first artist under SM Entertainment in the early 90s, Hyun Jin Young:
Fans who heard the rumors that Lee Soo Man might be handing over the management rights of SM Entertainment have expressed how sad they were. These fans even started a hashtag trend saying, "We're sorry Lee Soo Man, come back," along with comments saying, "SM without Lee Soo Man is not SM," "There were some weird things you did but there are more things you did well," "SM still needs you," "We didn't mean all the bad things we said. We're actually really thankful," and "Please come back. There's more that you have to do" and are attempting to persuade him from selling his shares.