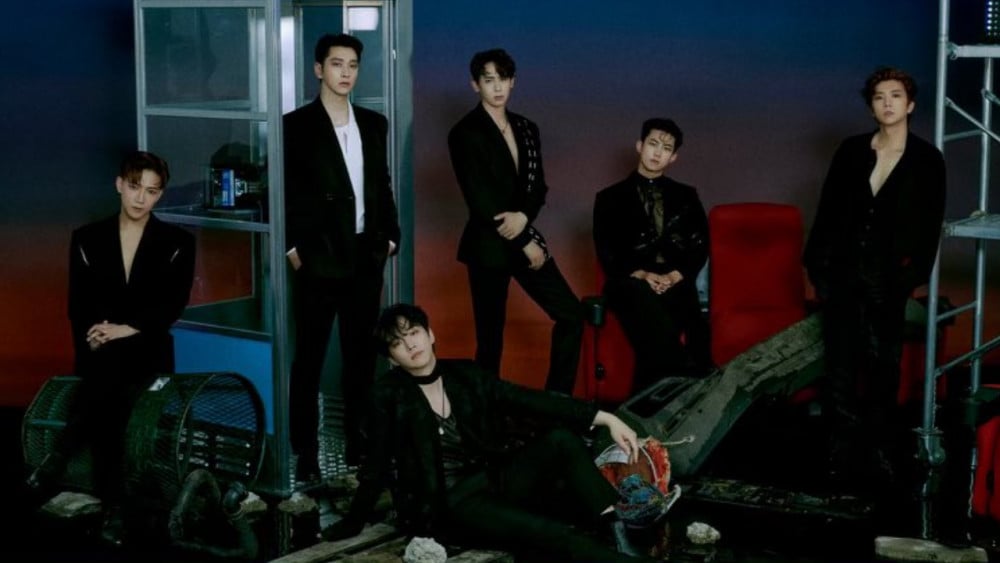 One of the most highly-awaited K-Pop comebacks of 2021 was undoubtedly the return of 2PM, a K-Pop group responsible for expanding the horizons of K-Pop in international markets and paving the way for the industry as we know it today. 2PM has always had a distinct charm stemming from a combination of predominantly Western standards of machismo with the popular Korean/Japanese concept of soft and gentlemen (the Korean Kkotminam or the Japanese Bishōnen). In other words, 2PM was the very embodiment of a global ideal, the best of the world.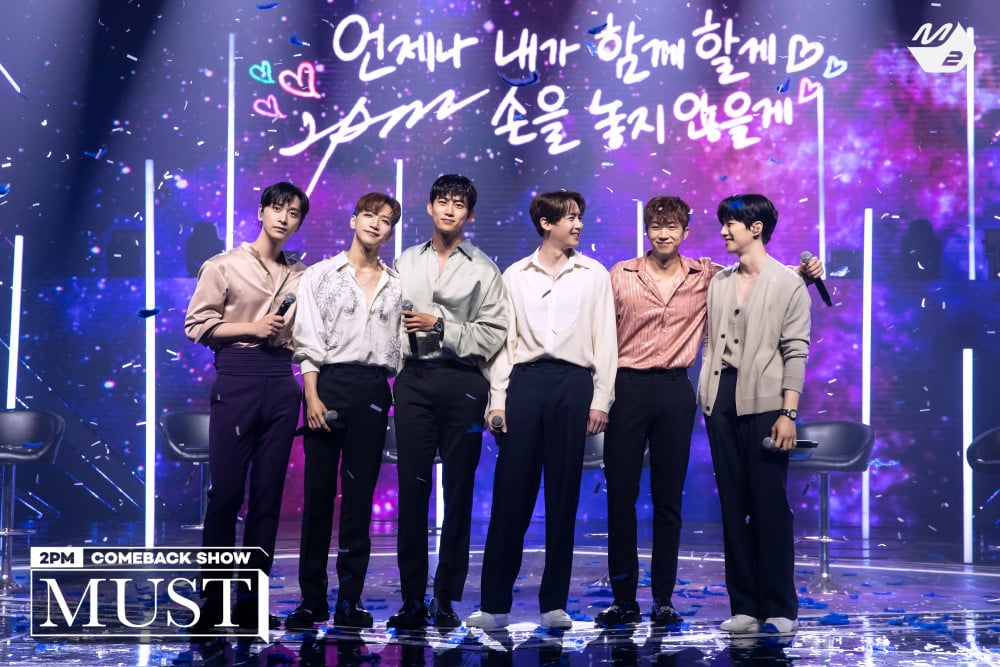 When it came to music, 2PM created a unique blend of electronic dance music, hip-hop, electro-funk, R&B, Latin influences, and much more. These seemingly disparate styles that wouldn't normally work together, were coherently integrated into an original 2PM sound. Over time, their undeniable charm and success gave way to a brave sonic maturation as they delved into more experimental and seductive musical arenas.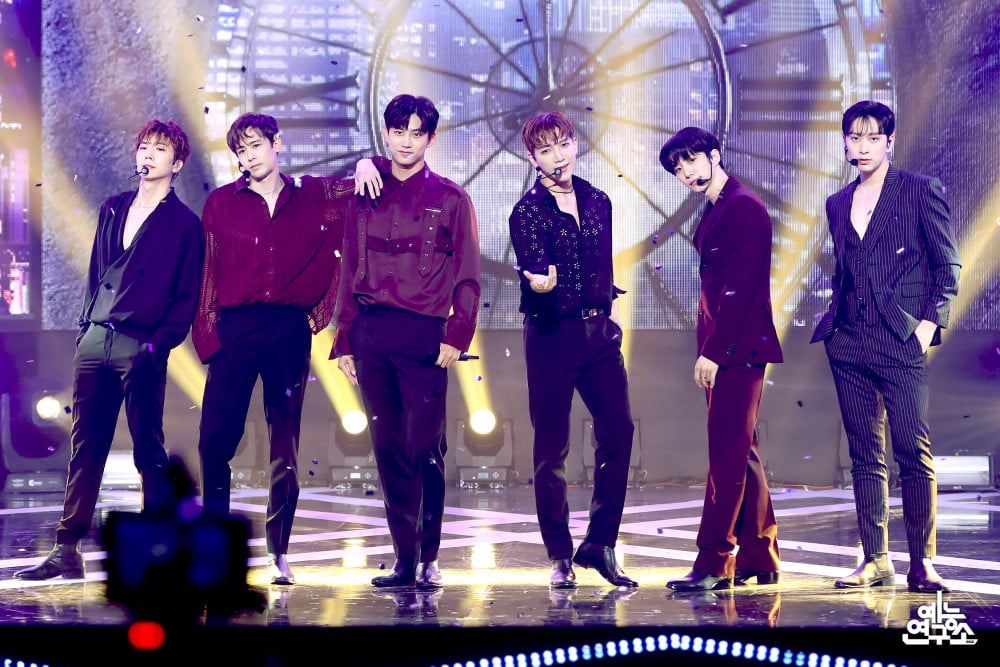 2PM's popularity was effectively sustained over the time of their military service hiatus and their comeback with 'Must,' had high expectations to live up to. Needless to say, no one expected what 2PM had in store. Not only did they bring back the sultry drawl and intensity of the music they're most known for but redefined it with the sweet bounce of fusion jazz and post-bop elements. Besides this, 'Must' carried the sweetness of ballads and lo-fi music as well as refreshing summery goodness. To top it all off, the album ends with an acoustic version of 'My House,' and there could not have been a better nod and farewell to the past as 2PM moves forward with a renewed sonic aesthetic.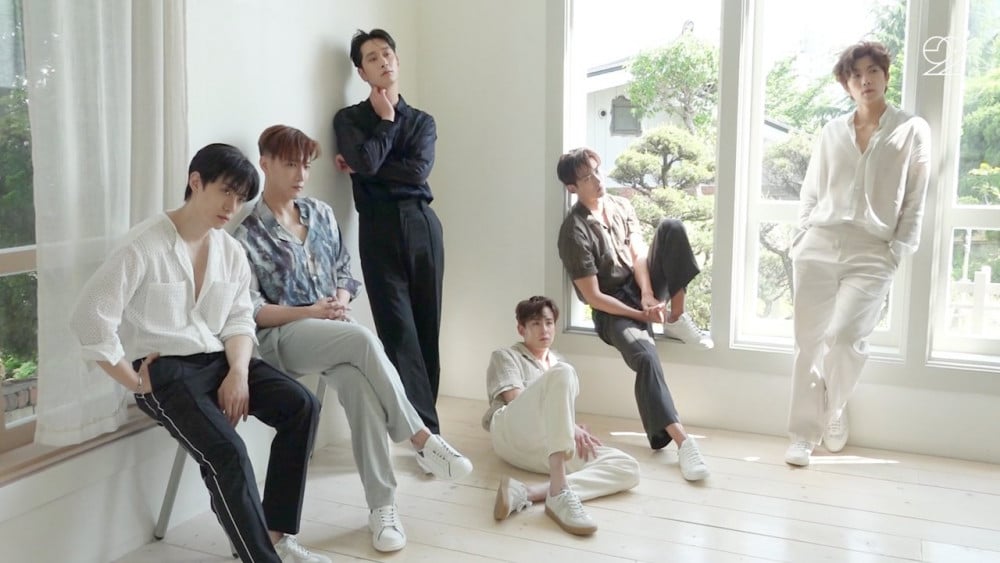 When it comes to other elements of a comeback, such as the choreography, fashion, production value, and so on. As always, 2PM was unbeatable. Nothing compares to the overwhelming visual appeal of this group. At the end of the day, 2PM, with two generations of K-Pop fans already swooning over them, has once again made a whole new generation stan them with just as much zeal as their first-ever fans during their debut. If that isn't commendable, we don't know what is.