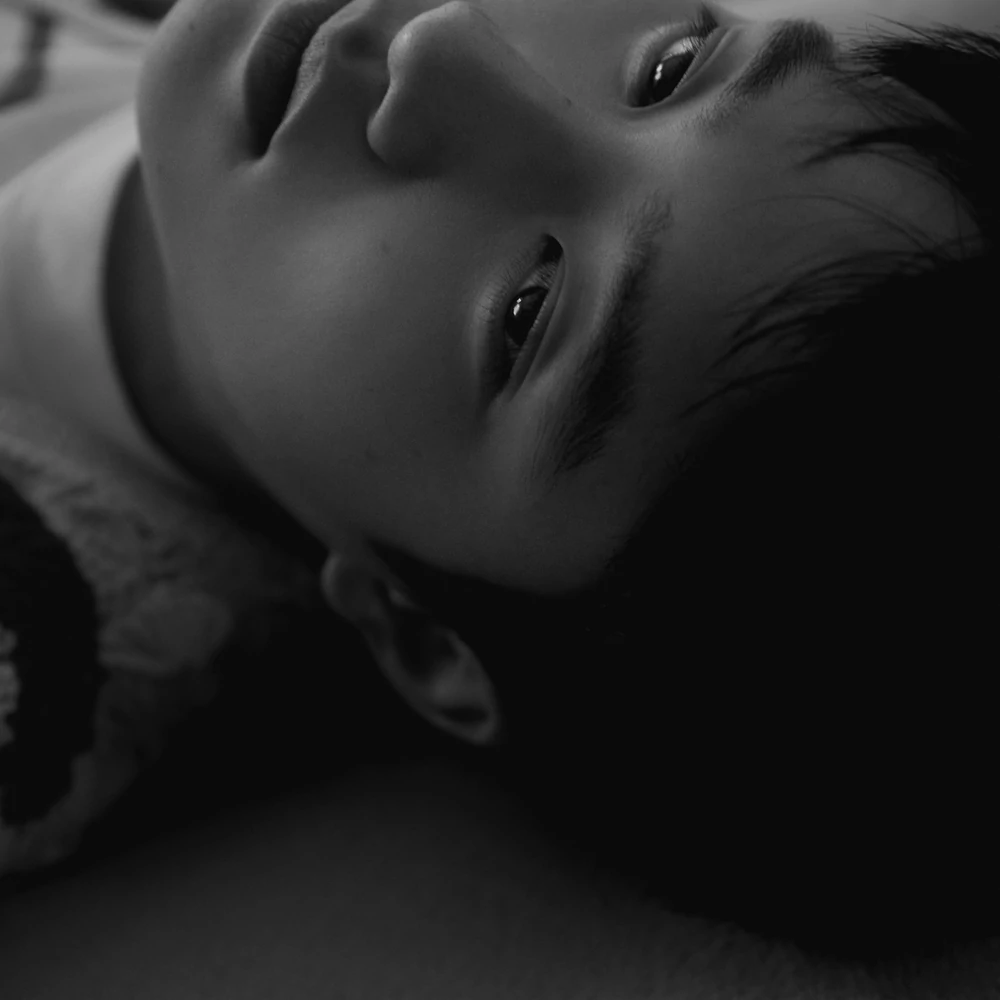 [This review reflects the opinions of the author and not necessarily those of allkpop.]
Track List:
1. Rose
2. I'm Gonna Love You
3. My Love
4. It's Love
5. Dad
6. I'm Fine
7. Rose - English Version
8. Si Fueras Mia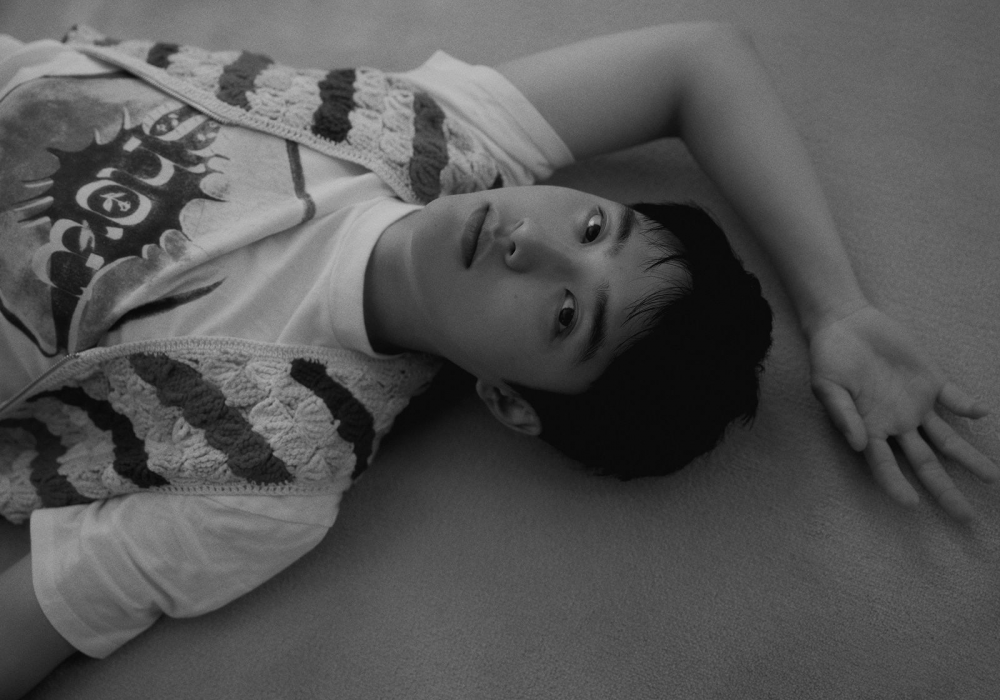 EXO's D.O. has released his first-ever mini-album, Empathy. Featuring 6 new Korean songs, an English version of his title, and a song in Spanish, D.O. has gone the extra mile with this release. His title, "Rose," is a sweet and summery acoustic melody that conveys the simple, evocative emotion of feeling smitten with someone. As always, D.O.'s rich vocals are a treat, and the title is a refreshingly simple splash of water to the face after so many complicated comebacks. "Rose" is also in English on this release, a nice treat for international fans!
The album's next song features rapper, Wonstein, on a song that plays off the coffee shop energy this album seems to have. "I'm Gonna Love You" is gentle in sound but builds with a fantastic song progression. "I'm Gonna Love You" is mid-tempo and perfectly balanced between Wonstein's singing and rapping and D.O.'s honey R&B vocal styling.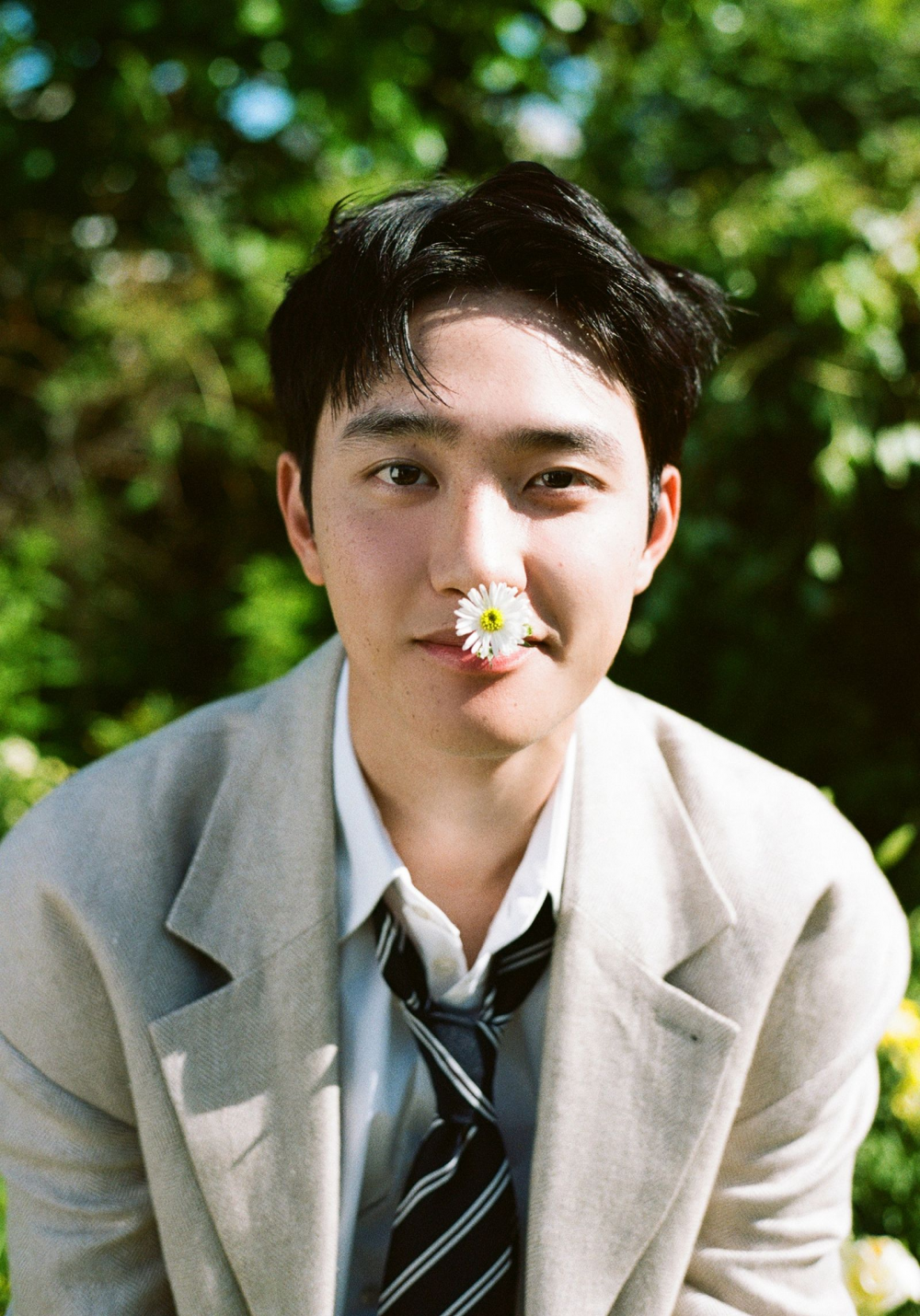 "My Love" brings the tempo down a bit with a more romantic and intimate sound. Again, this album is very unplugged, and "My Love" punctuates that point. As a song, "My Love" is inoffensive, as it's a simple melody with a solid vocal performance. However, it doesn't leave as much impact as the other tracks despite its palatability. It may be due to the song's flatter progression. "It's Love" seems to slow down tempo even more as D.O. goes the ballad route early in the album. Luckily for us, the ballad is D.O.'s strength, and I'm continually impressed with D.O.'s range of performance abilities. Likewise, "Dad," a sweet song about his father, is a great display of this as well. Impactfully, "Dad" may be the hit of the album as his emotions come through crystal clear in his singing.

"I'm Fine" is a cheeky change of pace as the final Korean song of the album. Featuring a bit more room for D.O. to get creative, "I'm Fine" is sweet, lyrical, and captivating. D.O. has the uncanny ability to truly make any song sound elevated.
Ending on "Si Fueras Mia," D.O. gifts fans with a Spanish version of "It's Love." Both "Rose" and this track both were originally in English and Spanish, respectively; when D.O. received his guide tracks. D.O. loved the guides so much he sang them as bonus releases for his fans. International fans, thank you, D.O.!
MV REVIEW
D.O. opts to keep his video for "Rose" minimalist to match this love song's evocative feeling of infatuation. Showcasing only D.O. as he goes about his bike ride, the MV features a slurry of little details that complete the gentle feeling of the MV. From kids running past D.O. to stopping at the cafe for a latte, this MV serves as a visual accompaniment that illustrates the song's emotions. Once you factor in the special effects and visual art elements on top of everything else, you can conclude this MV was a home run.
MV SCORE:
MV Relevance…..9
MV Production…..9
MV Concept……..9
MV Score: 9.0
ALBUM SCORE:
Album Production…...8
Album Concept……...8
Tracklisting…………...8
Album Score: 8.0
Overall: 8.5