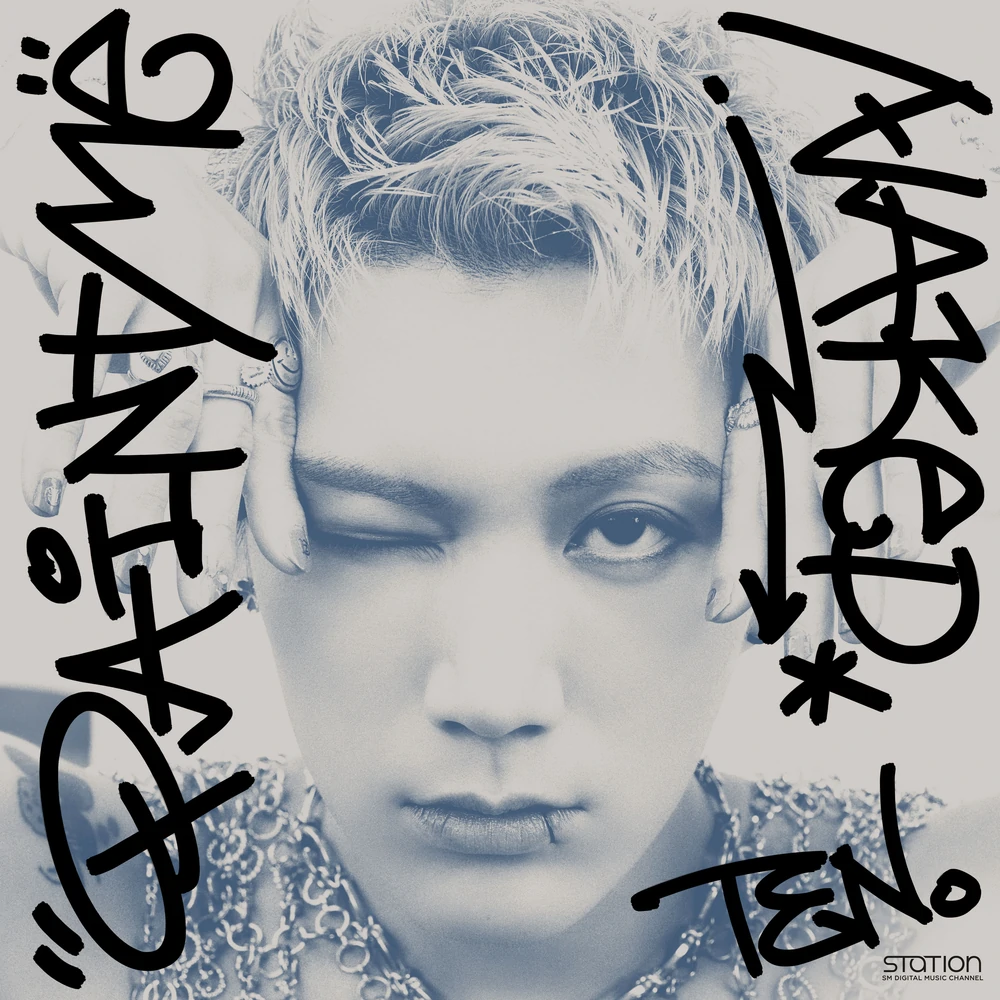 [This review reflects the opinions of the author and not necessarily those of allkpop.]
Track List:
1. Paint Me Naked
2. Paint Me Naked - Instrumental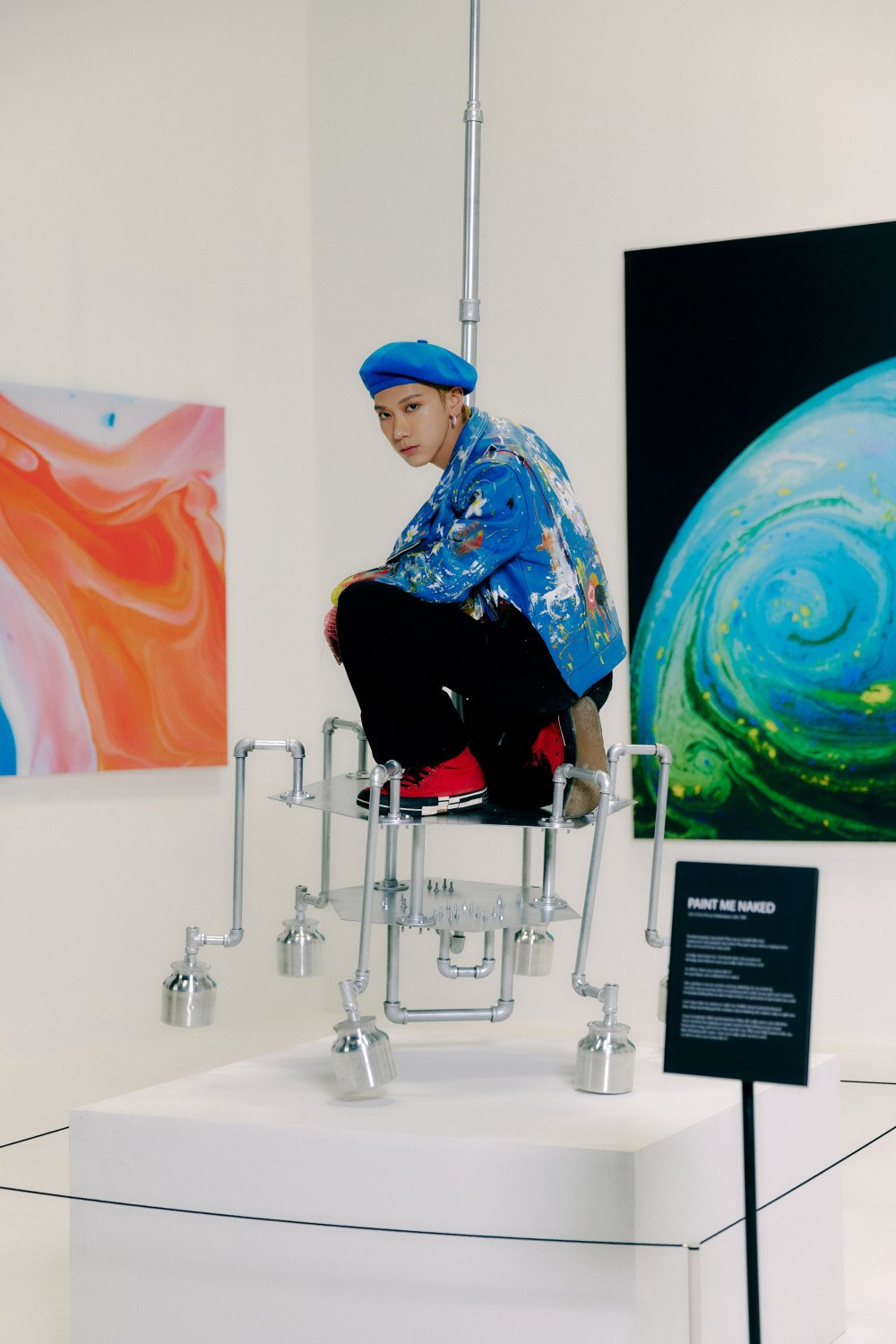 TEN is an idol of many skills. Exhibiting a huge array of talent and seemingly limitless possibilities for artistic expression, he is an idol that many fans have their eye on to pioneer a new age in K-Pop.TEN gifts fans with"Paint Me Naked," a boisterous and in-your-face pop single that functions as a catchy earworm.
However, that is the extent of it for "Paint Me Naked." Otherwise, the song is a reflective example of generic top 40 pop. I would have preferred to see SM opt for more of a risk, given they have such an artistic powerhouse in their arsenal. Rather than utilize TEN's moldability, they chose to go down a more run-of-the-mill path, which ultimately hurt them on this release. Here's to hoping that TEN will pursue a Taemin-like arc where he will eventually get to comeback with more intriguing concepts that reflect his abilities and direction in a more personal and expressive way.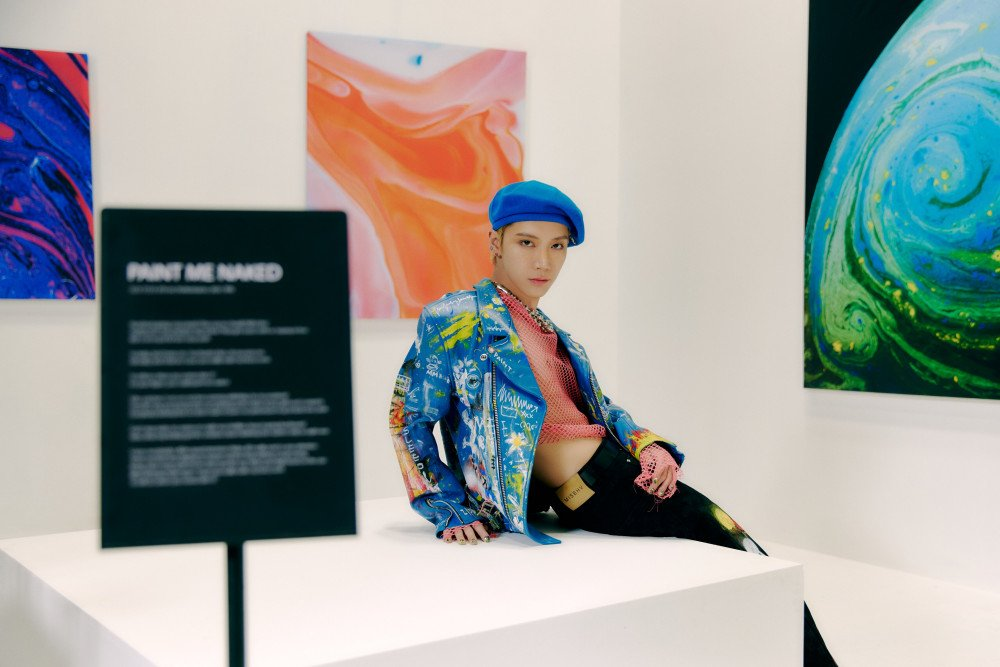 MV REVIEW
TEN's MV for "Paint Me Naked" is definitely a display of his talents as a solo artist. TEN is a renaissance idol in the sense that he can seemingly do it all, and in "Paint Me Naked," we are able to see him shine in a number of ways. Fashion-wise, it seems that he has no issue with taking risks, as TEN served some fantastic getups in this video. From colorful streetwear to runway-inspired designs, TEN is stunning visually. Additionally, TEN's phenomenally fluid dance performance also brings extra flavor to an already compelling performance. Though this MV concept is rather simple in nature, it manages to maximize every second to pack it full of exciting content to watch.
MV SCORE:
MV Relevance…..8
MV Production…..9
MV Concept……..8
MV Score: 8.33
SINGLE SCORE:
Single Production…...7
Single Concept……...7
Tracklisting…………...n/a
SINGLE Score: 7
Overall: 7.8