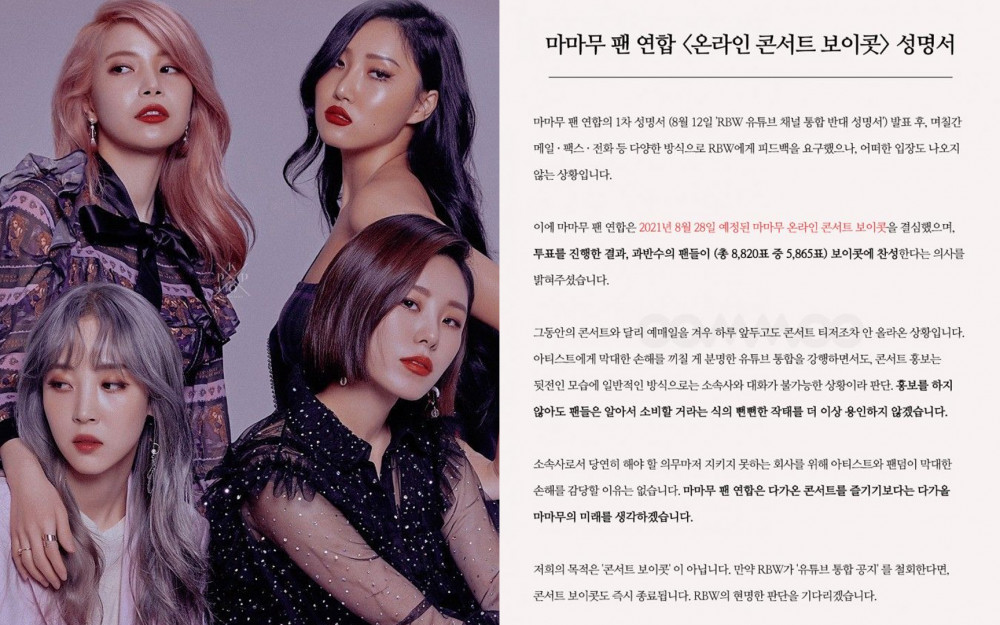 MAMAMOO's fandom issued a statement explaining that they will be boycotting the girl group's online concert that will be taking place on the 28th because of the recent YouTube issue.

On August 9th, RBW Entertainment announced on MAMAMOO's official fan page that the agency will be adjusting the girl group's YouTube channel and merging it with the agency's YouTube.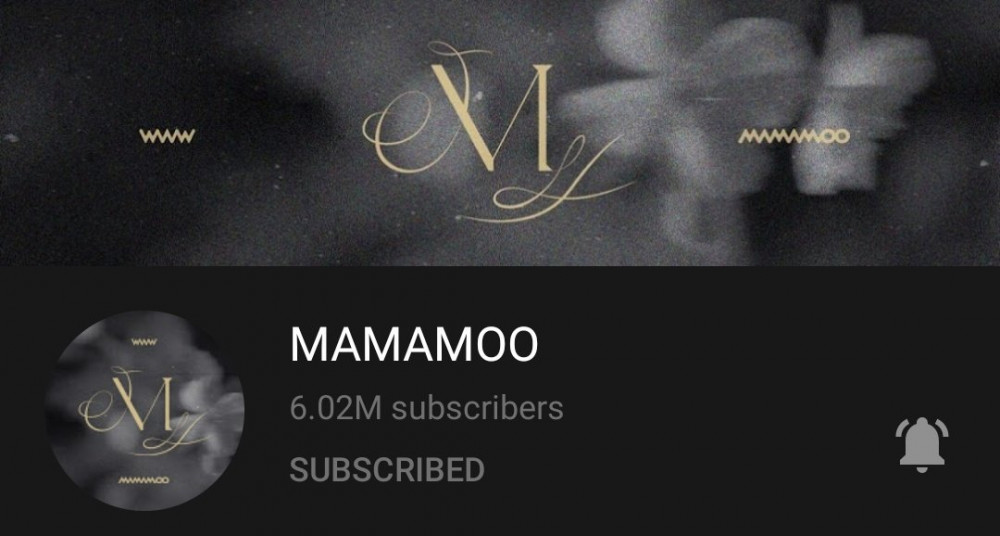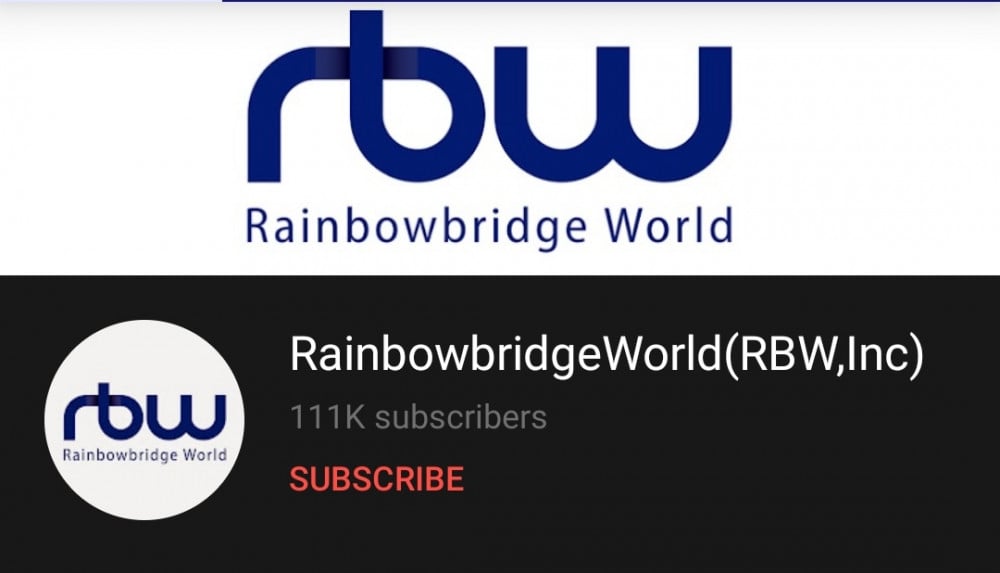 The statement explained that official content such as music video teasers, highlight medleys, and music videos will be uploaded on the RBW's official YouTube channel, while artist content such as cover songs and behind-the-scenes videos will be posted on the artist's YouTube channel.

However, many fans are rising against the agency's decision as the MAMAMOO Fan Union announced their decision to boycott the girl group's online concert. On August 12th, the fan union explained, "We have given them feedback and asked for a response via mail, fax, and telephone for several days after the agency published their first statement. However, we did not receive any response. Therefore, MAMAMOO Fans Union has decided to boycott the girl group's concert that is scheduled for August 27, 2021."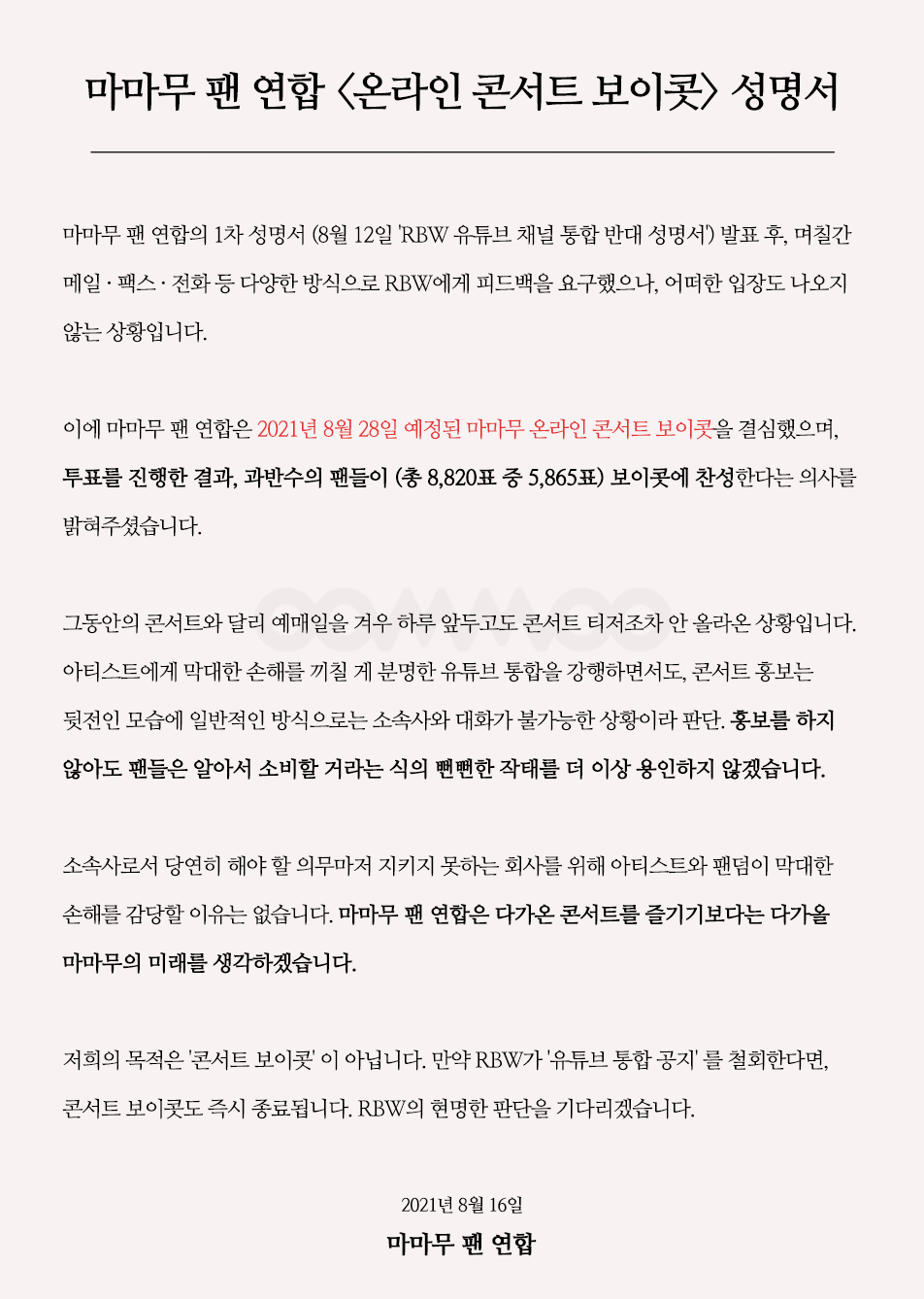 The fans continued to say, "Unlike the previous concerts, not one teaser material was released to prepare for the online concert. No teasers were released even one day before the ticket sales began." The fans union explained, "It is clear that the artist will be negatively affected when the YouTube merge occurs. Yet the agency continues to forcefully go with the plan and are pushing back the concert promotions."

The fans continued to criticize that the agency is shameless as they seem to believe that the fans will purchase tickets even without any promotions. The fans union concluded, saying they will immediately stop the boycott once the agency retracts their announcement of merging of the YouTube channels.