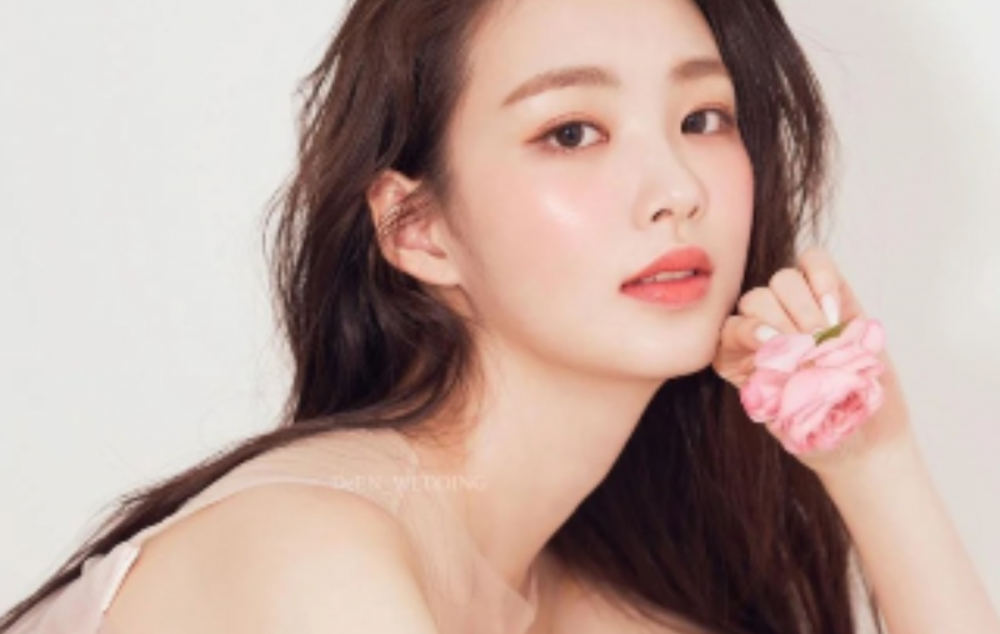 A former SM Entertainment trainee has recently become a hot topic thanks to her glamorous looks!
Over the weekend, Choi Hyo Joo went viral on a number of Korean online community boards. The rookie actress was born in 1999 and is over 170 cm tall (5'7). She was also briefly an SM trainee who was selected for her excellent dancing talent. She ended up quitting before debut and instead took to acting, currently active under the agency Namoo Actors, which is also home to Song Kang and Girls' Generation's Seohyun.
Posts about Choi Hyo Joo included a number of photos, both professional and from her social media, displaying an unchanging visual that remained flawless in both settings.
Netizens reactions included, "Wow, she's so pretty," "She resembles Yang Jung Won...," "We're both named Hyo Joo, but we couldn't be more different. The world is unfair," "She's really my style, I want to date her," and "I understand why she was an SM trainee. She's gorgeous."
Meanwhile, Choi Hyo Joo is currently most known for her brand modeling for LG Home+ and wedding service DEEN.
Check out photos of Choi Hyo Joo below!