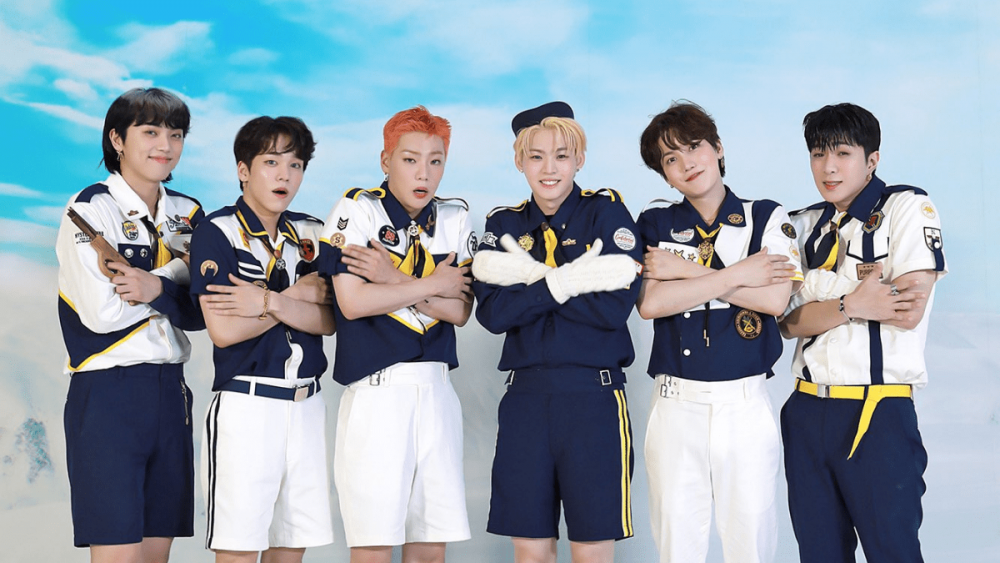 On August 24 KST, U.S. Billboard released their latest chart (for the week of August 28), and ONF's summer track "POPPING" ranked #2 on the 'World Digital Song Sales' chart.

"POPPING" also maintained a high rank on the U.S. iTunes 'Worldwide Song' chart for seven days, proving its popularity across the United States. Further, ONF's album 'POPPING' ranked #1 on the iTunes 'Worldwide Album' chart in 15 different regions, including the United States, Japan, the UK, Mexico, Australia, Russia, and more.

ONF's "POPPING' is a track that reinterpreted the funky disco genre with K-pop sounds, and offers its listeners a refreshing and energetic vibe. Topping many music charts worldwide, ONF showed their growing popularity as global K-pop artists.