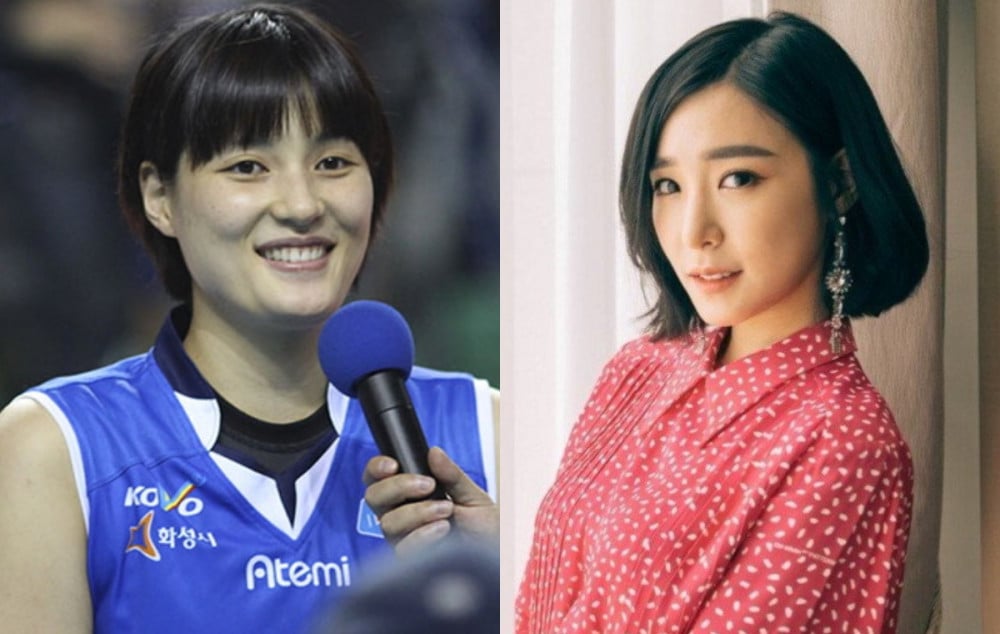 Olympian volleyball player Kim Hee Jin will be appearing on Tiffany Young's SBS Mobidic variety show 'Breakfast at Tiffany's'!


On the program, the athlete, who is a known fan of Tiffany, will be showing viewers a different side of her not usually seen through sports broadcasts and also share her 'special routine.' The episode is set to air on September 10.

Meanwhile, 'Breakfast at Tiffany's' is released through SBS Mobidic's official YouTube channel every Friday at 10 AM.
Stay tuned for this special episode!