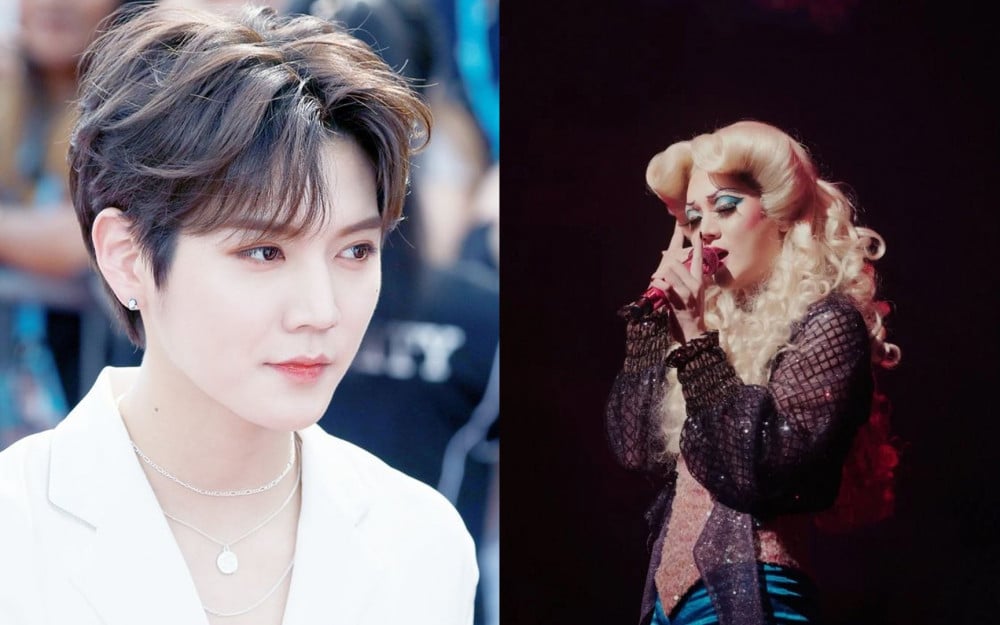 'Hedwig and the Angry Inch,' is a rock musical that has gained international recognition winning various awards.

'Hedwig and the Angry Inch' tells the story of East German transgender singer Hedwig, who wants to live a new life through music after overcoming the painful wounds of the past. The musical has had over 2,300 showings through 12 seasons, with an overall audience of 630,000. It's now reopening after a year since the last performance in 2020.

This renowned musical was brought over to South Korea and has also gained much love and interest from theater fans. In addition, there have been many Korean celebrities who have made headlines and gained attention for their exceptional beauty while playing 'Hedwig.'
There are five different actors playing Hedwig for this season, and NU'EST's Ren has been selected as one of them. On August 18, photos of Ren during the musical were released and mesmerized his fans and viewers with his visuals.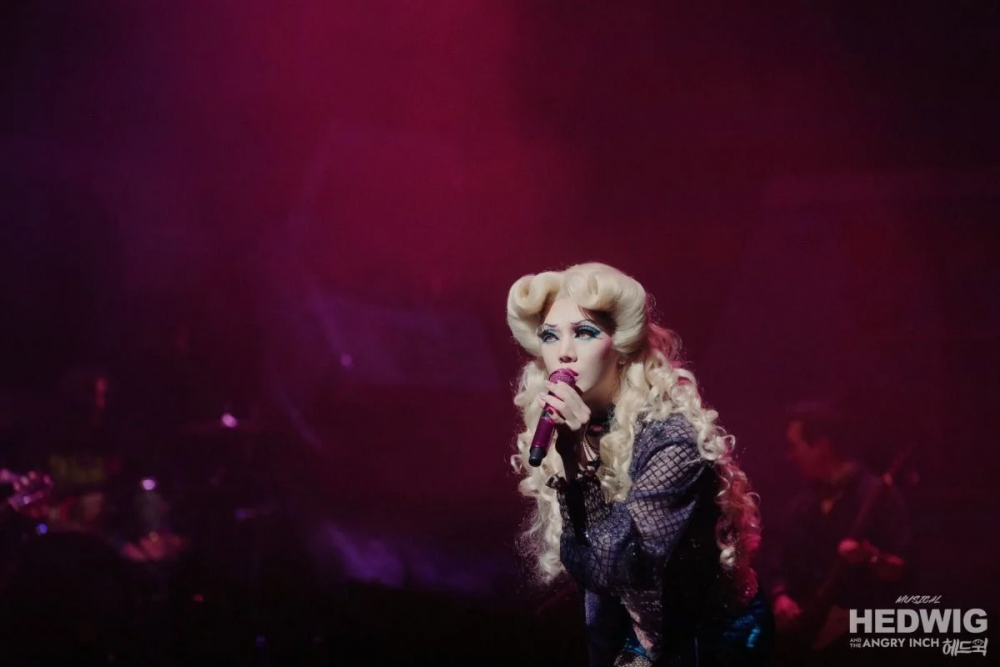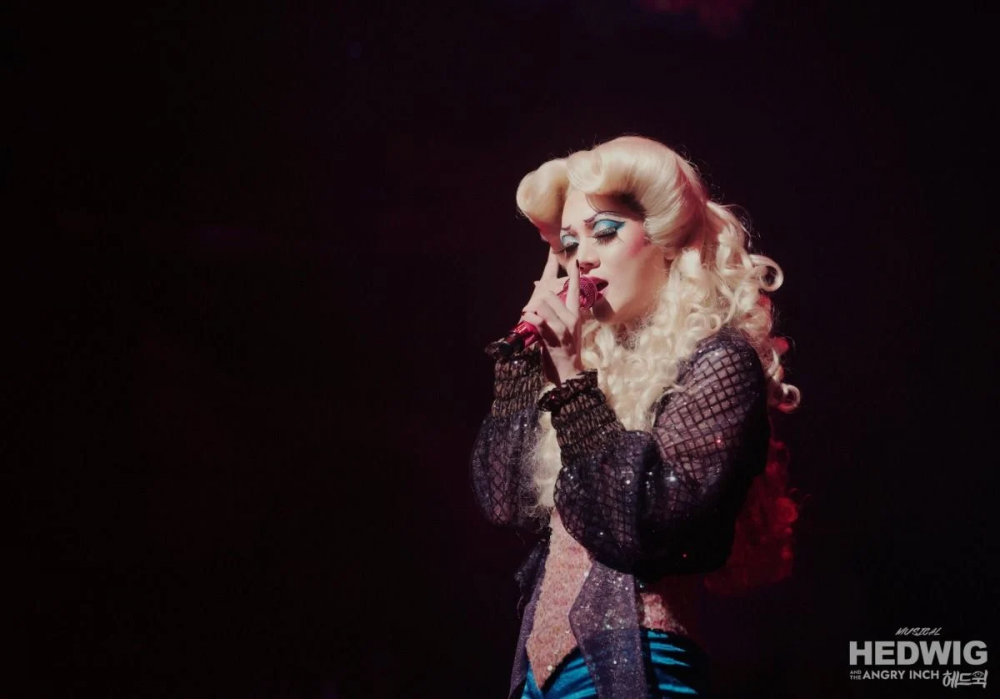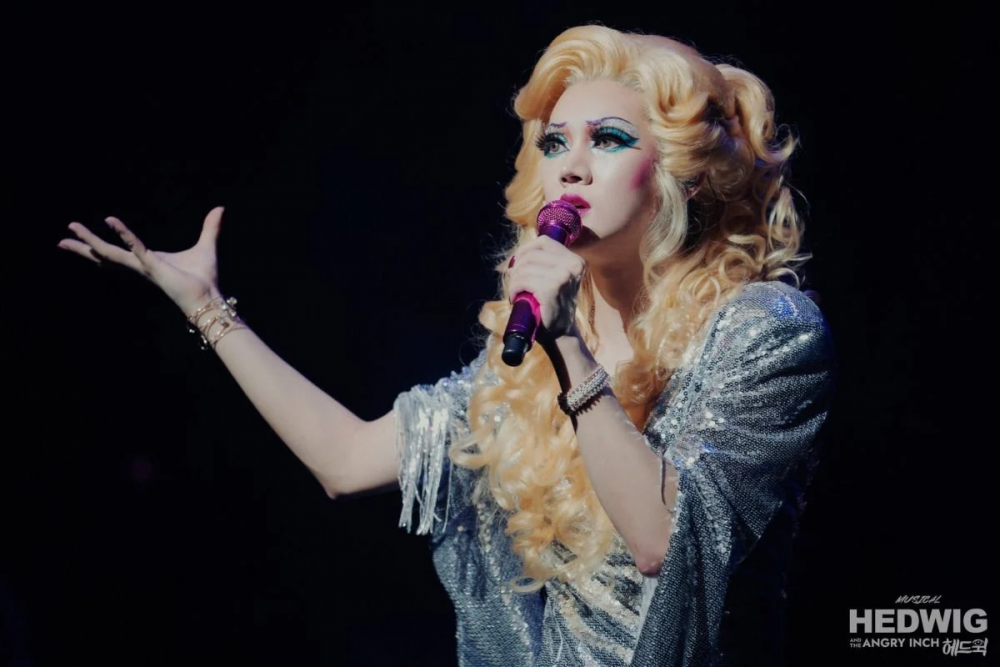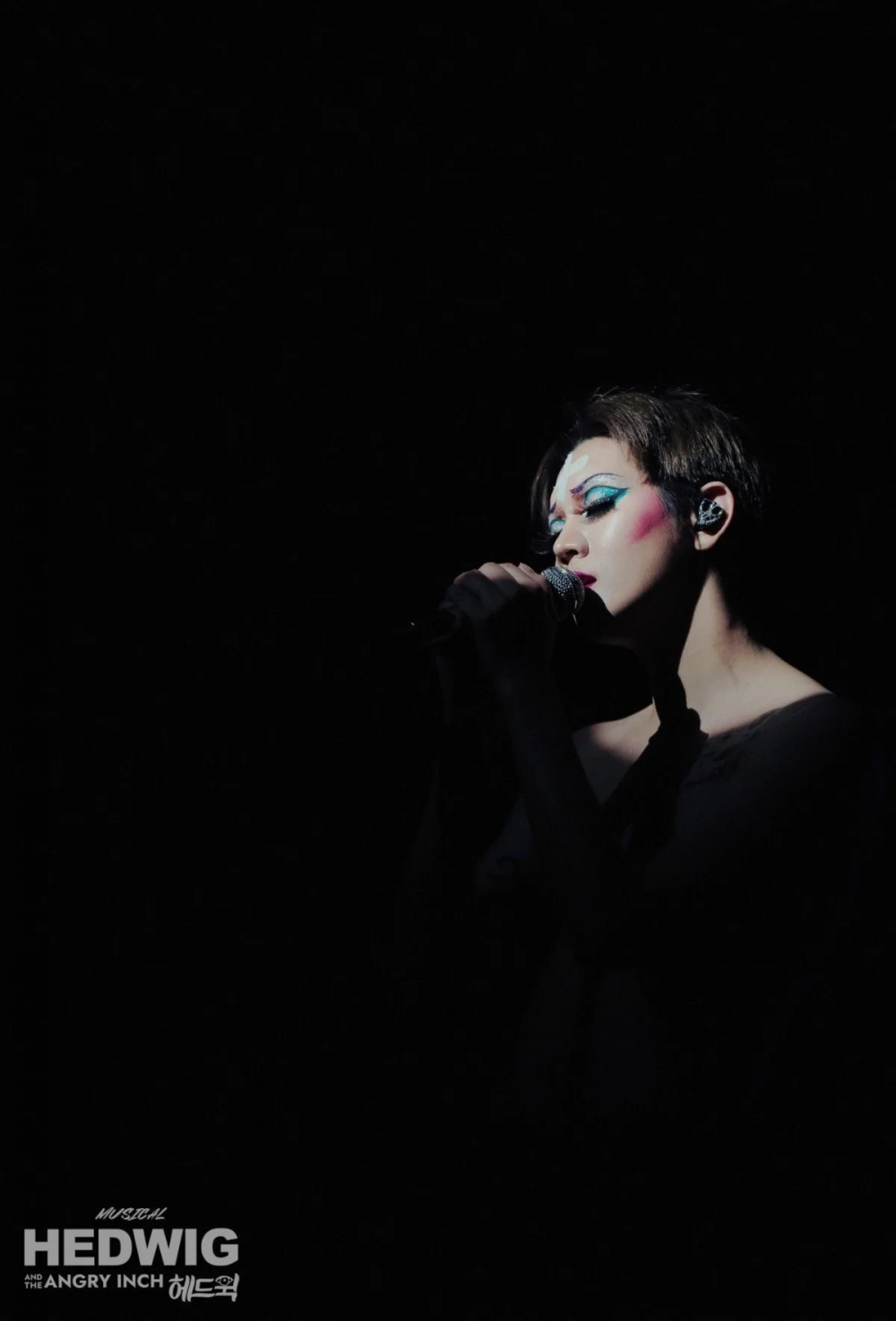 These photos were shared in an online community where netizens gathered and shared how impressed they were with Ren's visuals as well as his performance. Netizens commented, "He's so pretty," "Why is he so pretty?" "He's like a younger Hedwig so I'm so curious how his performance was," "I think he suits that character so well," "Wow, he looks amazing," "I really think his photos are so beautiful," "His body line is beautiful too," "He looks so good as Hedwig," "Wow," "I saw the musical and I can't get over his performance. He was so good; He sang well and danced so well too," "He looks so good as Hedwig," and "I heard he was really good."