The first half of August has been incredible, with some power comebacks such as CIX, Red Velvet, TXT, N.CUS, Park Jihoon, ONF, THE BOYZ, Sunmi, Weeekly, Golden Child, Jeon So Mi, ASTRO, and more. Now, in the second half of August, there are more exciting releases coming your way.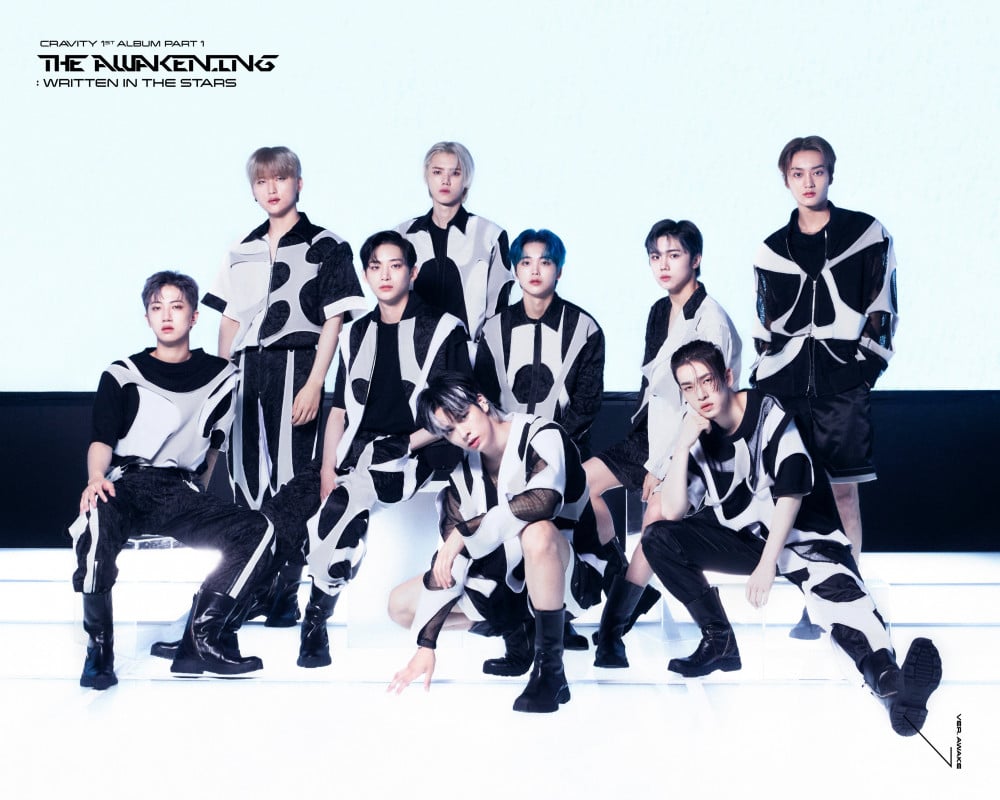 CRAVITY will be making their comeback with Part 1 of their first full-length album, 'The Awakening: Written in the Stars,' with the title track 'Gas Pedal' on August 19, 2021.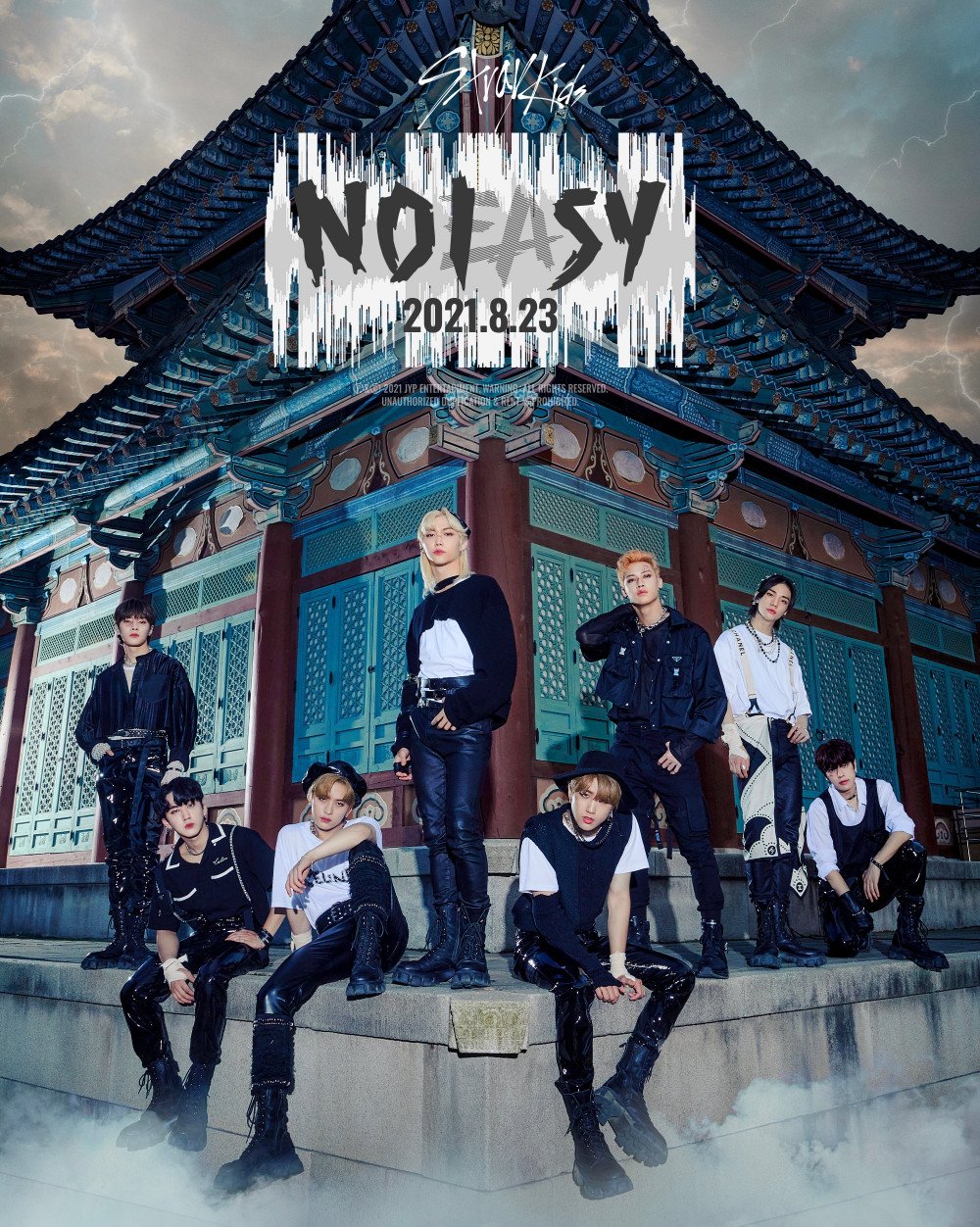 Stray Kids will be releasing their second studio album, 'Noesy,' with the title track 'Thunderous' on August 23, 2021.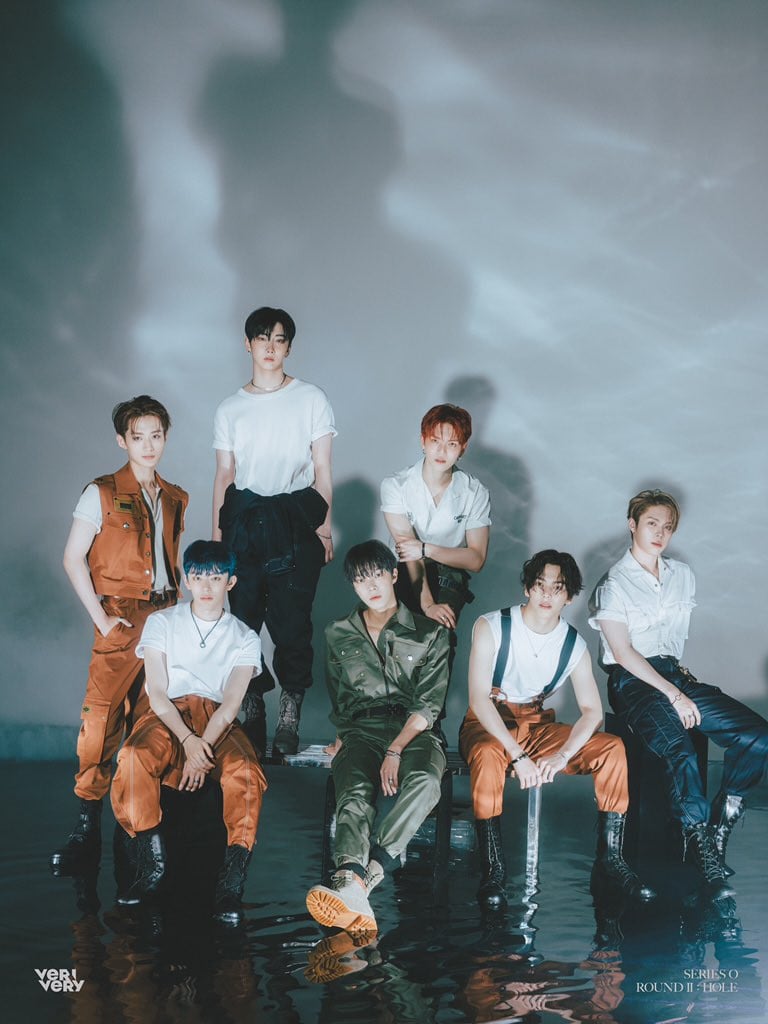 VERIVERY is making a comeback on August 23, 2021, with their 6th mini-album 'SERIES 'O' ROUND 2: HOLE' with the lead single 'Trigger.'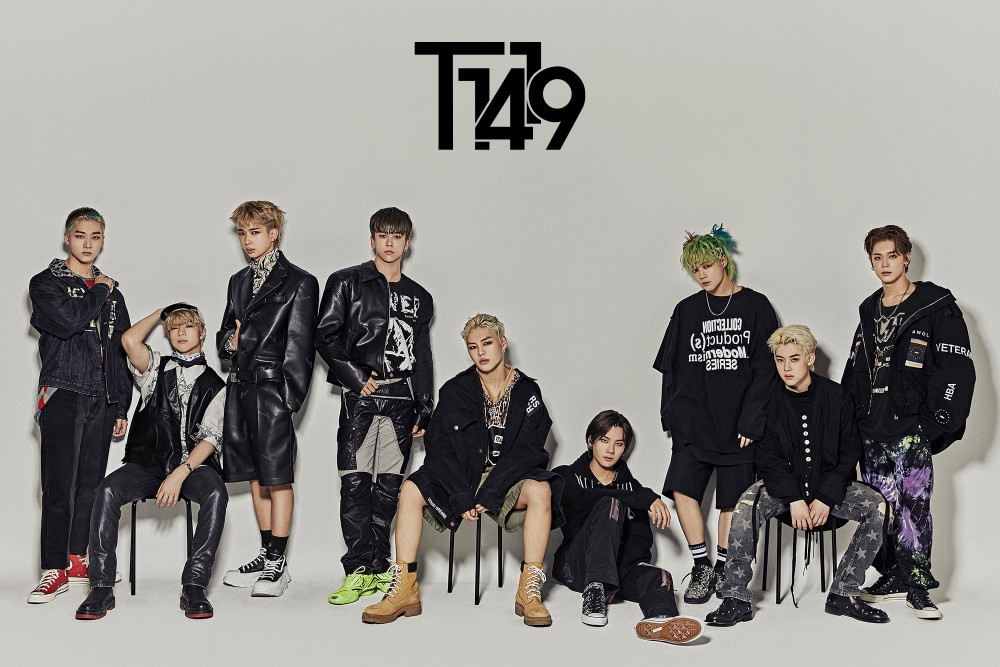 On August 23, 2021, T1419 will release their third single album, 'Before Sunrise Part. 3' with the title track 'Flex.'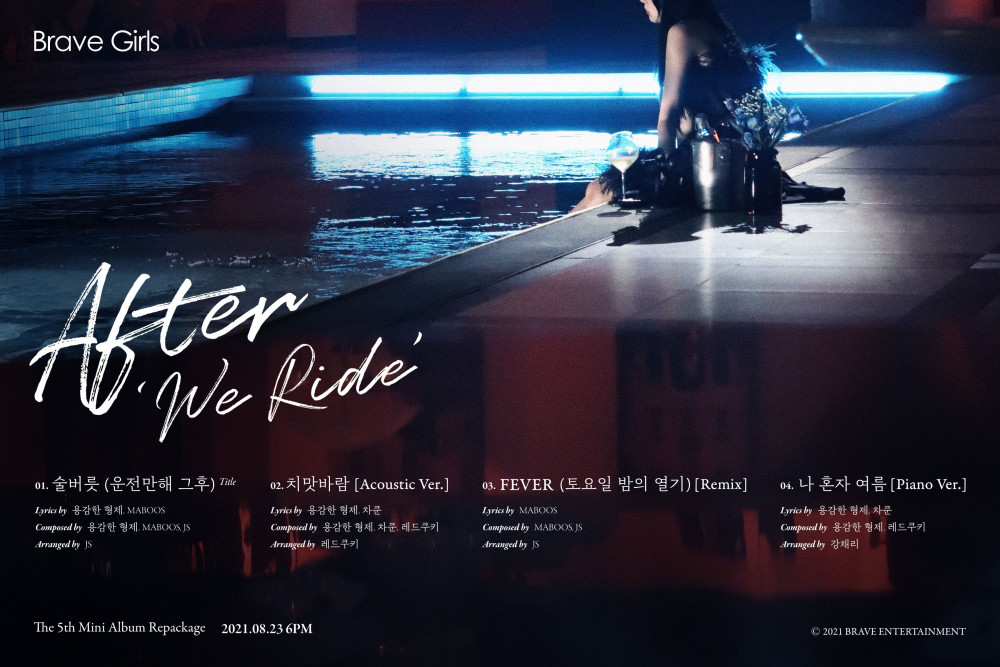 Brave Girls will be releasing their 5th mini-album repackage 'After 'We Ride'' on August 23, 2021, with the title song 'Alcohol Habits (After 'We Ride')' (literal translation).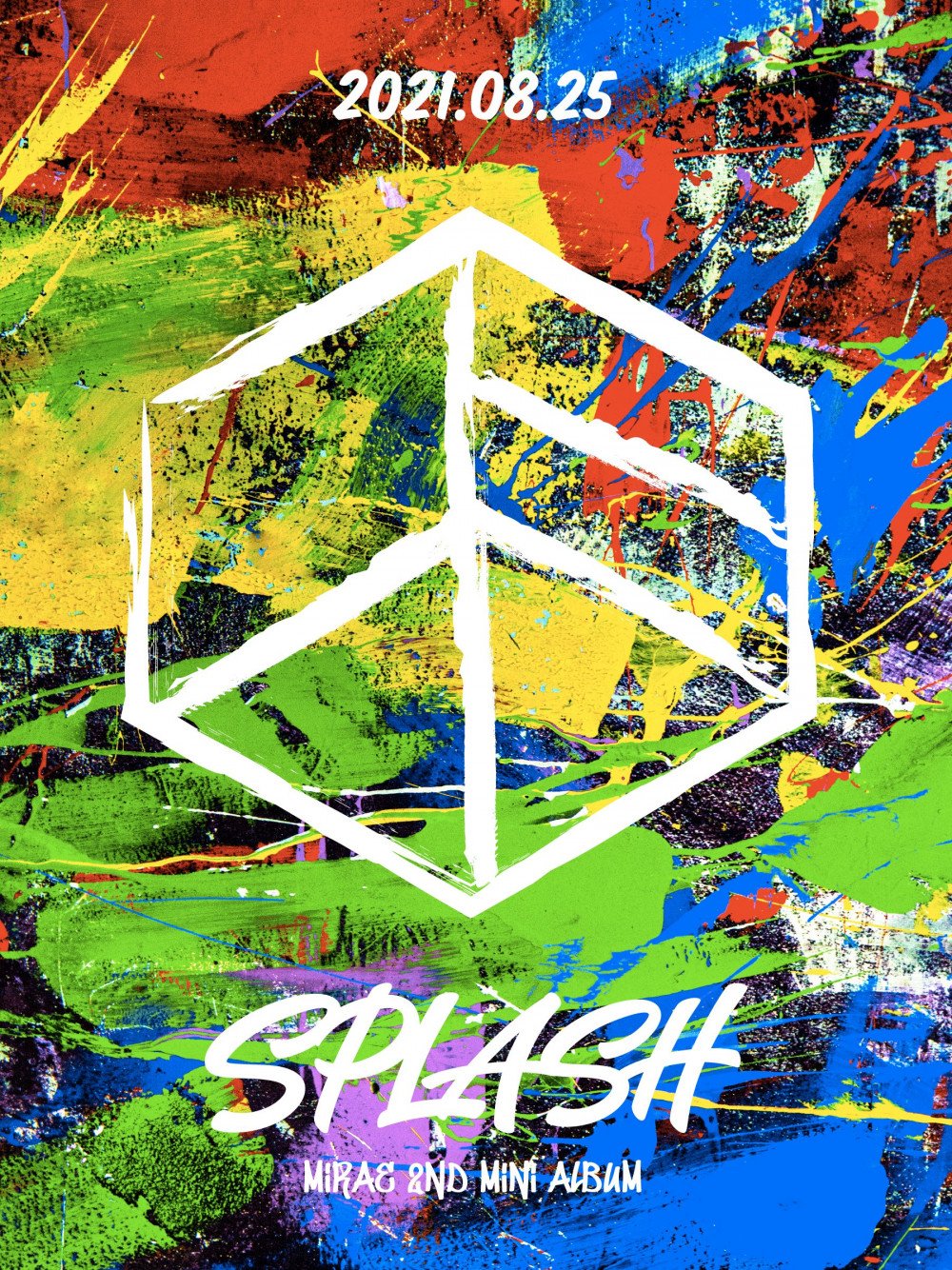 MIRAE will return to the music scene with their second mini-album 'Splash' with the title song of the same name on August 25, 2021.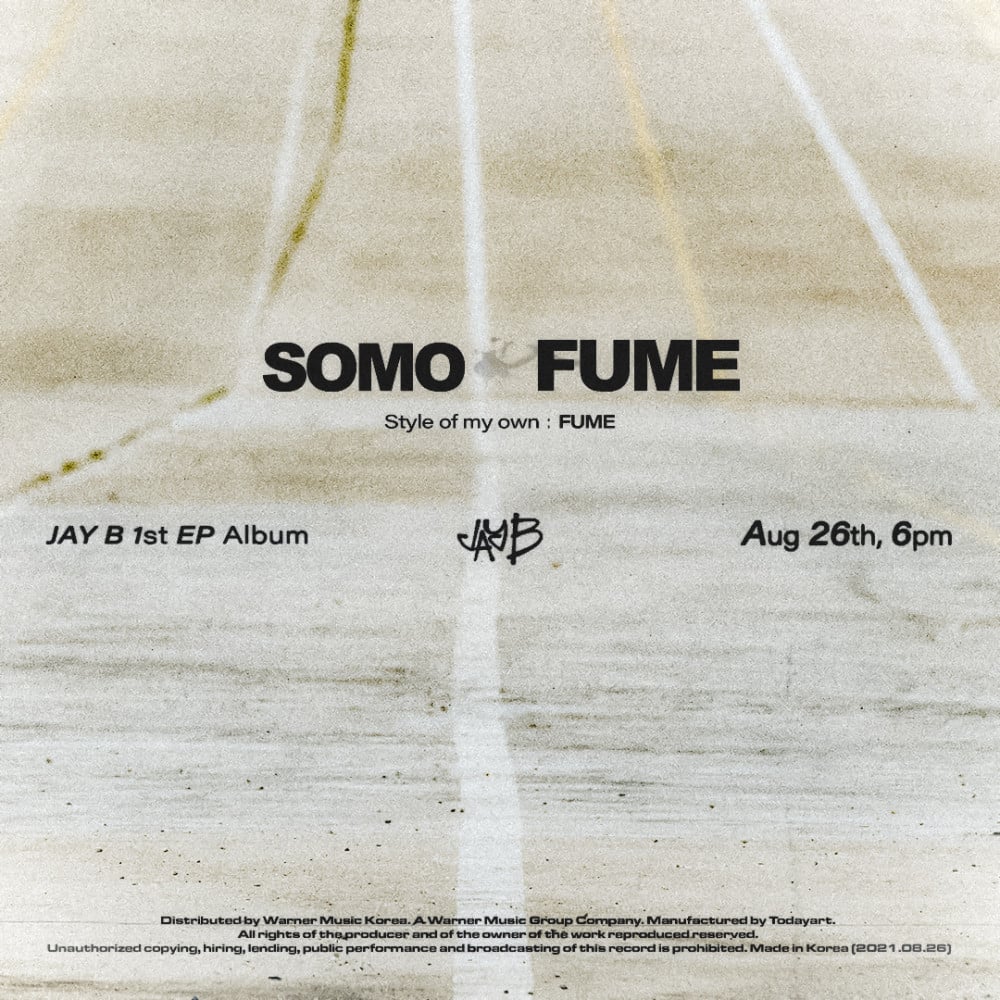 JAY B will be releasing his first solo EP album 'SOMO:Fume,' on August 26, 2021. There will be a total of seven songs, including the previously released song 'Switch It Up.'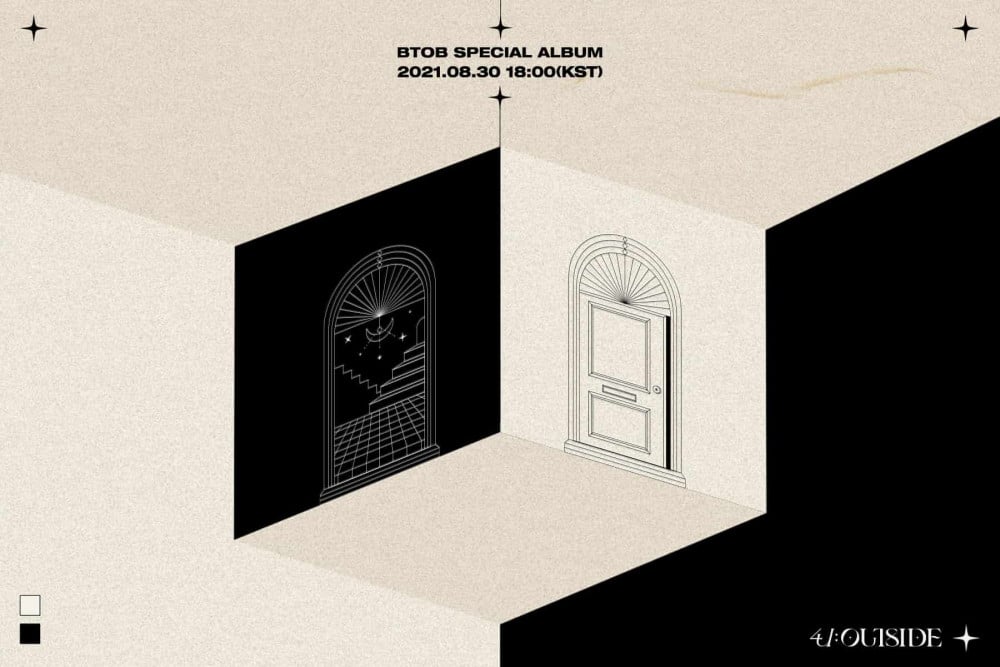 BTOB will be releasing the special album '4U: Outside' on August 30, 2021. The title song for this album is called 'Outsider,' written by Peniel and Minhyuk (HUTA).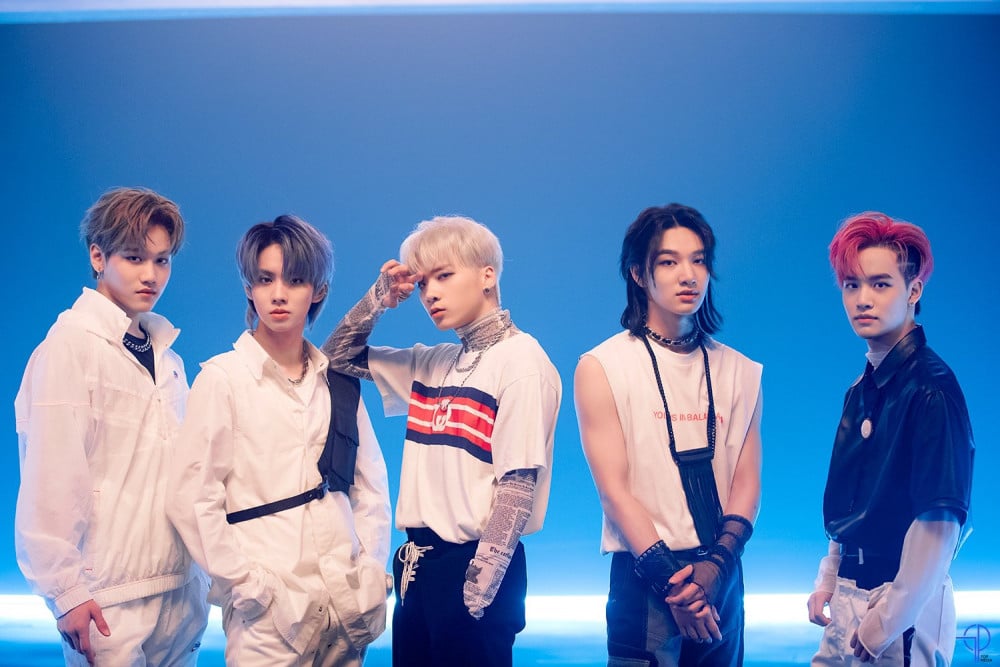 On August 31, 2021, MCND will be releasing their 3rd mini-album, 'The Earth: Secret Mission Chapter.1'.
Which comeback are you the most excited about? Vote in the poll below!