Recently, there has been a discussion among the online users that ITZY member Chaeryeong and TREASURE's Bang Ye Dam look like siblings.
In various online communities, netizens are sharing photos of ITZY's Chaeryeong along with TREASURE member's photos as netizens are saying they look so alike that they can pass for siblings. Netizens are saying that Chaeryeong's and Bang Ye Dam's smile is similar and they looked more alike when they were both younger.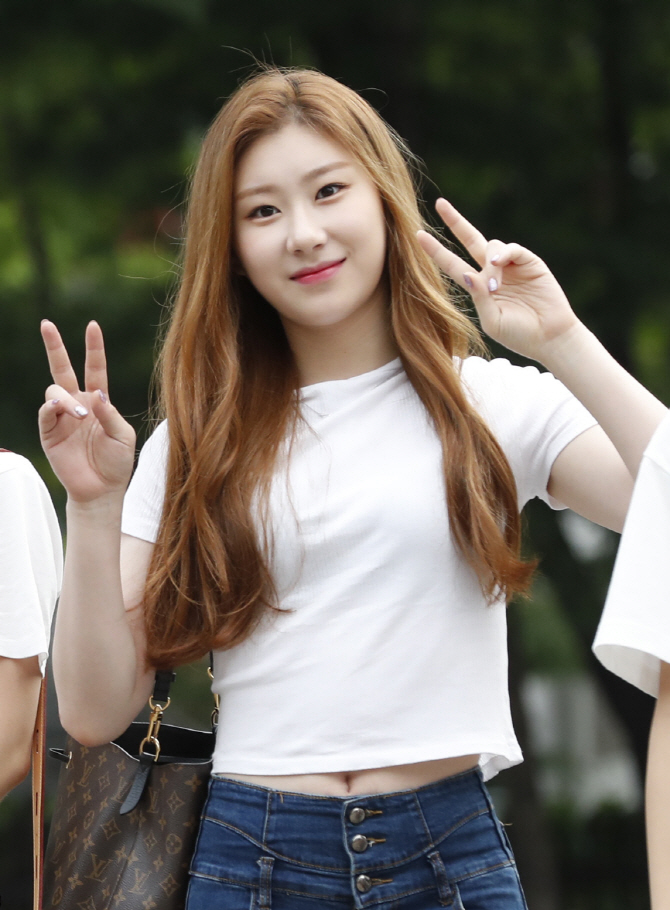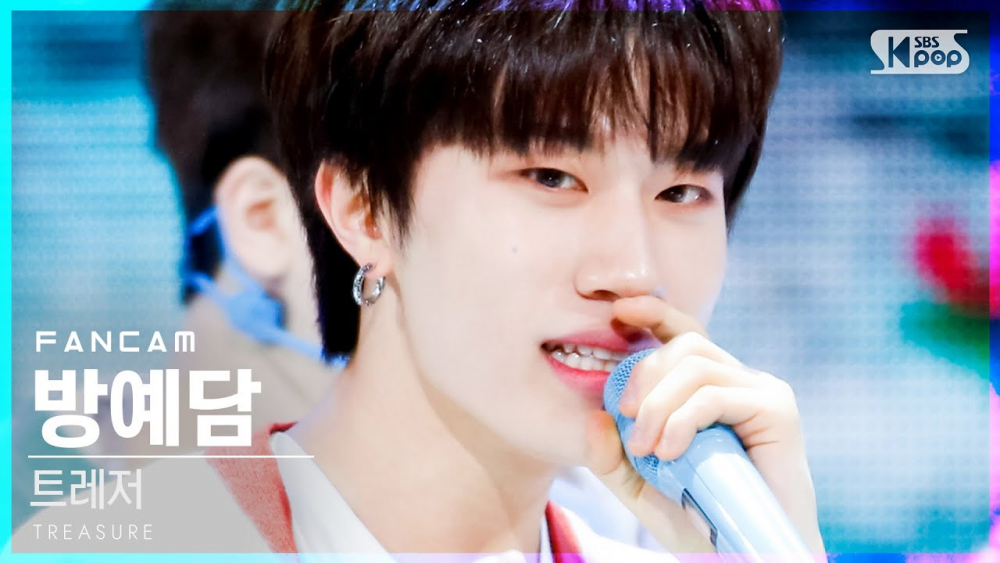 In fact, both of the singers appeared on 'K-pop star.' Bang Ye Dam appeared in Season 2, while Chaeryeong appeared in season 3. Many netizens are saying they can pass as siblings as they are also similar in age. While Chaeryeong was born in 2001, Bang Ye Dam was born in 2002.
Netizens have commented on the various online communities saying, "They really look like siblings," "I think I would believe them if they said that Bang Ye Dam was Chaeryeong's younger brother," " I think they look more alike when they were younger, they look bit different now that they're older," and "they could be cousins, lol."