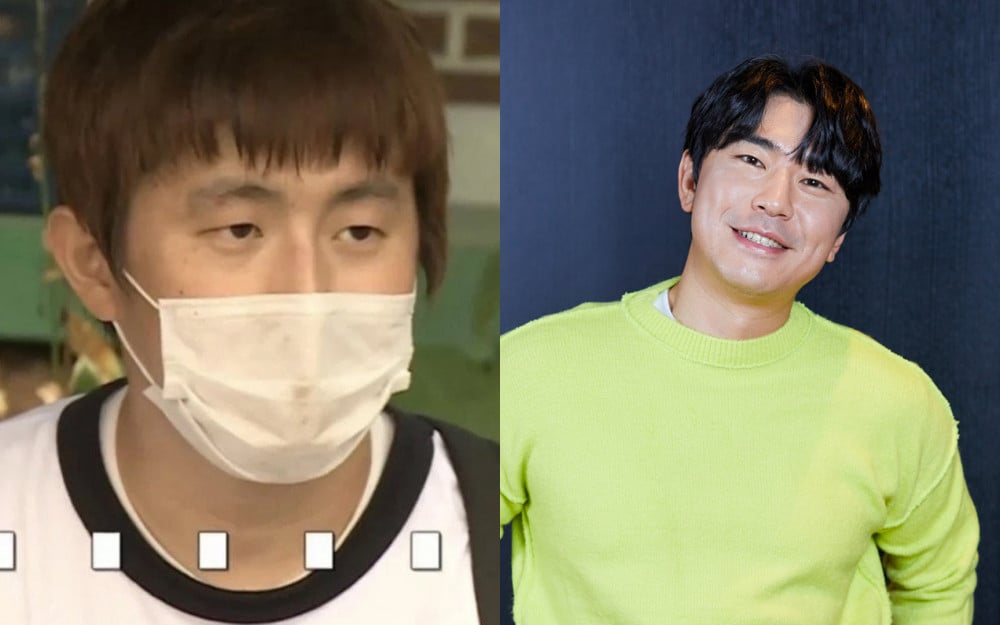 While MBC's 'I Live Alone' has been embroiled in bullying controversy over the latest prank on Kian84, netizens are revisiting the episode showing Lee Si Uhn's kindness towards the webtoon artist.
On August 19, a post with the title, "You only know it was Spring when the flowers wither," was created in an online community. The creator of the post included captured photos of the episode when Lee Si Uhn was a fixed member of 'I Live Alone.' In the episode mentioned in the online community, Lee Si Uhn visited Kian84's home.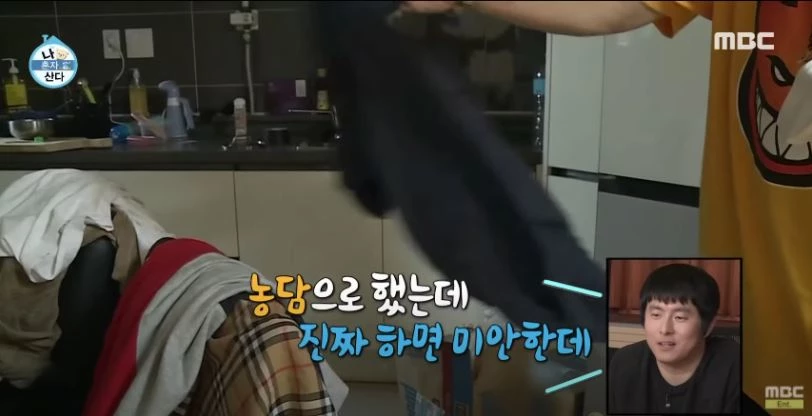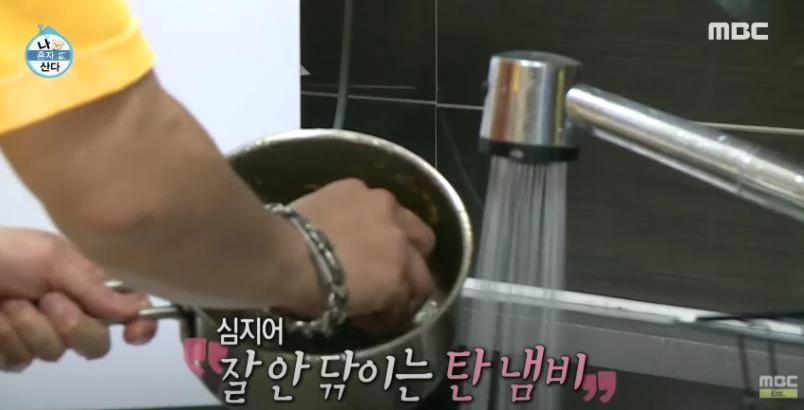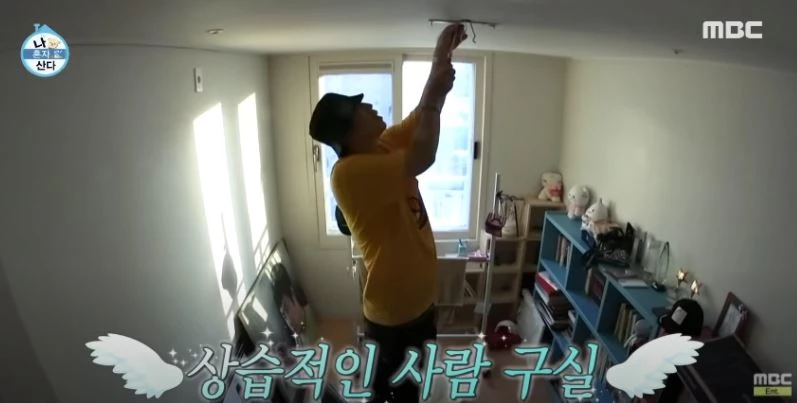 In that episode, Lee Si Uhn went to Kian84's house when Kian84 was away and cleaned up his home while waiting for him to come back. During that episode, Lee Si Uhn cleaned up Kian84's room, cleaned the dishes, and even changed out the lightbulb.
When Kian84 arrived home late at night, he offered to cook something for Lee Si Uhn, but Lee Si Uhn declined and went on to cook pork belly. During the interview during that episode, Lee Si Uhn even left a message for Kian84 and said, "I cherish you a lot."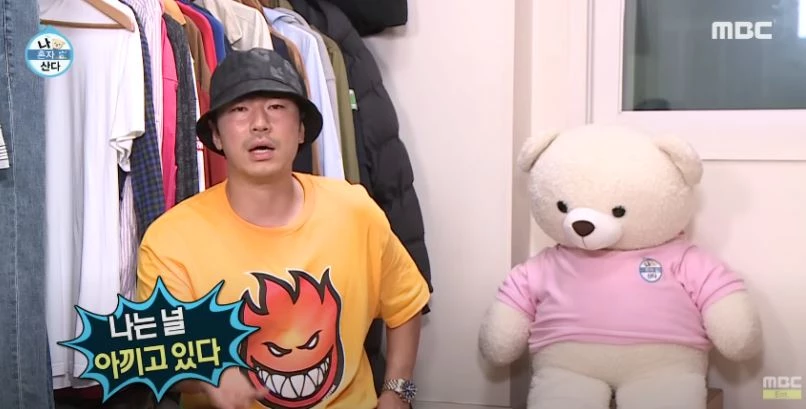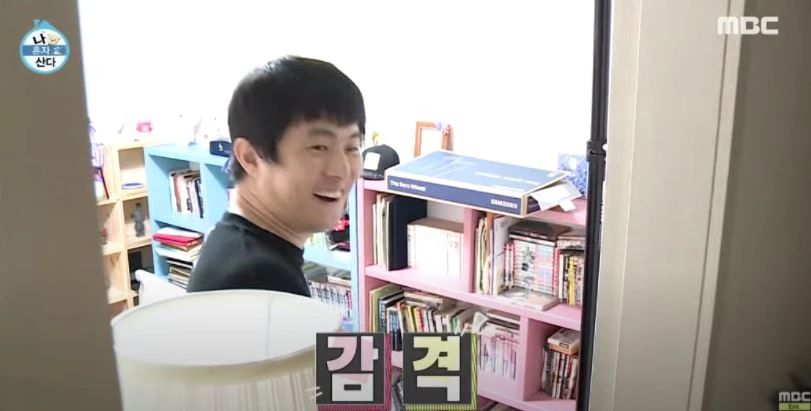 Netizens who saw the clip commented, "I'm so touched even watching this again," "Lee Si Uhn was so kind to Kian84," "I can see Lee Si Uhn really cared for Kian84," "I wish Lee Si Uhn become a big star and I hope Kian84 recognizes the people who cherish him and treat them well too."