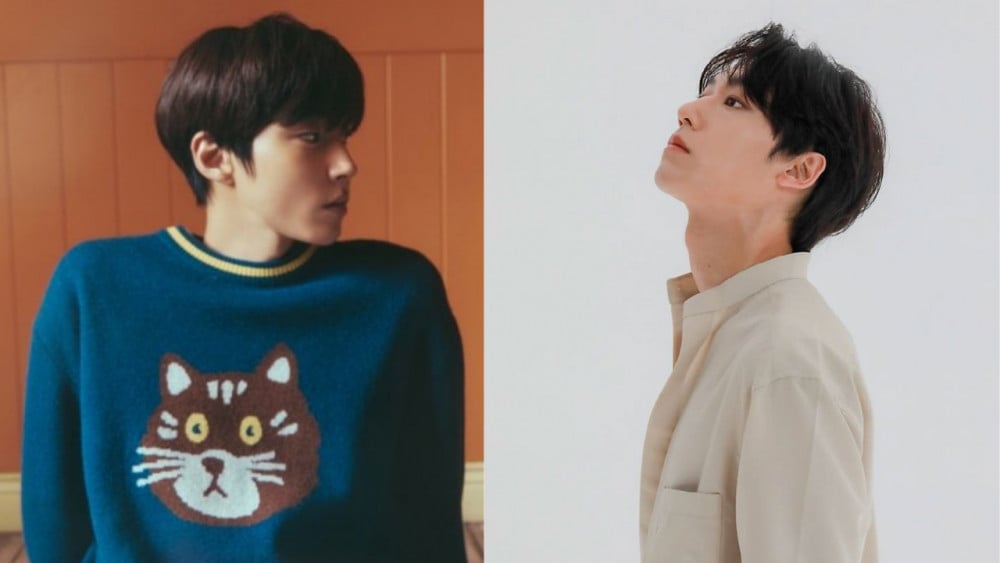 In recent years, a whole host of amazing young rookie actors have taken over the Korean entertainment industry. With the influx of new talent, most of whom are close in age to the younger consumer base, the popularity of K-Dramas keeps skyrocketing. However, top leading actors from the first, second, and third Hallyu waves still remain unbeatable.
Here are 3 Korean actors who would make for the ideal boyfriends, mostly because of their youthful and bright energy, followed by 3 who would be the perfect husbands owing to their mature disposition and mindset. This is not to say that young actors cannot be mature or older actors cannot be playful. This list is just for fun, drawing mostly from the characters these actors have played on screen.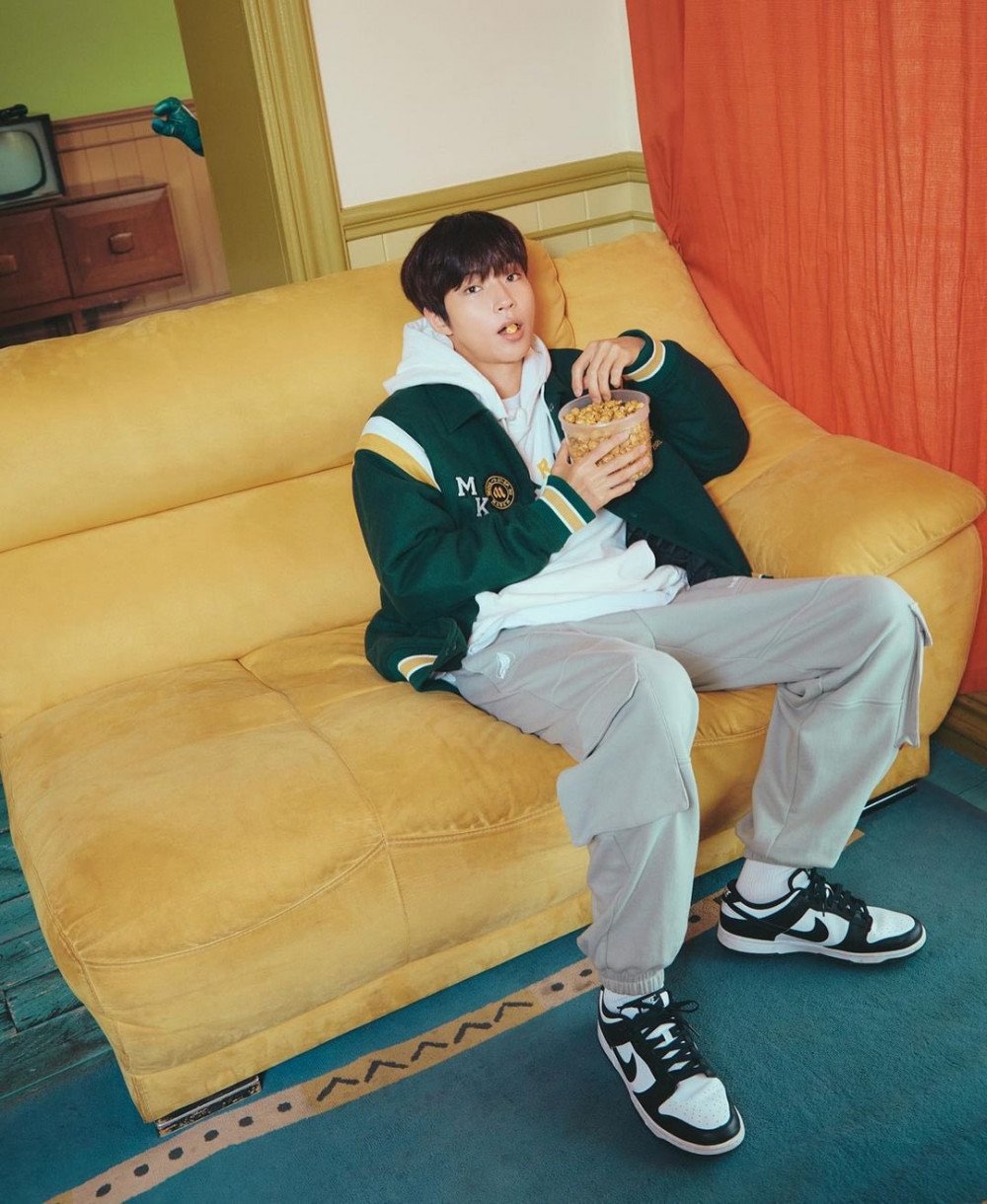 Hwang InYeop is easily one of the hottest rising actors at the moment with incredible potential, waiting to be explored. In his career so far, he has played characters who are predominantly high school students, and he does so effortlessly. Having seen him take on such young characters, picturing him as a doting boyfriend comes rather naturally.
Nam Da Reum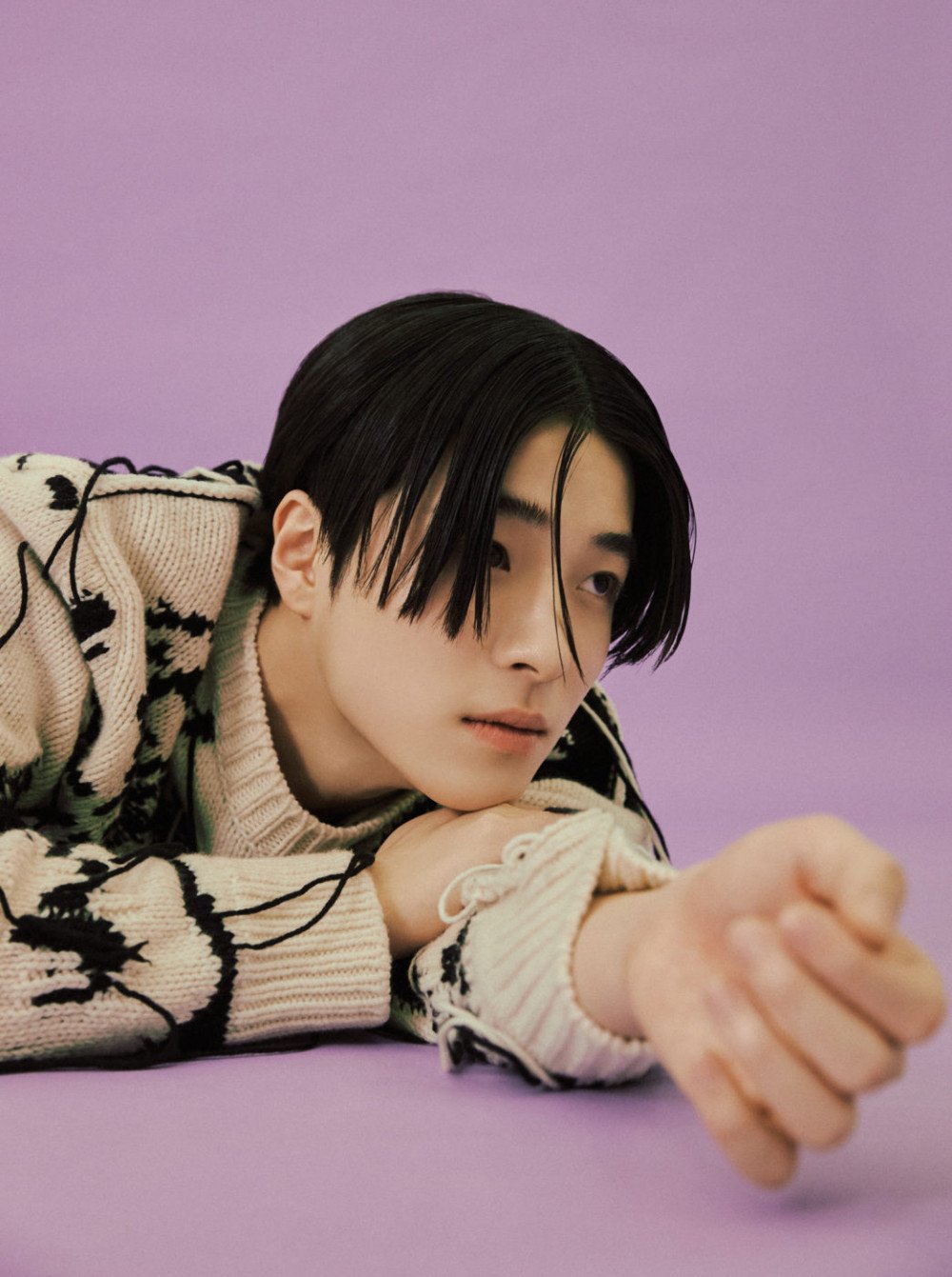 The youngest on this list, Nam Da Reum, has a whole new generation of K-Drama fans swooning over him. Even though he's been acting for quite a while now, more recently, he has transformed into a fully realized leading actor, and we cannot wait for more of his works. For obvious reasons, Nam Da Reum definitely gives us boyfriend vibes.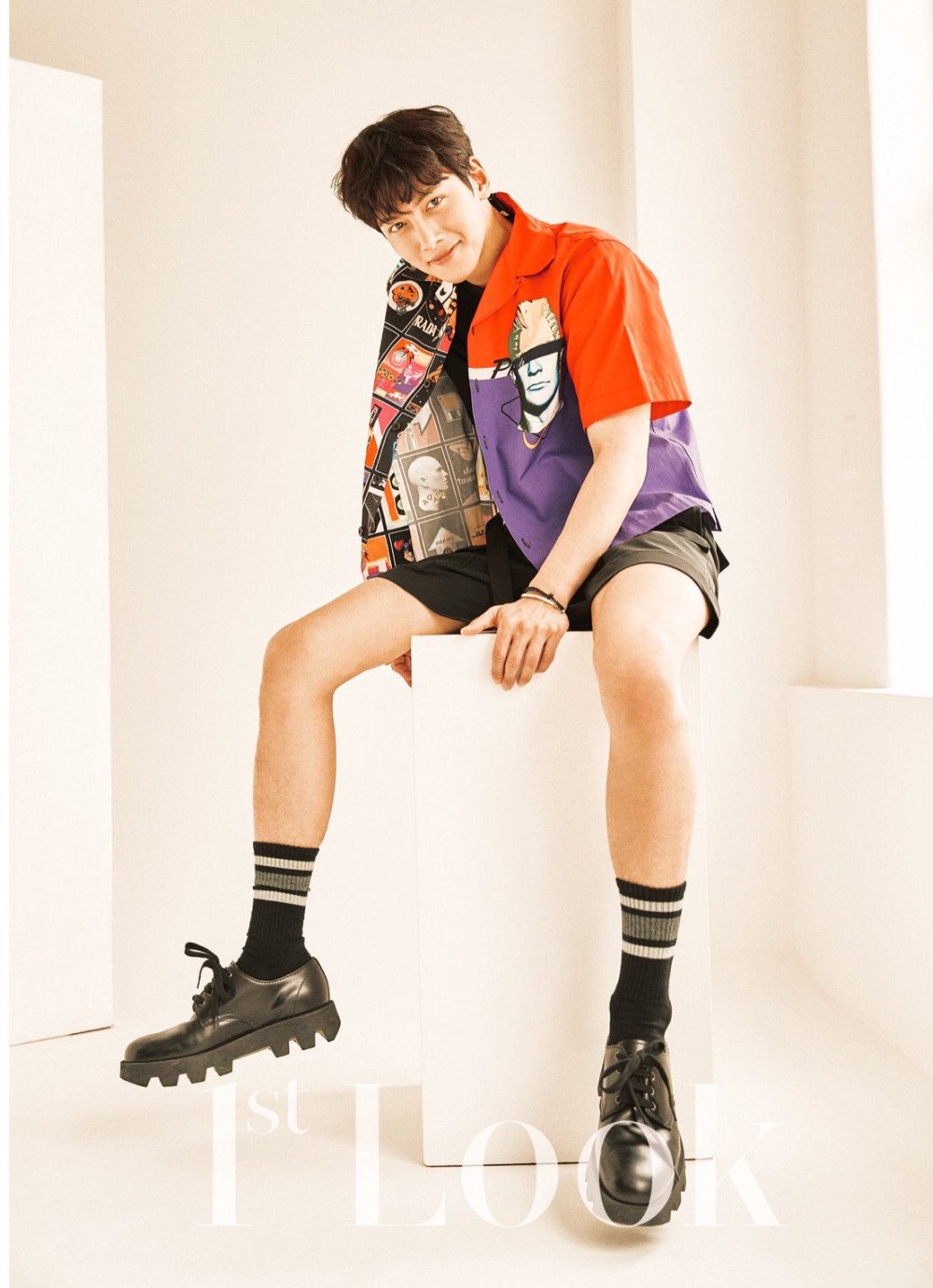 Ji Chang Wook has an adventurous streak that is simply irresistible. With his passion for dirt biking, motorcycling, camping, and more, you cannot help but be head over heels for him. At the same time, he also enjoys knitting! He would make for the coolest, the most exciting, and the most perfect boyfriend ever. With Ji Chang Wook around, there will never be a dull moment in life.
Lee Do Hyun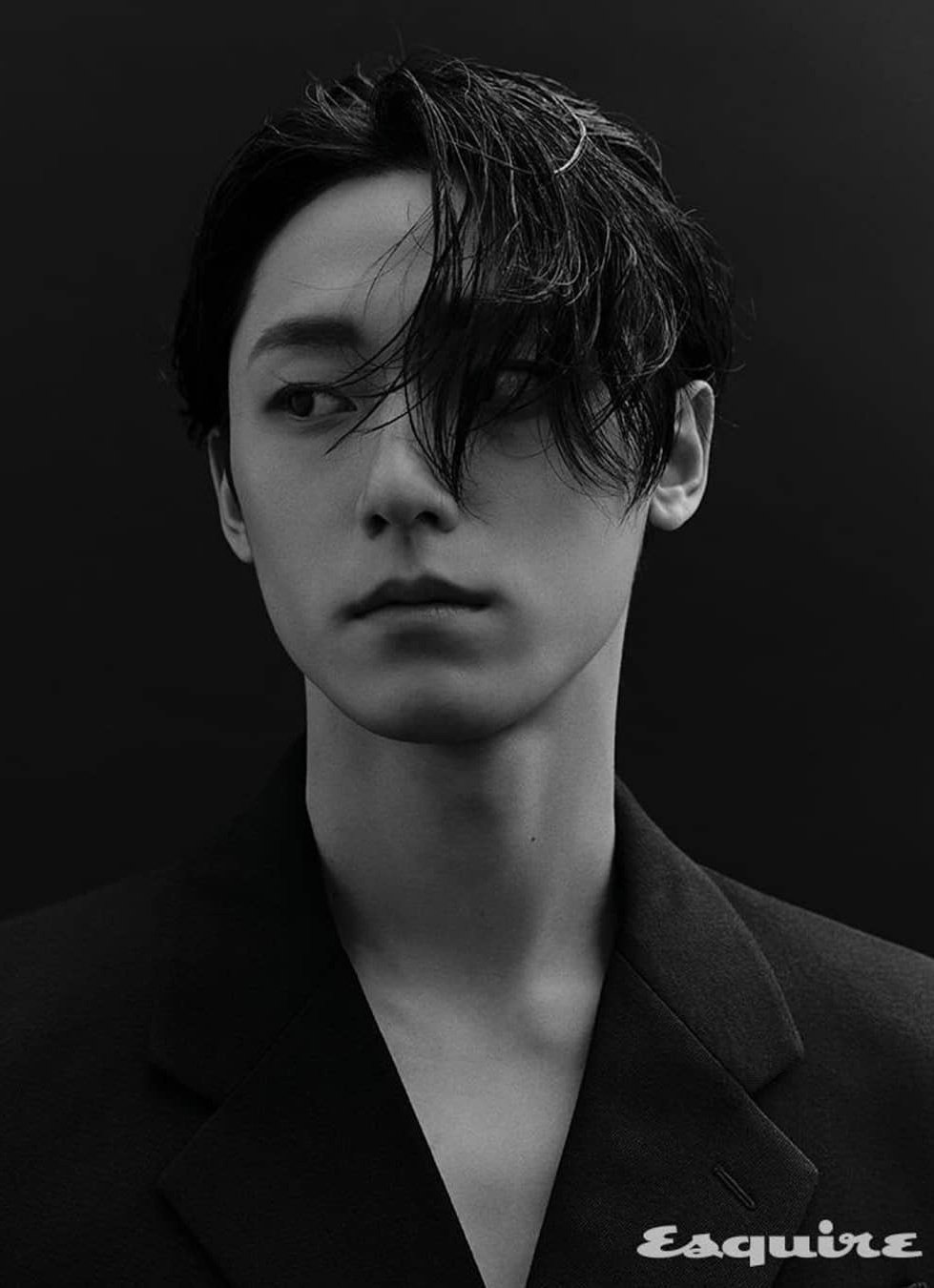 If "Youth of May" and "18 Again" are anything to go by, Lee Do Hyun can both play and be the perfect husband. There's a warm, earthy energy about him that one simply cannot miss. His acting style makes it unbelievably easy to connect with his characters because he understands human emotions and portrays them diligently. Lee Do Hyun is immensely talented yet deeply grounded, and he makes people want to trust him. He would make an amazing husband.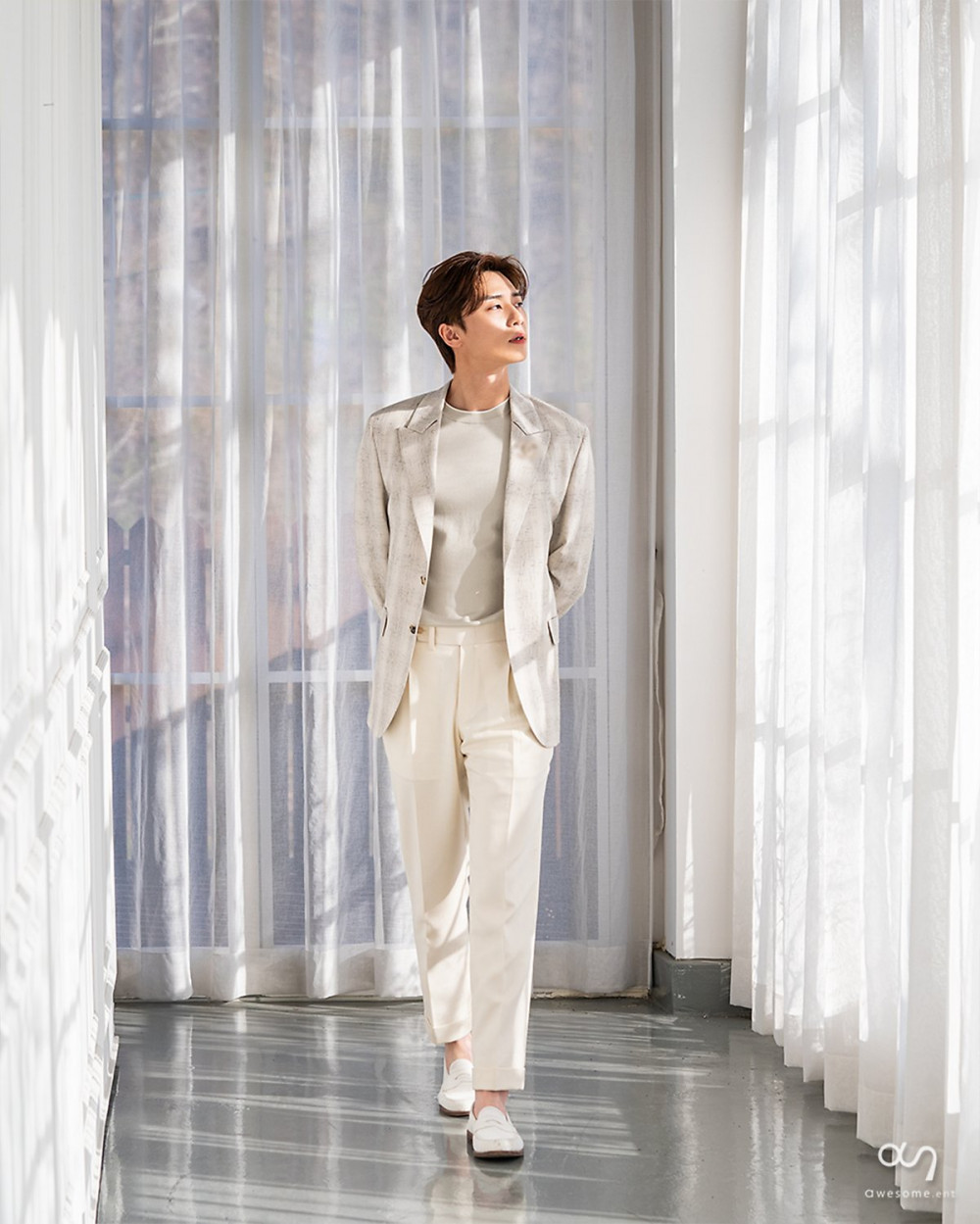 It wouldn't be an exaggeration to say that Park Seo Joon has mastered the romantic comedy genre. Every character he has played appears to be the personification of everyone's ideal type. From reliability to maturity, protectiveness to being affectionate, Park Seo Joon has set quite an unattainable standard for romantic partners. Who wouldn't want Park Seo Joon as their loving husband?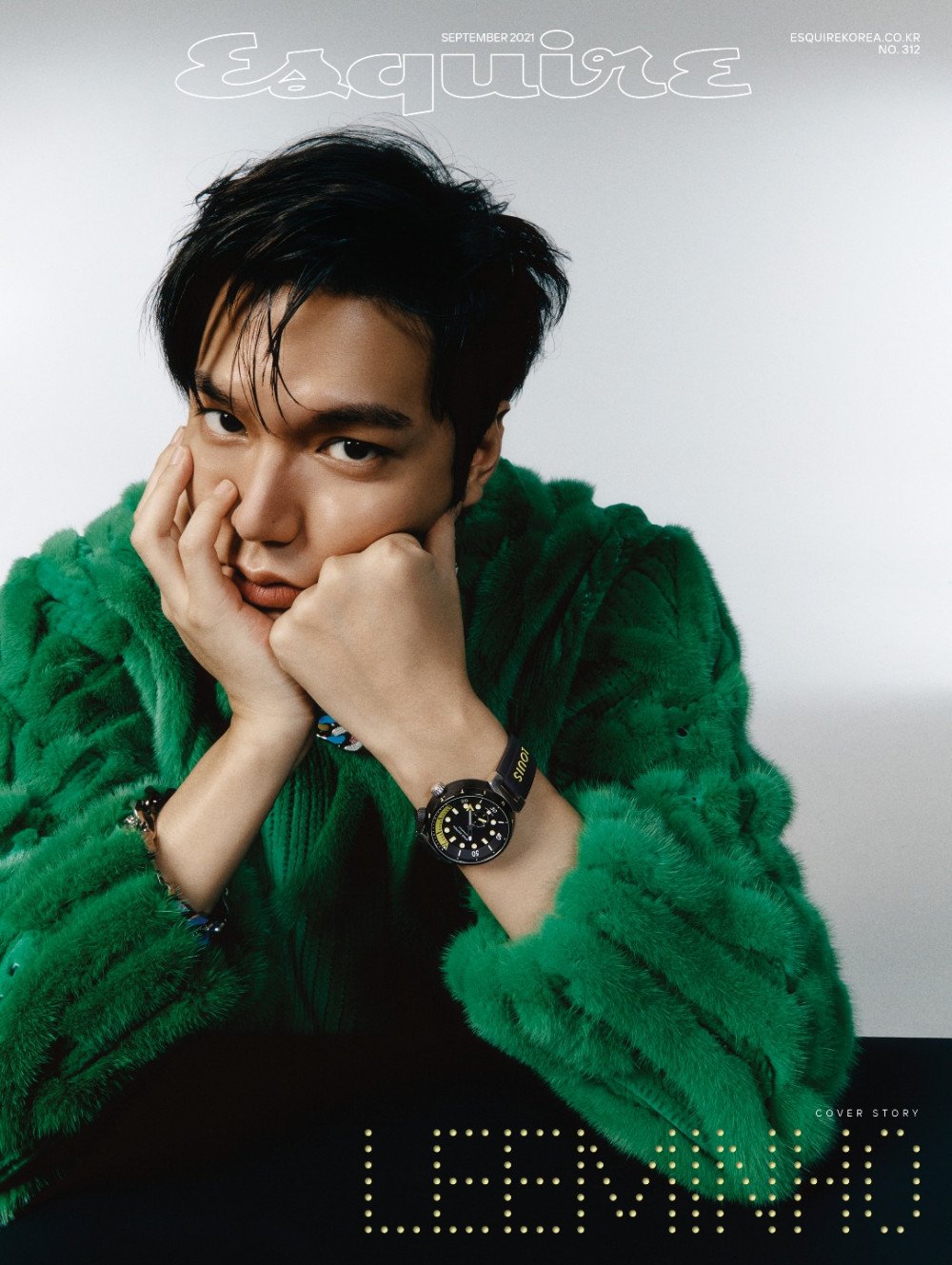 The world's top Hallyu star, Lee Min Ho, is quite literally a King. He's incredibly hard-working, sincere, deeply caring, and empathetic. He has also been expressly open about his desire to have a family of his own one day. If that doesn't scream husband material, we don't know what does.