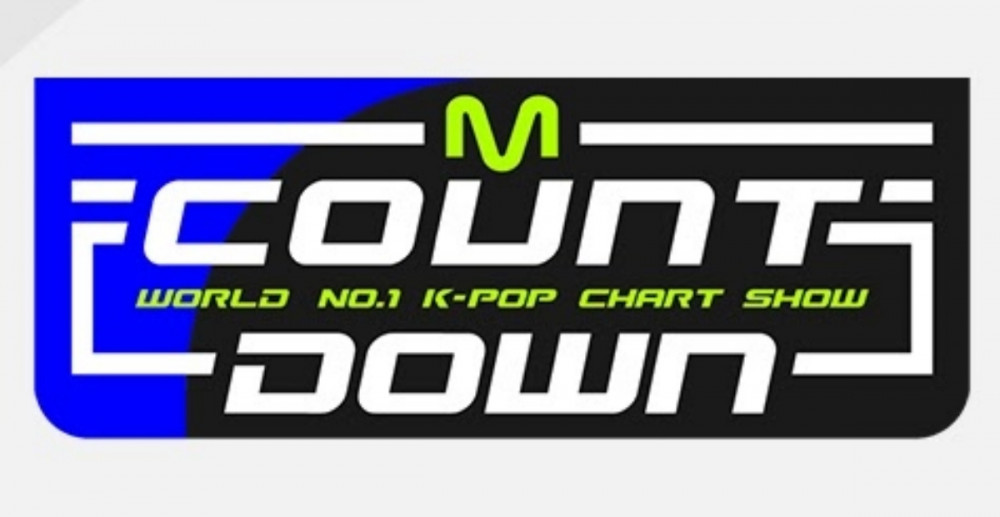 M Countdown will not be airing on August 19th as scheduled, due to staff members testing positive for COVID-19.

According to a representative of Mnet, "2 out of 16 production crew members tested positive for COVID-19. The rest of the staff members have tested negative, or are waiting for their results to come out. We have notified the artists who appeared on last week's broadcast, and encouraged them to undergo a PCR COVID-19 test." In light of this situation, a special highlight episode will be broadcast on August 19, instead of the normal live stage performances. Mnet's representative continued, "We will actively cooperate with health authorities, and do our best in following safety guidelines."

Golden Child, Kim Woojin, The Boyz, Dream Catcher, Park Ji Hoon, BDC, Sunmi, ASTRO, ONF, Weeekly, Jeon So Mi, TEN, Ha Sung Woon, and Hyoyeon (HYO) appeared on M Countdown's August 12 broadcast.