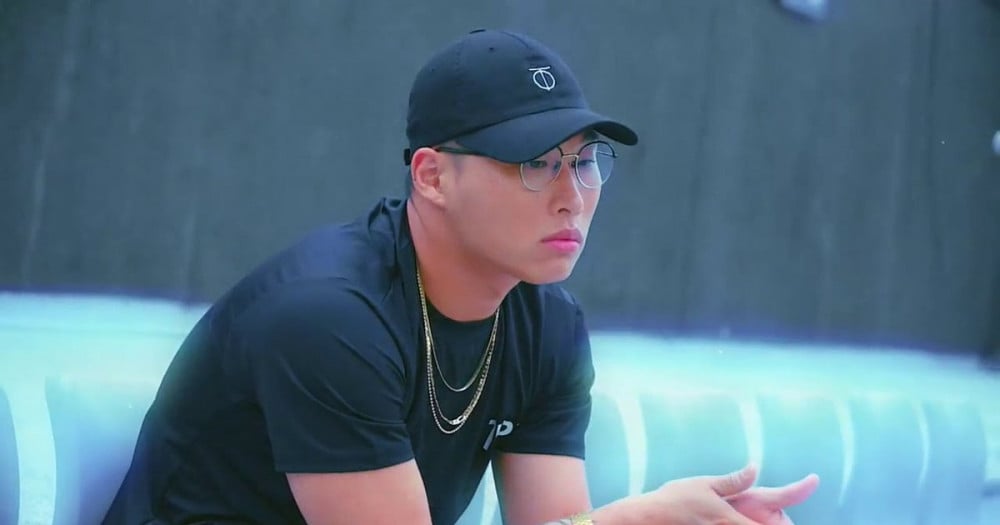 Rapper Swings revealed the story of why he suddenly went to the emergency room.

On August 17, Swings revealed on his personal Instagram, "Yesterday, I did a sun tan for a long time. They say it's hard to endure 15 minutes at maximum, but I was stubborn and did it for 25 minutes. At first, I didn't know. At 11 o'clock at night, both of my eyes turned red. No pain symptoms." He continued, "I woke up at around 5:50AM. Both of my eyes hurt so badly. It was my first time feeling this kind of pain, and nothing changed no matter how many times I washed my face. It felt as if iron powders went inside my eyes for over 5 hours. I came to the emergency room. They sprayed some liquid thing in my eyes, and the pain miraculously disappeared."

Swings ended his story with, "Don't do sun tans for too long and if you're going to look at your phone inside the machine, then you must wear goggles. I tried to act like I wasn't scared and maintained my snobby act until the end, but good thing I did. What is this [situation]? Let's go home and sleep now 😂." In addition to his writings, Swings posted photos of a computer screen at the hospital, while receiving his diagnosis.

Meanwhile, Swings signed with Psy's music company, P Nation, back in April of this year.