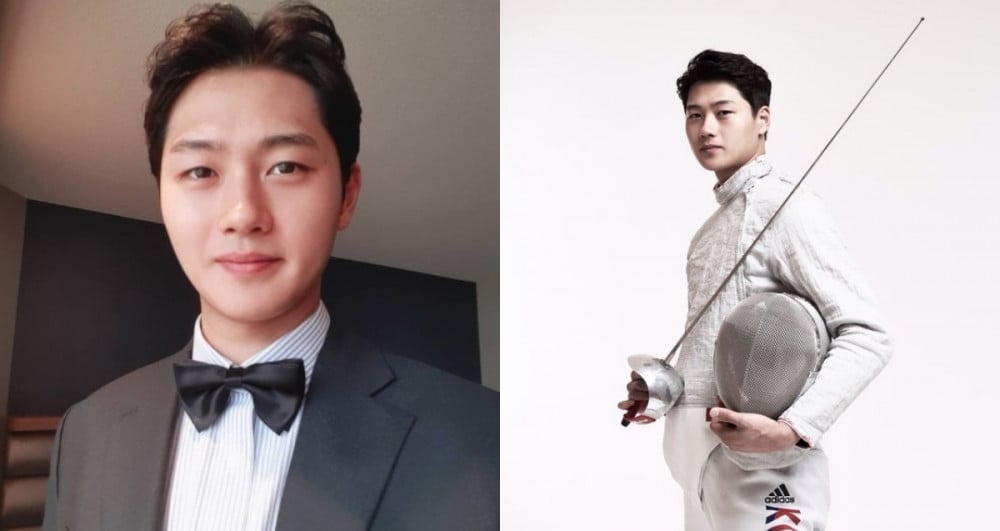 Olympic fencer Oh Sang Uk will appear as a guest on MBC's 'I Live Alone'.

On August 11, a representative of MBC's variety show 'I Live Alone' stated, "The guest who recently confirmed his appearance [on our show] and is currently present at the recording is fencer Oh Sang Uk. Please give us a lot of interest."

Oh Sang Uk, who won the gold medal for the men's sabre division at the 2020 Tokyo Olympics, will reveal his typical daily life on 'I Live Alone'. Currently, athletes from the 2020 Tokyo Olympics are receiving a lot of love calls from many different variety programs. Volleyball star Kim Yeon Kyung also previously announced that she was positively reviewing her guest appearance on 'I Live Alone' again.

Meanwhile, MBC's 'I Live Alone' airs every Friday, at 11:10PM KST.