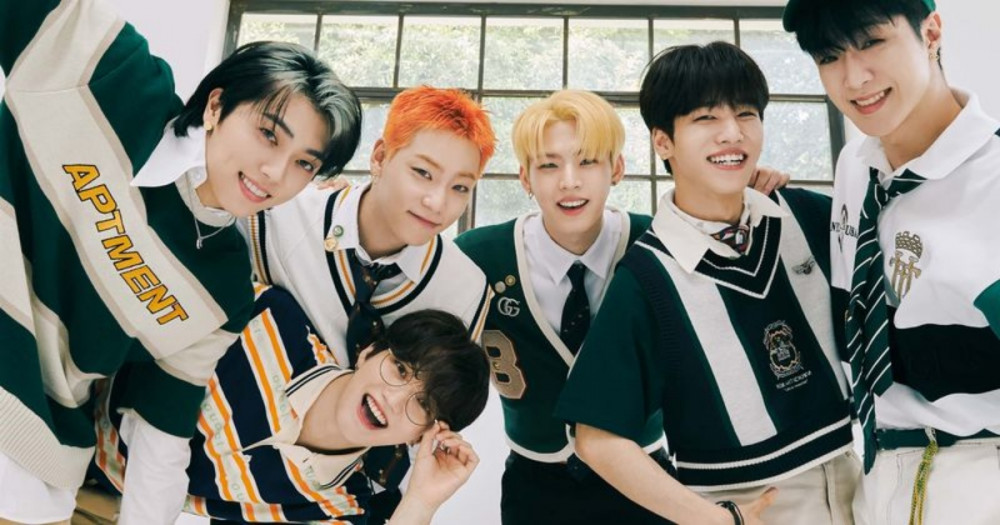 ONF, in collaboration with Makestar, will be holding a special video call event with their fans.

On August 10, Makestar opened a new event page for a special video call event, in celebration of ONF's release of their new summer album 'POPPING'. Makestar will select 30 lucky fans for the video call event, among those who purchase ONF's new album. The fans selected will be able to make a special memory with the ONF members. The selecting event will continue until August 12 KST.
Makestar also prepared gifts for ONF's global fans. Among the fans who purchase ONF's new album and leave a video call and message of encouragement for the members, 12 fans will be selected to receive a signed, one-of-a-kind polaroid from the members. In addition, for all of the fans who are selected for the video call event, Makestar has prepared limited posters and photocards that can only be found on Makestar through this event.
Meanwhile, Makestar is the world's first platform to connect stars with fans from over 200 countries, where South Korea's Hallyu contents on K-pop stars can be shared and introduced.