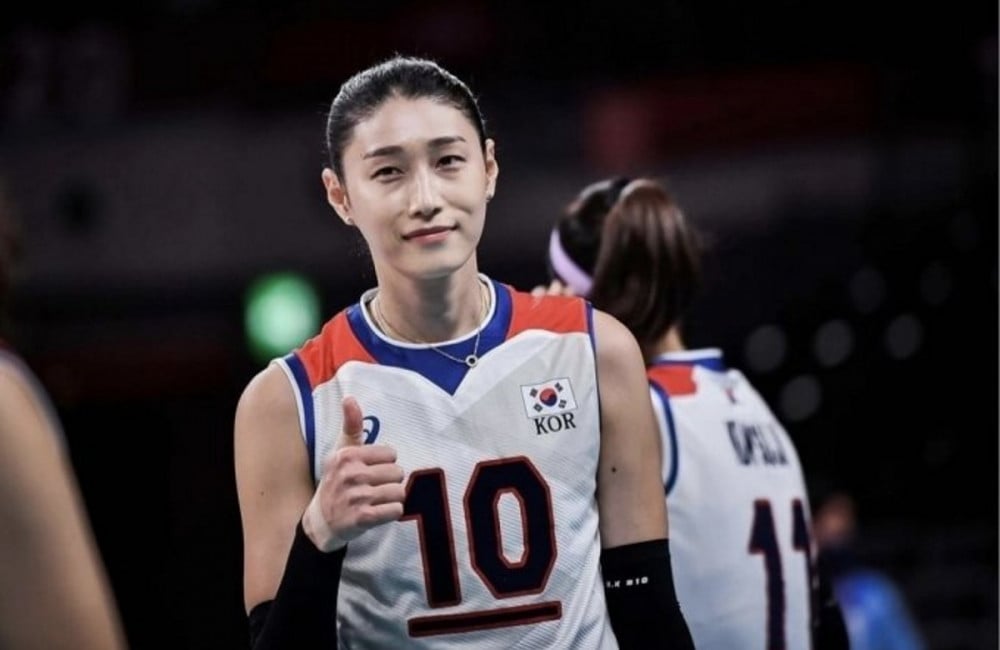 Olympic volleyball star Kim Yeon Kyung is in talks to feature as a guest on 'I Live Alone'.

On August 10, MBC's 'I Live Alone' responded to reports of Kim Yeon Kyung featuring on the reality show, stating, "We're positively discussing our appearance with Kim Yeon Kyung." She previously appeared on the show in 2018.

The volleyball player is back home after competing in the '2020 Tokyo Olympics', and she's currently preparing for the Chinese league.

Stay tuned for updates.