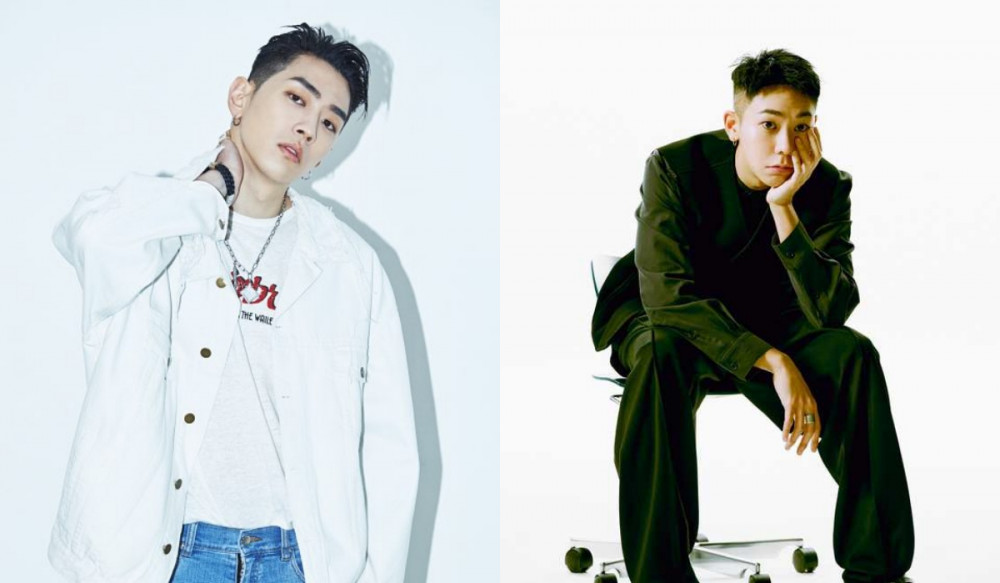 On August 24th, one exclusive media reported that AOMG rappers GRAY and Loco will appear as guests on the tvN variety show 'Six Sense 2'. In addition, it was reported that 'Six Sense 2' will be extended for two more episodes, and wrap up with episode 14 as its season finale. The final episode will air on September 24.


'Six Sense 2' is an unpredictable deception variety show, where the six cast members use their sixth sense to look for the 'fake' that is hidden among the 'real' in various situations. Following the popularity of season 1 last year, season 2 was broadcast this year and received a lot of love. Yoo Jae Suk, Lovelyz's Lee Mi Joo, Oh Na Ra, Jeon So Min, Jessi, and Lee Sang Yup show a special team chemistry, furthering the excitement of the show.

Meanwhile, 'Six Sense 2' airs every Friday, at 8:40PM KST.