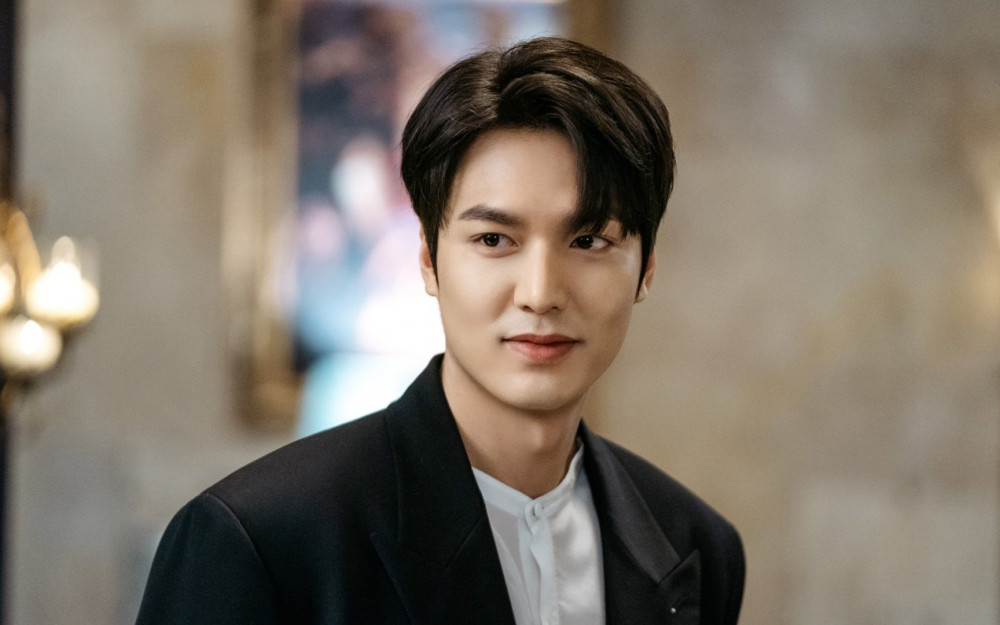 While being embroiled in dating rumors with former Momoland member Yeonwoo, Lee Min Ho has also been also accused of breaking quarantine rules.
According to News1, an official from Lee Min Ho's agency MYM Entertainment explained and refuted the allegations that the actor broke quarantine rules. The official explained, "The date when Lee Min Ho went to the movie theaters with three people including Yeonwoo was back on July 1st."
MYM Entertainment explained, "The photos that were taken showing another person sitting in the passenger side of the vehicle were from July 1st. We confirmed with the actor that only four people had gathered at that time. Therefore, he did not break quarantine rules."

The fourth stage of social distancing in the Seoul Metropolitan area was applied on July 12th. According to this rule, four or fewer people can gather for personal events before 6 PM. After 6 PM, only two people may meet. Before the social distancing rules, four people would be able to meet for private reasons after 6 PM.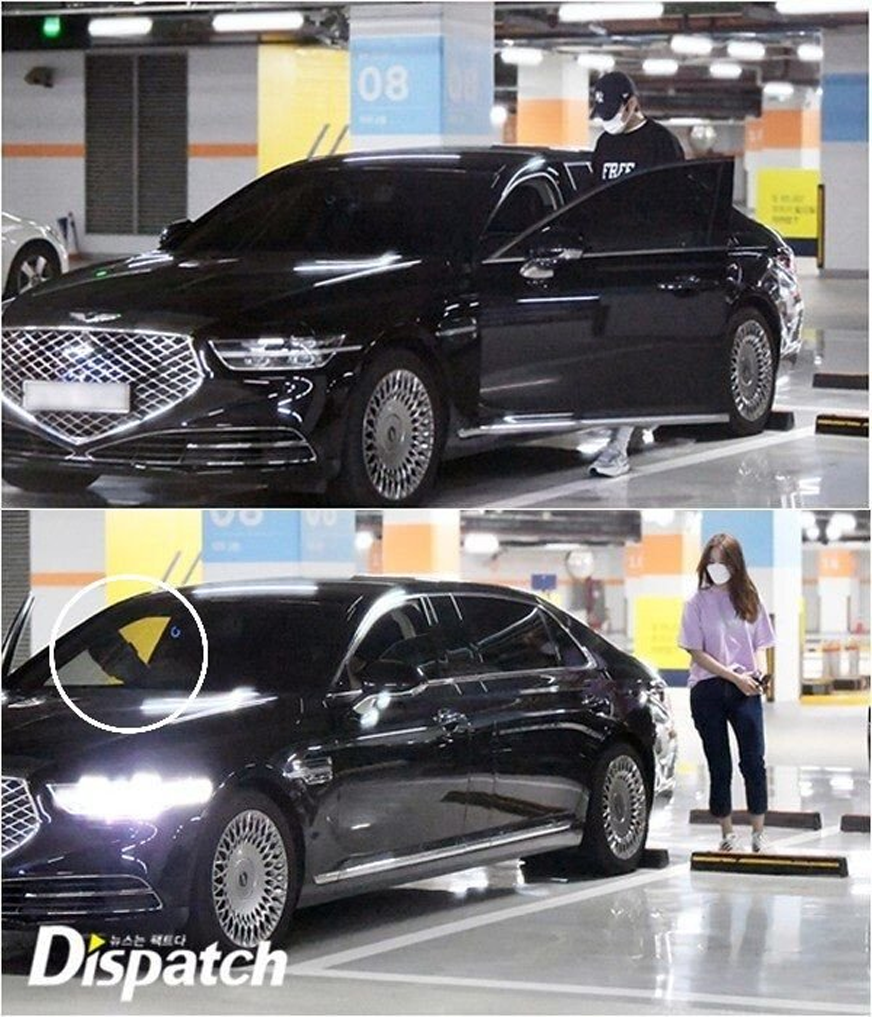 Earlier, Dispatch exclusively reported that actor Lee Min Ho and Yeonwoo were dating. According to the report, the two celebrities have been dating for five months and reportedly spent Yeonwoo's birthday together.

However, Lee Min Ho's agency stated, "They are only acquaintances and are not dating. They were with other acquaintances at that time." However, Yeonwoo's agency reported they are checking the facts."

With reports of the dating scandal, there have been speculations that Lee Min Ho and Yeonwoo broke the quarantine rules that have been applied throughout the Seoul Metropolitan area. However, Lee Min Ho's agency stressed that the photos were taken before the quarantine rules were applied.