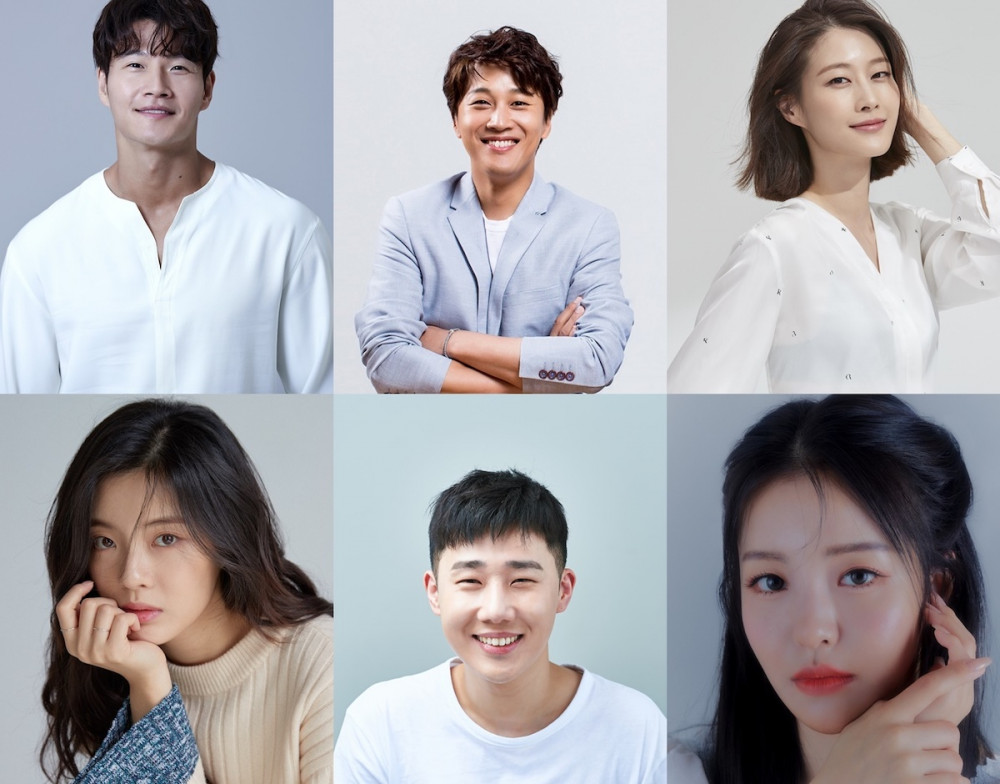 MBC's 'Extreme Debut: Wild Idol' will feature a star-studded panel including veteran singers, actors, and idols!

Premiering this coming September, MBC's 'Extreme Debut: Wild Idol' tells the story of 45 male idol trainees, competing in a rigorous outdoor survival bootcamp for the chance to debut.
Unlike past idol survival programs, where trainees receive coaching from a panel of mentors, the celebrity panelists of 'Extreme Debut: Wild Idol' will watch from the studio, commentating on the journeys of each of the trainees. First, Kim Jong Kook will serve as the main MC of the show, joined by his best friend and actor Cha Tae Hyun.
Actress Lee Sun Bin and model/actress Lee Hyun Yi will both play a role in sympathizing and empathizing with the trainees of 'Wild Idol', both being big K-Pop fans themselves.
Lastly, veteran idols INFINITE's Sunggyu and Brave Girls's Yujeong join the panel to show their support toward their hoobaes.
Stay tuned for 'Extreme Debut: Wild Idol', coming very soon!