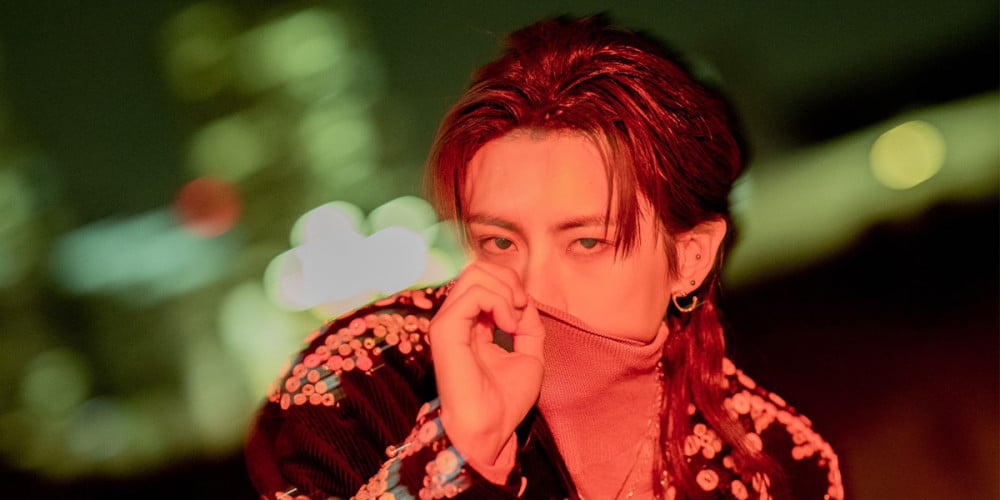 On August 3, Cube Entertainment released an official statement to confirm that singer/song-writer Jang Hyunseung's contract with the agency has come to an end.
Cube stated, "We would like to deliver our sincere words of gratitude to Jang Hyunseung, who worked with Cube Entertainment for the past 11-years since 2009. We also thank the fans who gave their love toward Jang Hyunseung and his music promotions endlessly, and we ask that you all continue to support and encourage him in his future activities. We will always cheer on Jang Hyunseung's new path. Thank you."
Meanwhile, Jang Hyunseung debuted as a member of B2ST in 2009, before leaving the team in 2016 due to alleged attitude controversies.