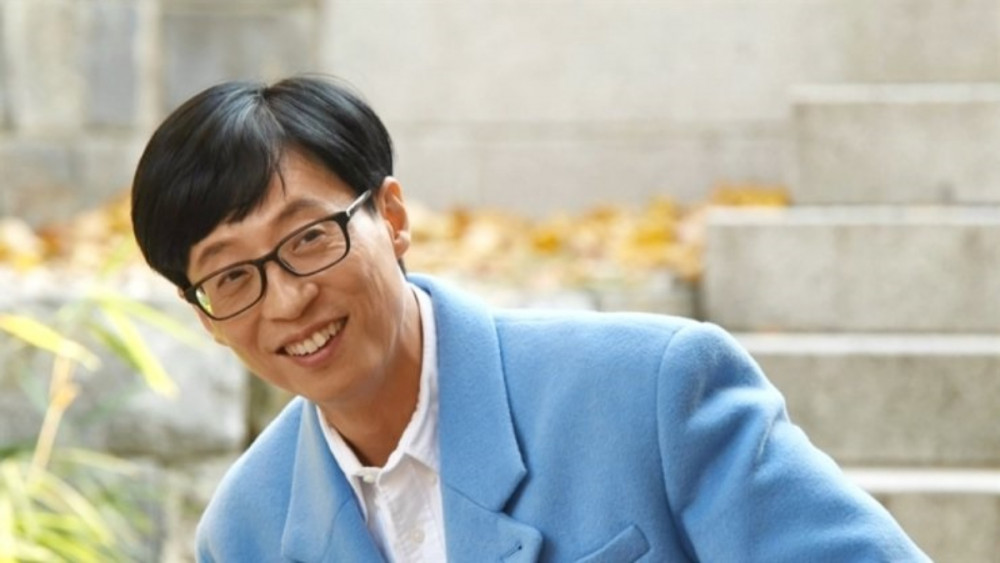 'National MC' Yoo Jae Suk will resume his activities this week.

According to Yoo Jae Suk's agency Antenna, Yoo Jae Suk will attending filming for the MBC variety show 'Hangout With Yoo' on August 5th, after self-quarantining and receiving his final results for COVID-19 as negative.
Antenna stated, "Yoo Jae suk received negative results for COVID-19 after a staff member of MBC's 'Hangout With Yoo' tested positive. He went into self-quarantine after he was classified as a 'close contact' individual. However, he was later reclassified as an observer, but still cancelled his all schedules for safety measures. We deeply appreciate all those who worried for and supported Yoo Jae Suk, and all the medical workers who are in the front lines in the heat. We will continue our activities while prioritizing the health and safety of all our artists and employees, and follow the health guidelines thoroughly."