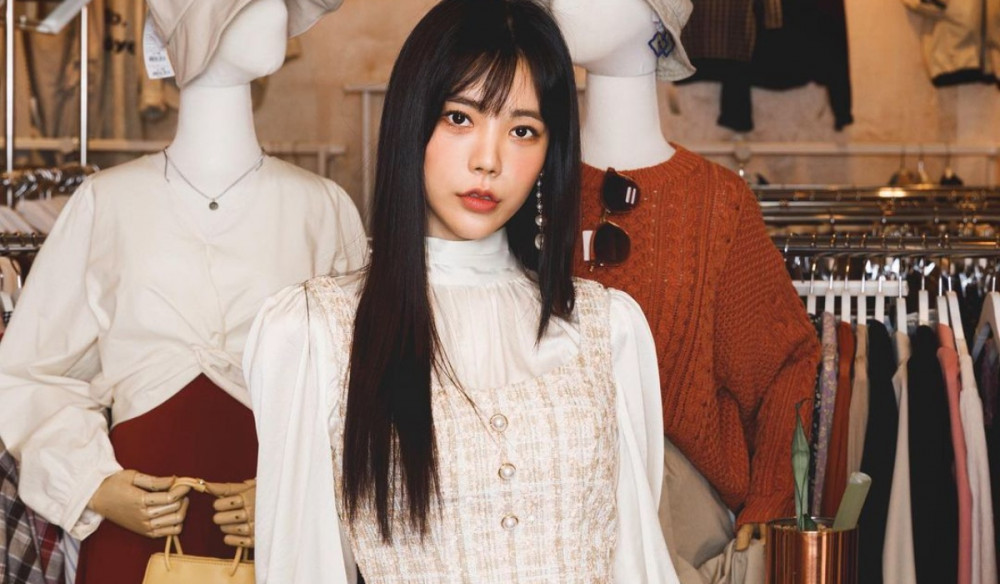 After School's Lizzy is set to stand trial for her DUI next month.

This past July, the former After School member has been indicted by the prosecution for drunk driving after she hit a taxi under the influence of alcohol. Her blood-alcohol level was recorded at higher than 0.08%, which means she could have her license revoked.
Lizzy will be undergoing a formal trial at Seoul Central District Court on September 27th. She was indicted on the charges of dangerous driving under the 'Additional Punishment Law on Specific Crimes' and violating the 'Road Traffic Act' with her DUI.

Stay tuned for updates on Lizzy's case.