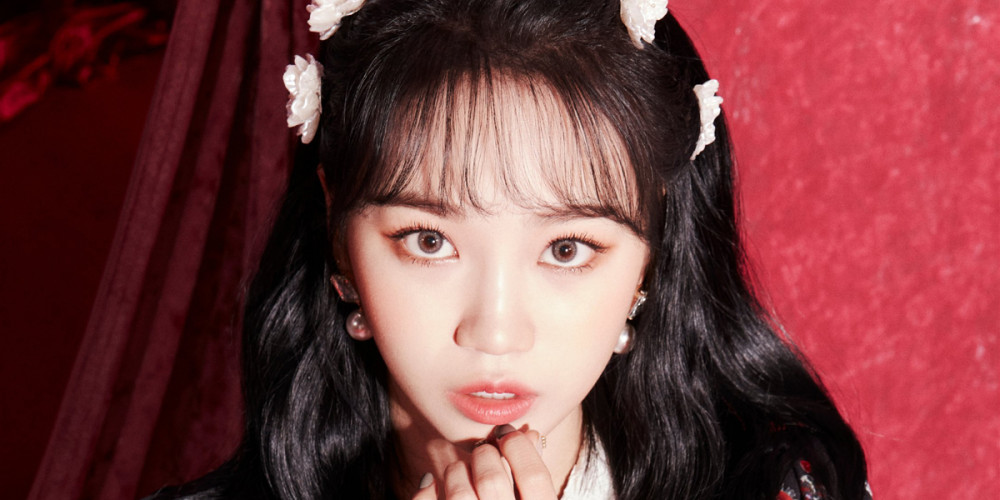 According to an exclusive media outlet report by Star News on August 17, former IZ*ONE member Kim Chae Won is headed to HYBE Labels.
Star News stated that Kim Chae Won is currently in talks to debut in the upcoming HYBE x Source Music girl group, a project that has received massive media attention for the past few years. Furthermore, it's reported that HYBE and Source Music is currently in the process of recruiting 2~3 former IZ*ONE members for their new girl group, including Miyawaki Sakura, whose contract discussion with HYBE made headlines last year.
Insiders say that HYBE has so far run into some difficulties in maneuvering around Miyawaki Sakura's contract with her Japanese agency. The other IZ*ONE member in talks for recruitment, whose identity has yet to be revealed, is still undecided as to whether or not they want to pursue a career in acting or continue in the idol industry.
Meanwhile, Source Music's first new girl group as a part of HYBE Labels is expected to have around 5 members. If HYBE x Source Music succeed in recruiting 3 former IZ*ONE members to their new group, it will have the largest number of members from the former project group of any succeeding IZ*ONE-counterparts.

Stay tuned for updates.