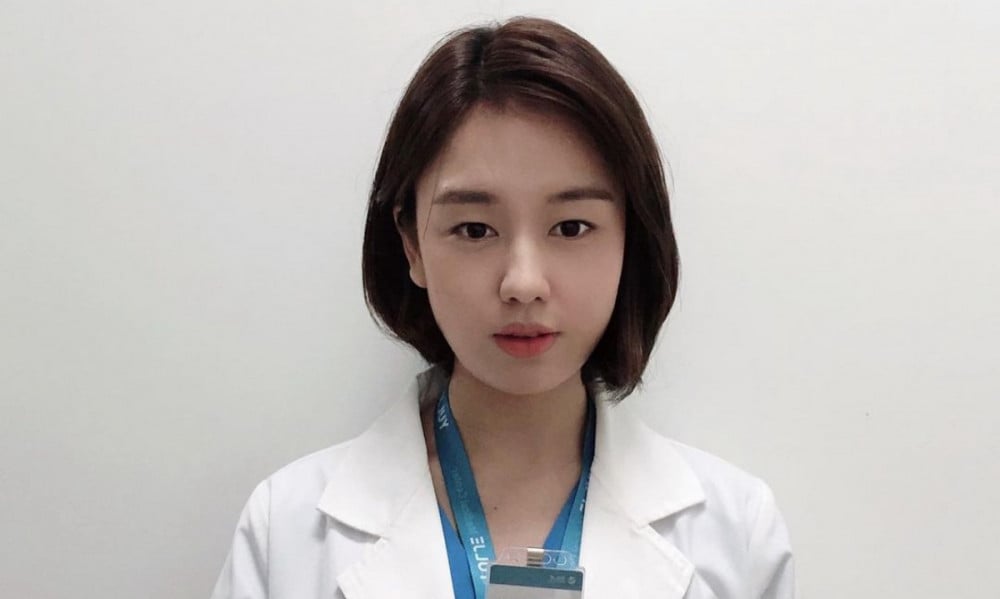 Actress Ahn Eun Jin has signed an exclusive contract with United Artist Agency (UAA).
On August 27, UAA stated, "Actress Ahn Eun Jin has become a new member of UAA's family. Ahn Eun Jin's biggest charm is her infinite potentials and her own distinct color. We will do our best to help Ahn Eun Jin show her true worth as an actress." Ahn Eun Jin has joined the well-renowned actor Yoo Ah In and actress Song Hye Kyo in UAA, gathering excitement.
In 2021, Ahn Eun Jin began drawing a lot of attention as an actress with solid acting skills and an irreplacable charm. She is also receiving a lot of love for her portrayal of Chu Min Ah, on tvN's 'Hospital Playlist' drama series.
Meanwhile, Ahn Eun Jin was recently cast as the female lead in the drama 'Only One Person', which will air in the later half of 2021.